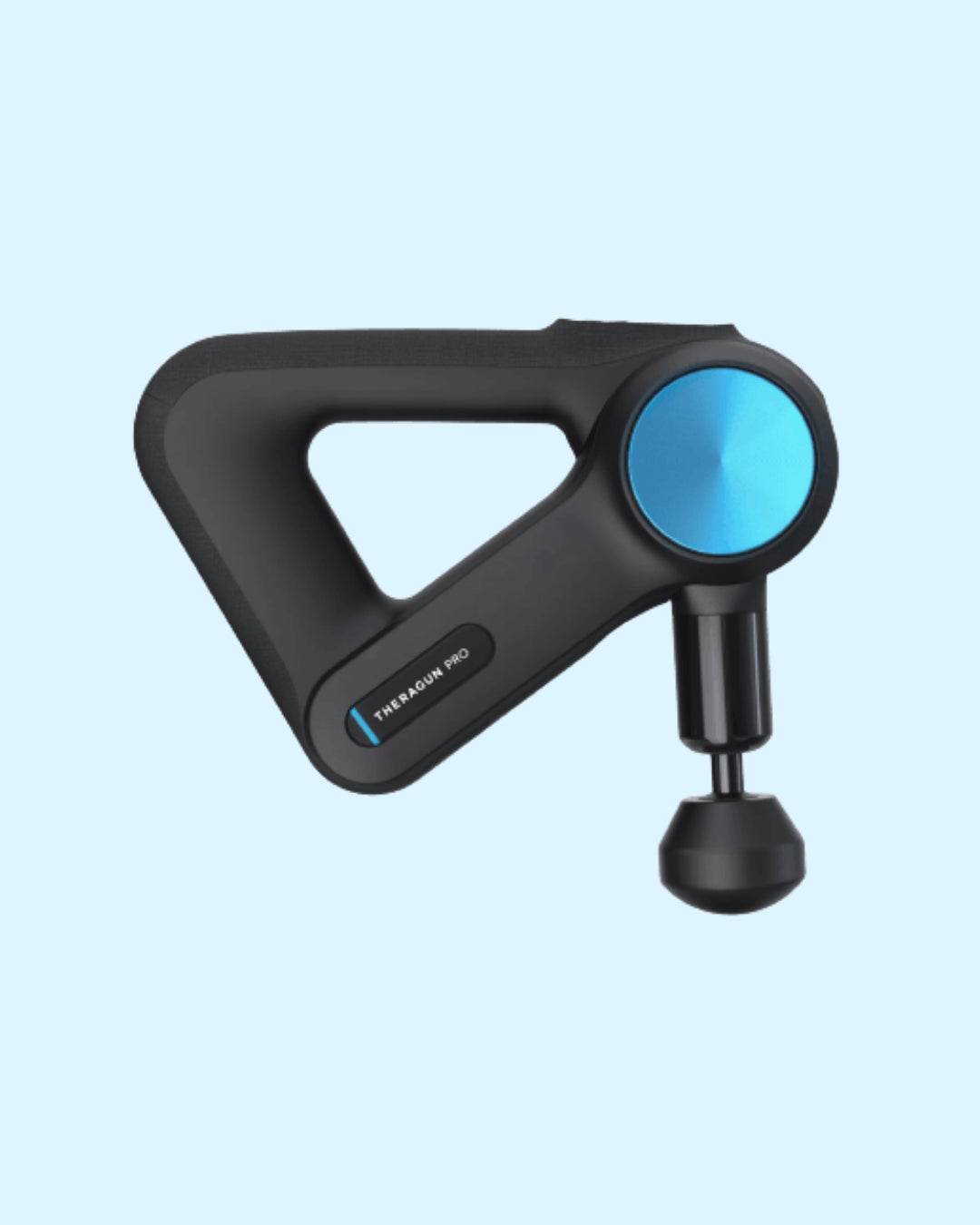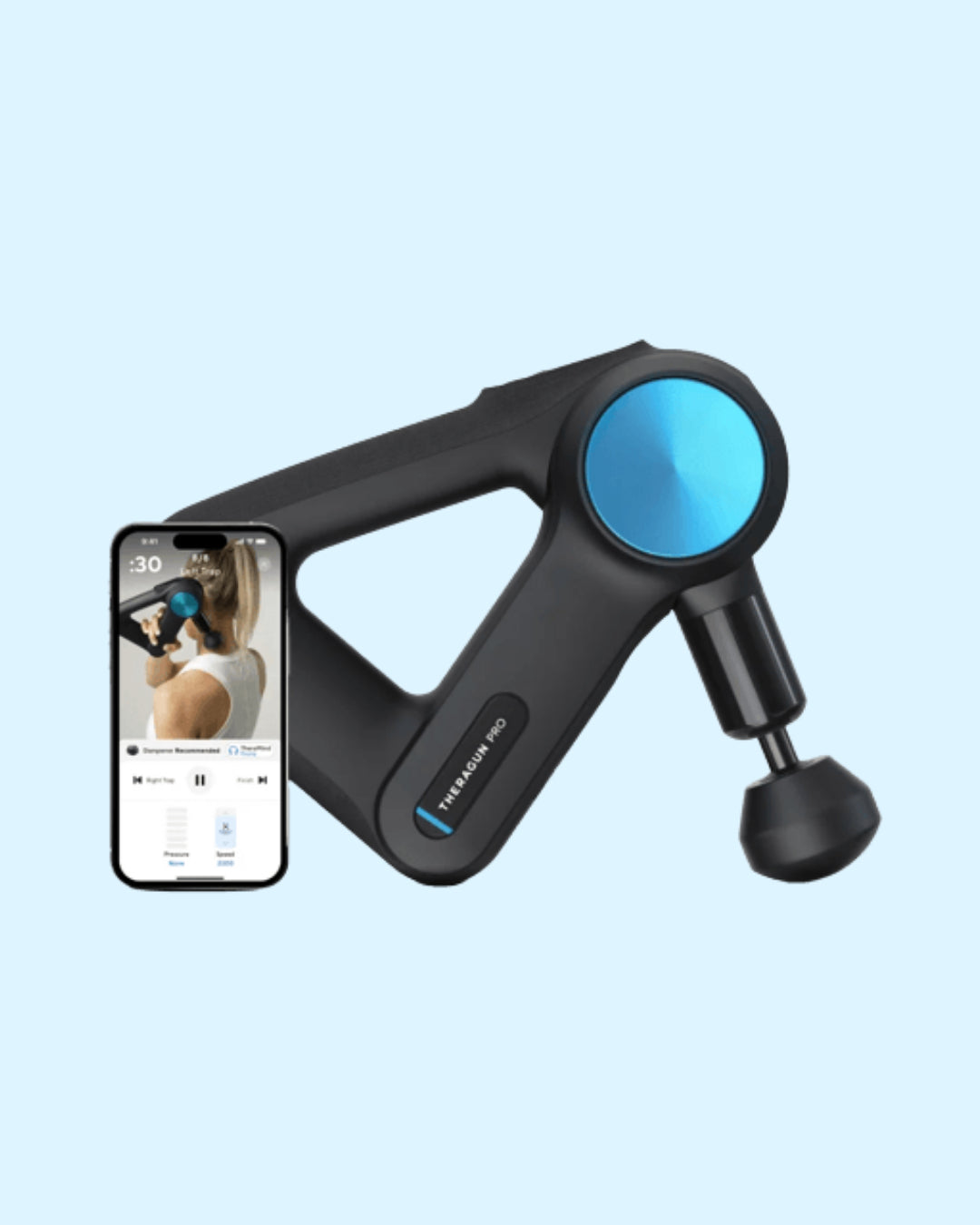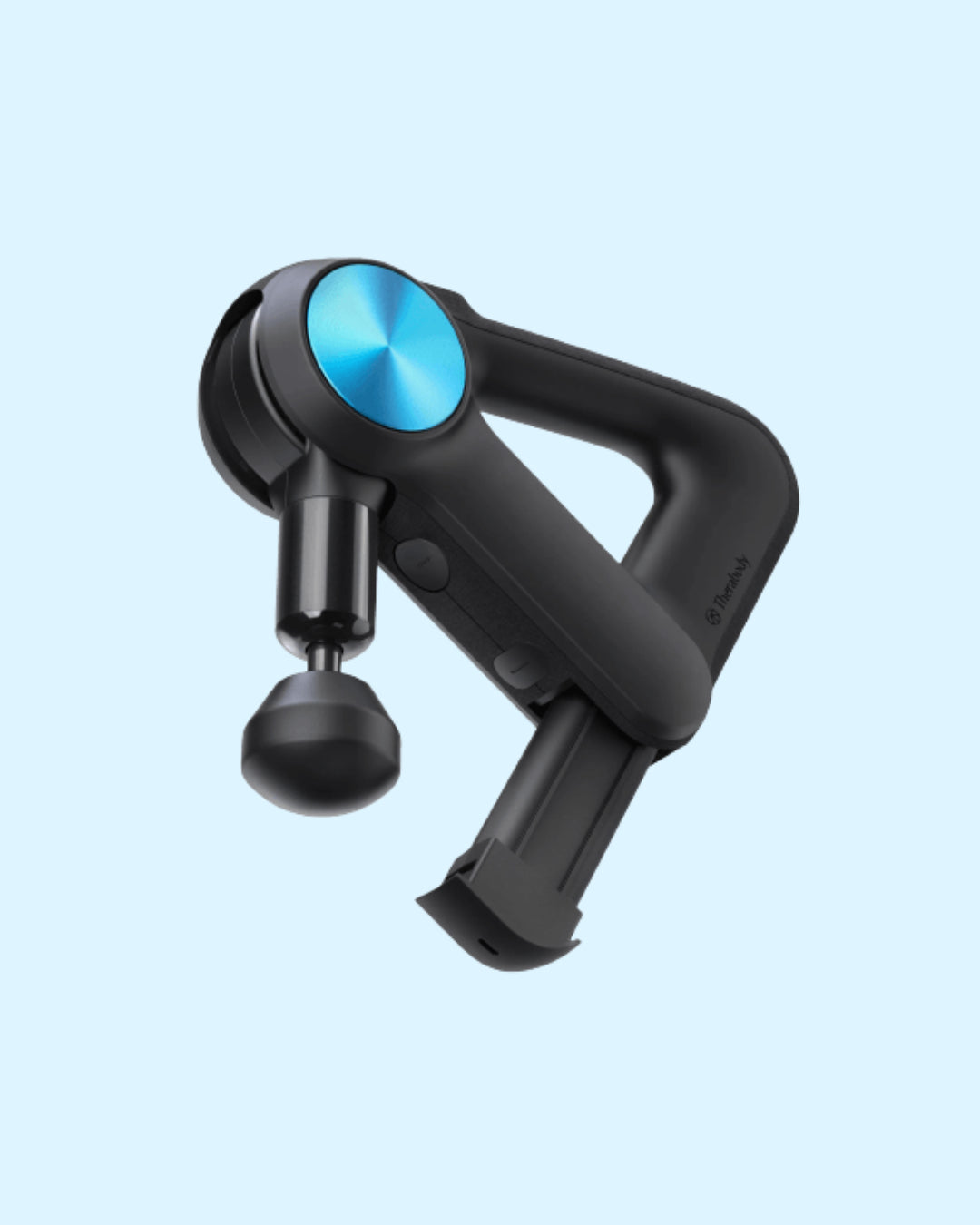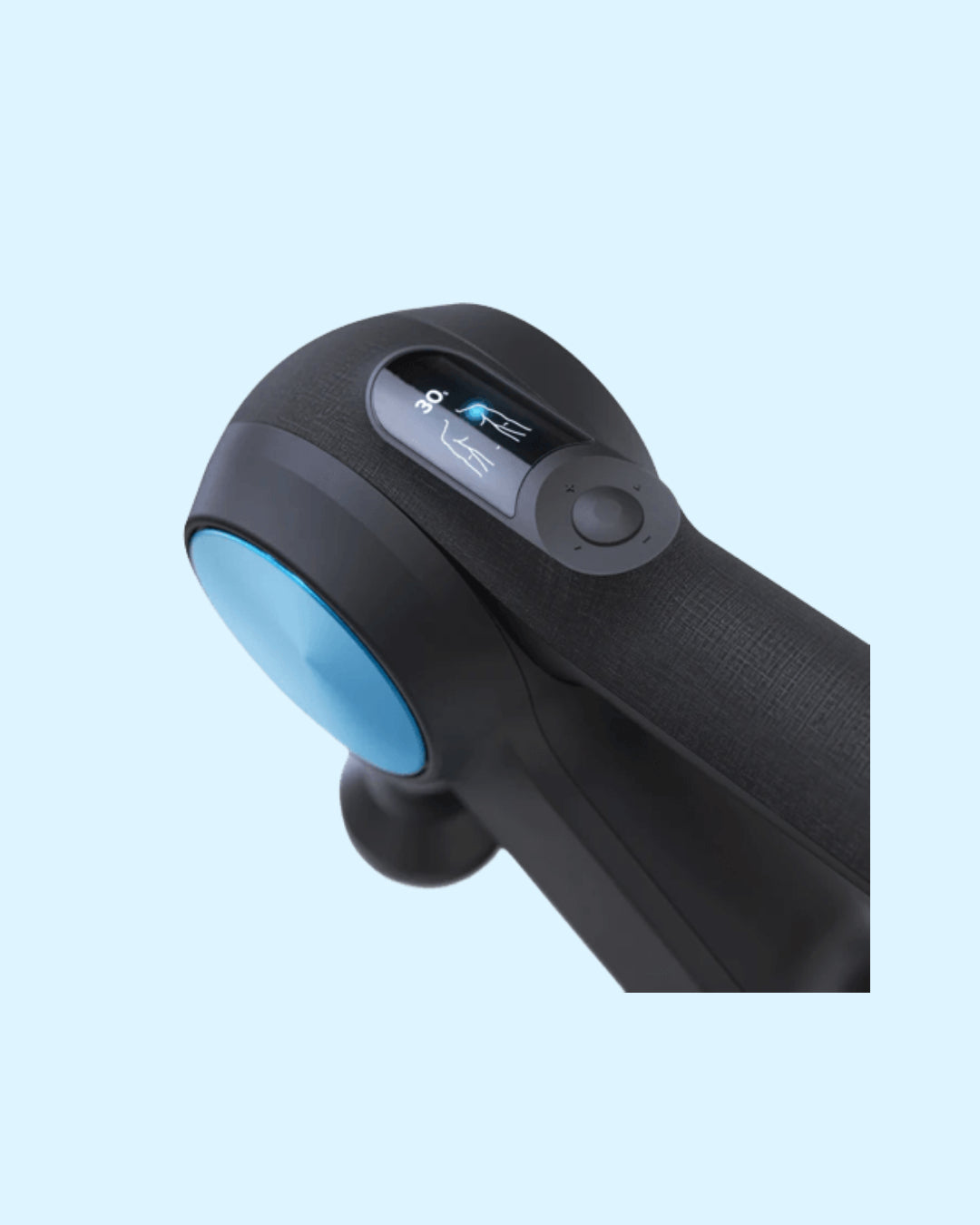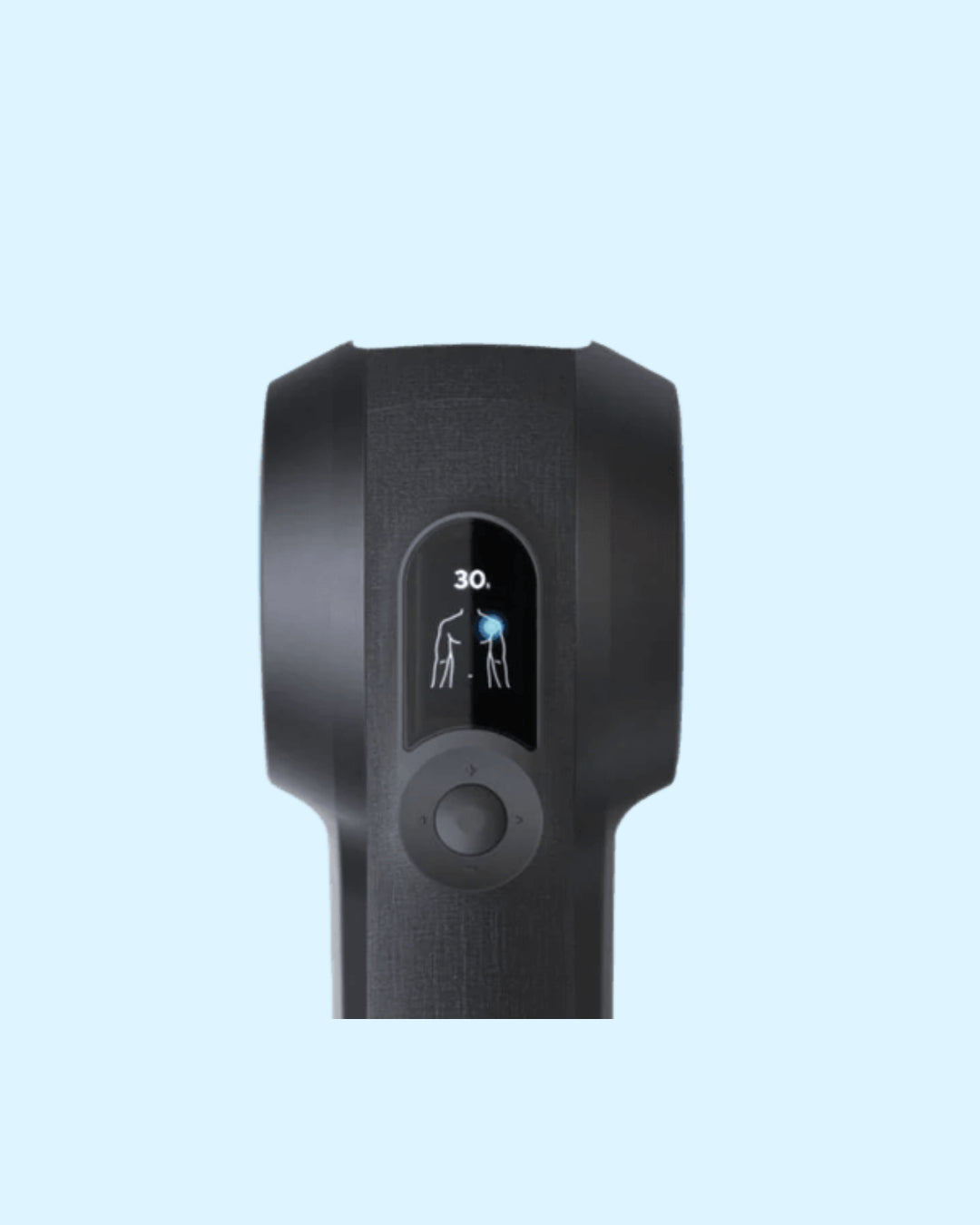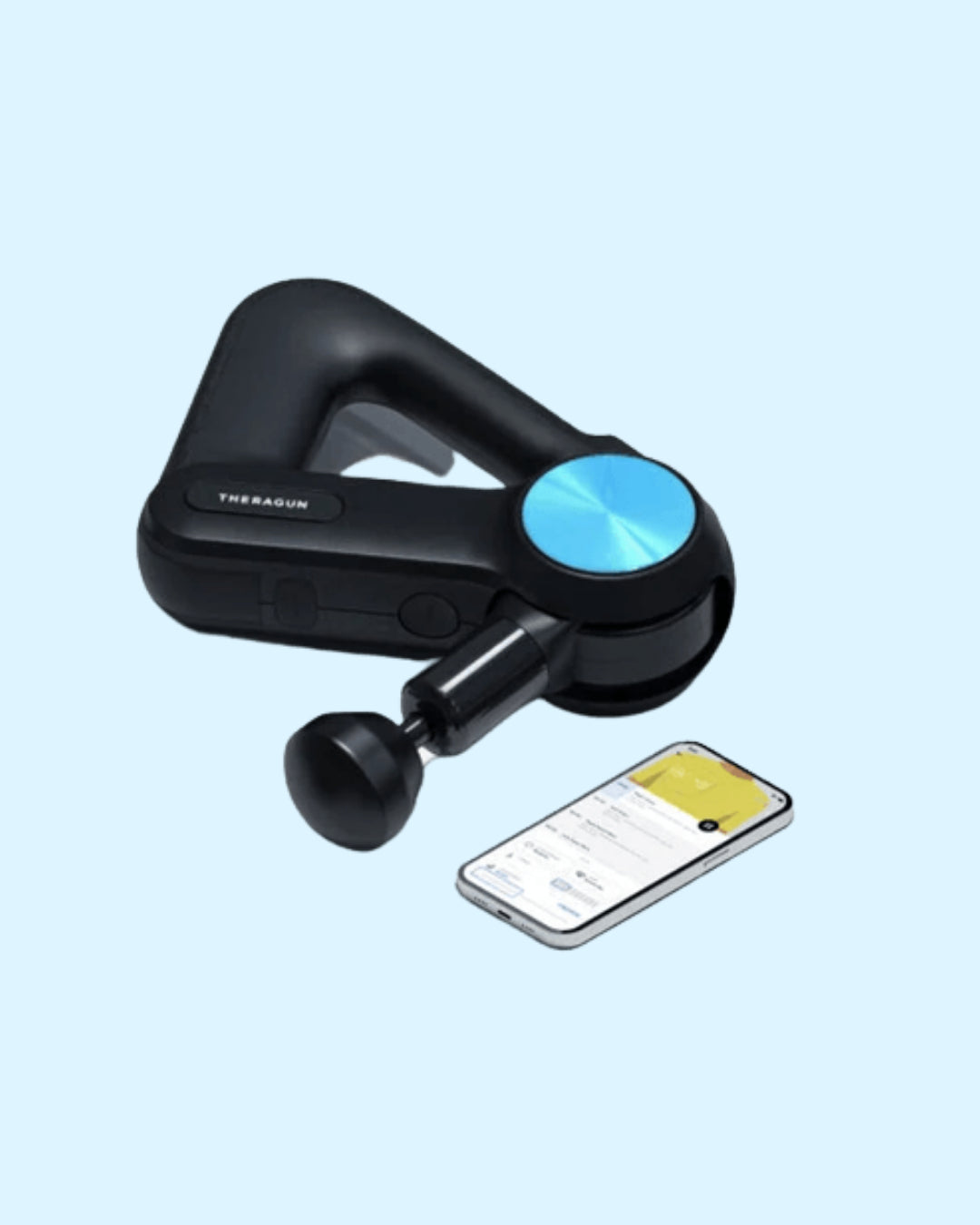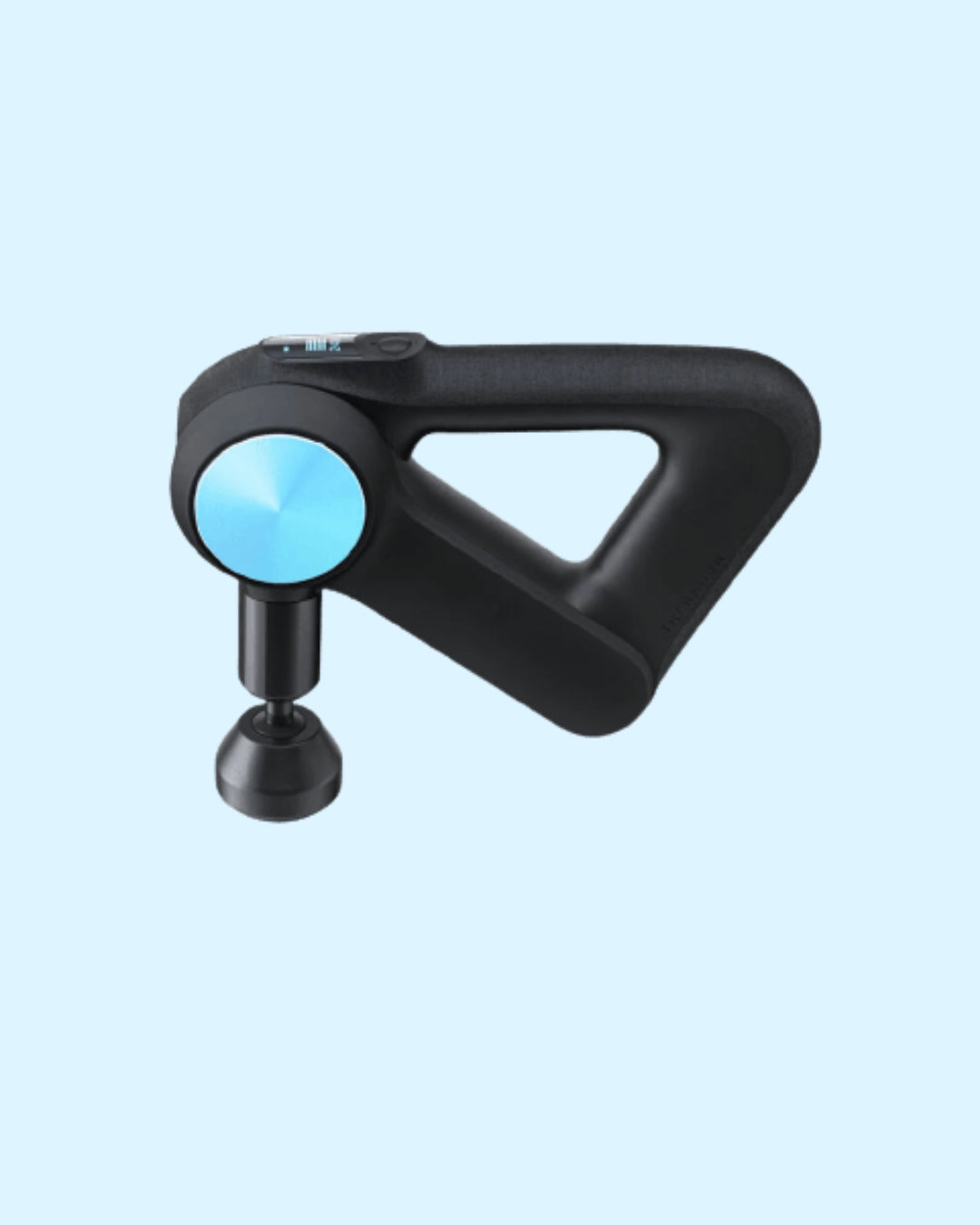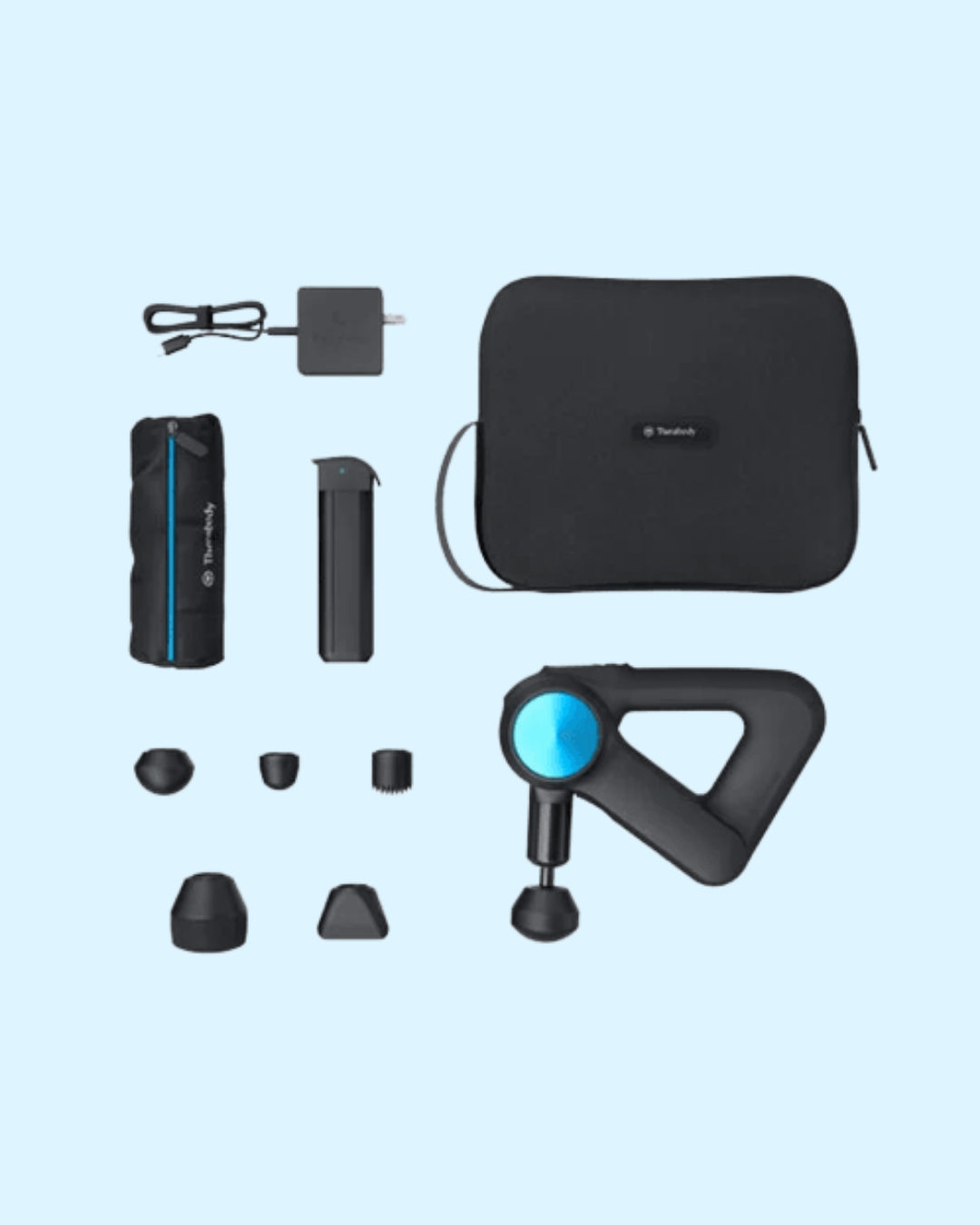 Theragun PRO - 5th Generation (With GWP Worth $129)
The world's best massage device. Professional-Grade Performance.
✓ Trusted by professionals and athletes worldwide
✓ The ultimate tool for recovery and pain relief
✓ 20% quieter, professional-grade performance
✓ Backed by an industry-leading 2-year warranty
---
Receive a Sum DIAL Wireless Charger (worth $129) with every purchase. Terms and conditions apply.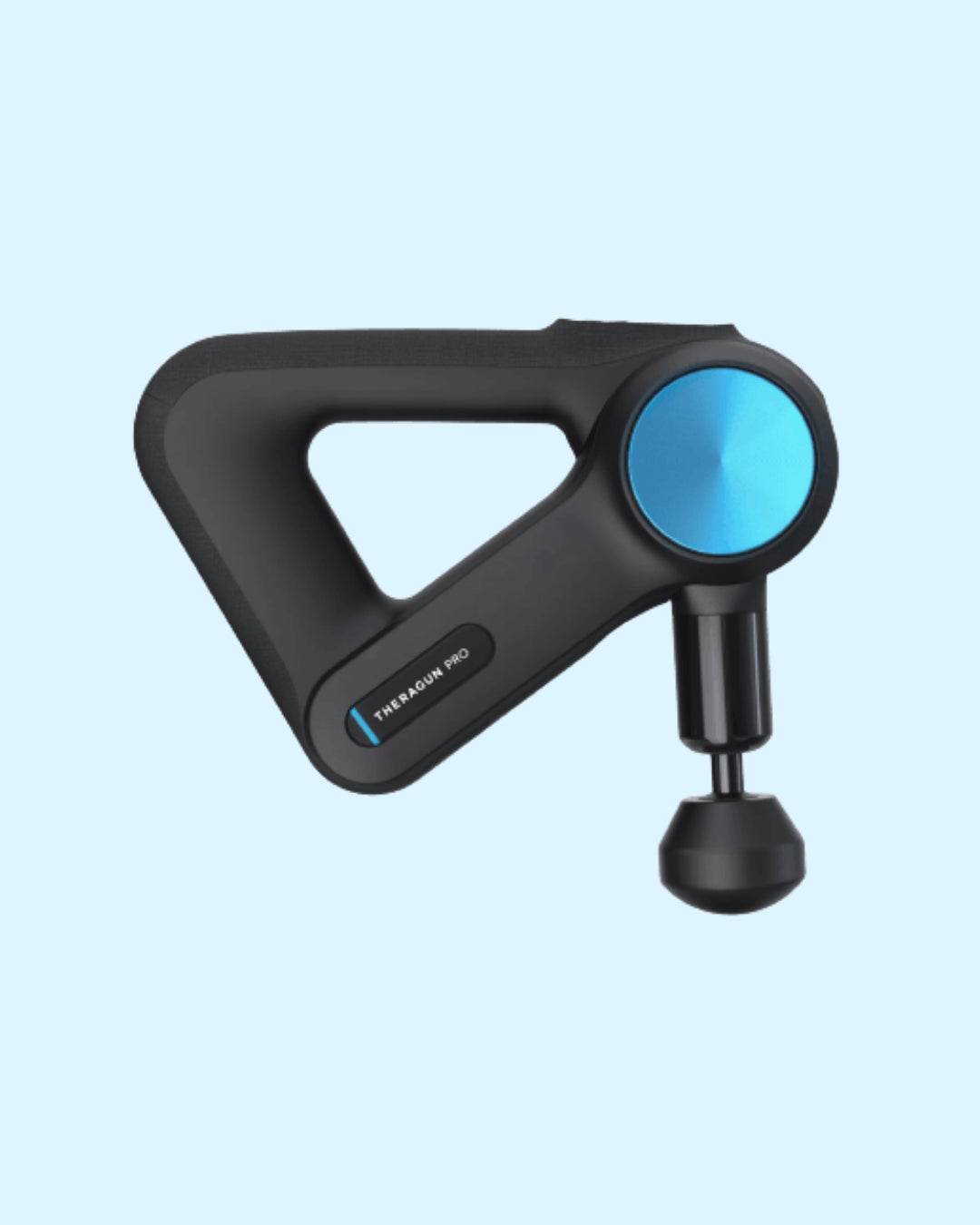 You've never seen PRO like this.
Smarter and quieter than ever before, Theragun PRO is the ultimate tool for recovery and pain relief. Find relief from ailments, aches, and pains with a scientifically-proven deep muscle treatment that lasts longer than competitors. PRO has been fully redesigned with visually-guided, built-in routines and a second generation proprietary EQ-150 motor that's 20% quieter — you get all of the power with none of the sound.

Personalised Recovery, At A Glance
Four visually-guided routines are built directly on your device via an OLED screen. Instantly access the Sleep, Warm Up, Recovery, or Theragun Break routines, or connect to the Therabody app and save new, personalized routines to your device.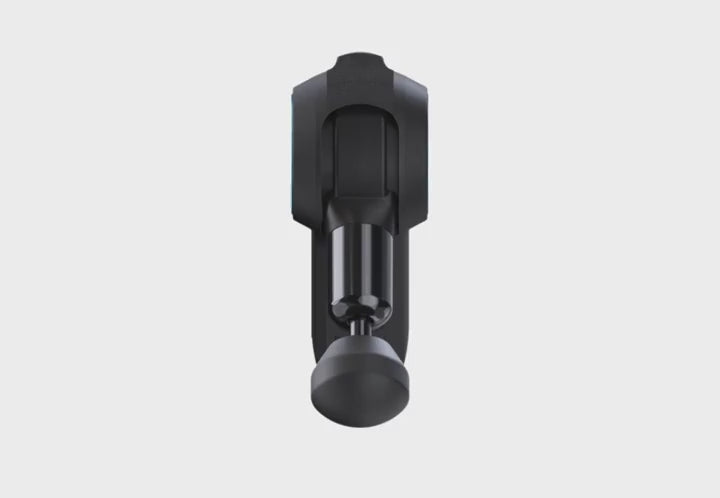 All of the Power. None of the Sound.
Powered by QuietForce Technology™, PRO's second generation, proprietary EQ-150 motor has been fully redesigned to deliver the renowned power of a Theragun while being quieter than ever.
Like a Pro in Your Pocket
The Therabody App helps you alleviate pain symptoms and treat specific ailments with personalized routines, providing better education than any other massage device app.

Where Mind and Body Meet
The power of Theragun meets TheraMind, a new multi-sensory sound therapy experience in the Therabody App. Immerse yourself in the ultimate wellness routine with the only massage device to connect mind and body.
Targeted, high-quality attachments for a more personalised treatment.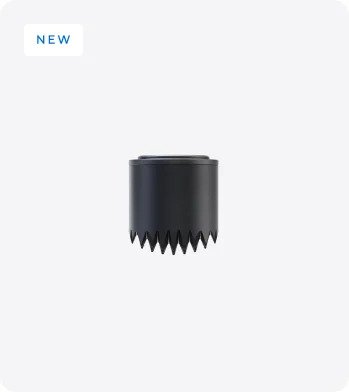 Micro-Point
Provides increased simulation throughout treatment.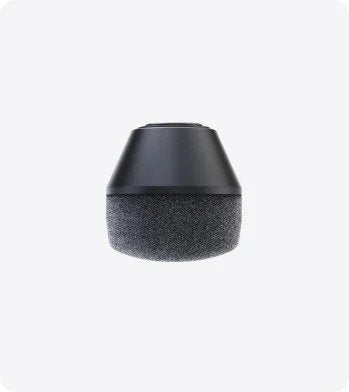 Supersoft
When you need a softer touch around joints, bones, or ultra-sensitive areas.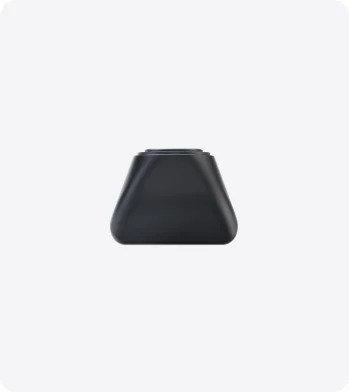 Wedge
Perfect for shoulder blades and IT bands.
Thumb
Designed to mimic the human thumb. Used mostly for trigger points and the lower back.
Dampener
Firm yet gentle, our most universal attachment for use on most of the body.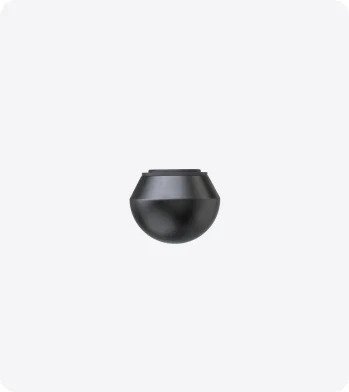 Standard Ball
A firmer option than the Dampener, perfect for overall use on both large and small muscle groups. 
The Stories Behind The Science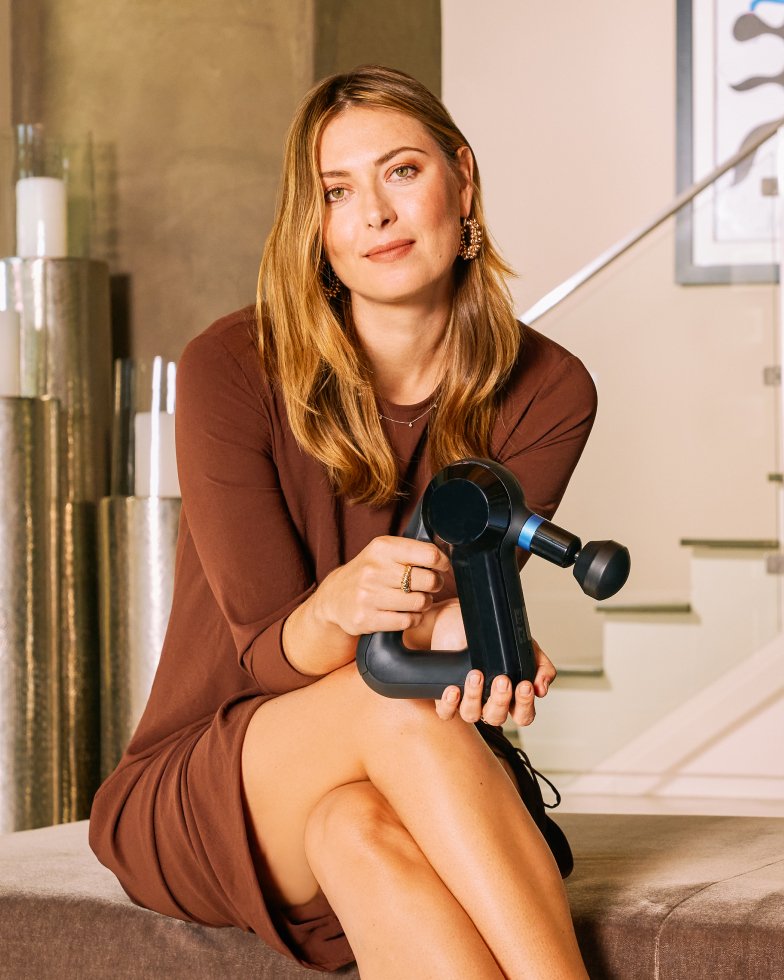 Maria Sharapova
"Theragun is an incredible tool for preparation and recovery. It makes your body feel agile, quick, and ready to go."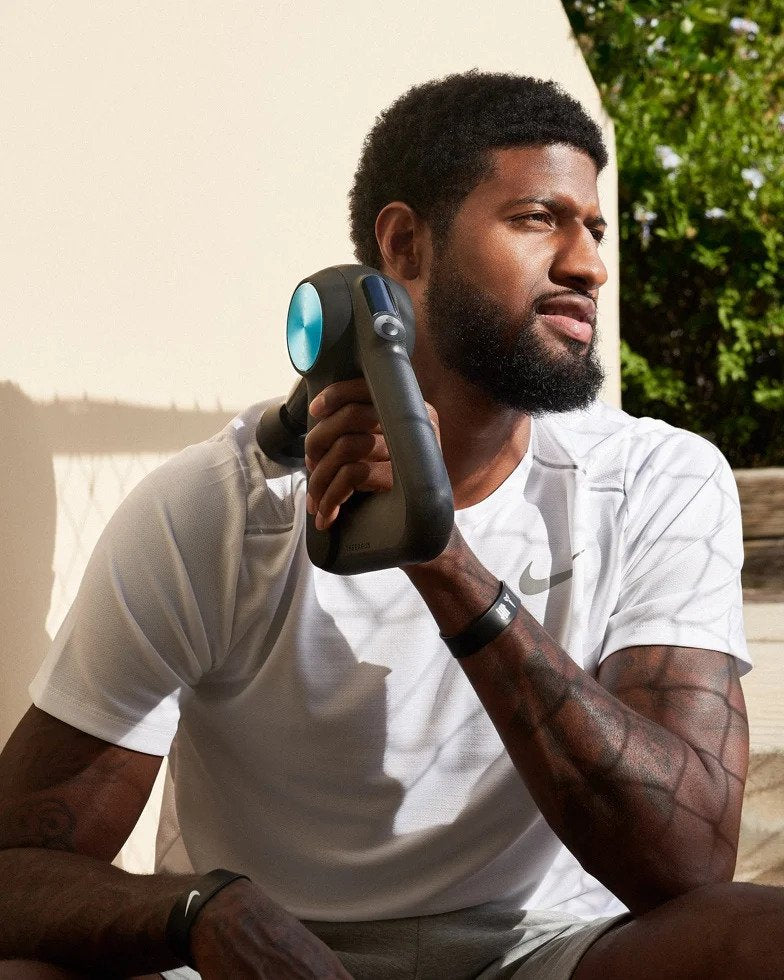 Paul George
"I use my Theragun everyday. It's powerful, quiet, and an essential part of my warm up and recovery. Deep muscle treatment never felt so good."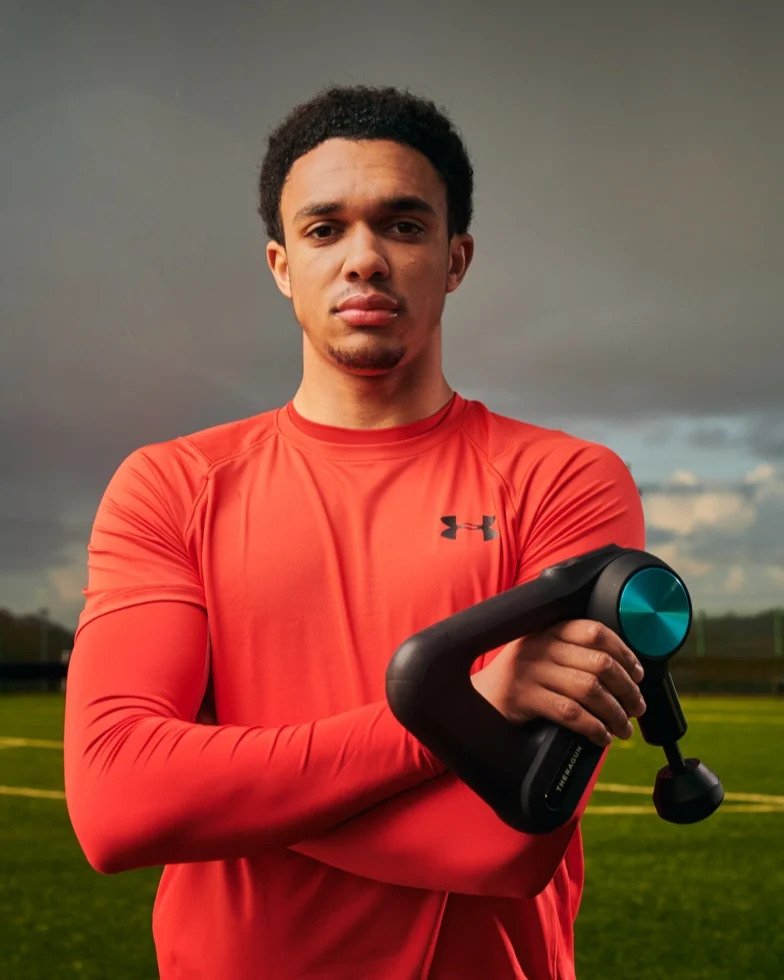 Trent Alexander-Arnold
"I'm constantly reinventing my body to stay ahead of the game. Theragun helps me play longer and get more out of my body."
Theragun PRO - 5th Generation (With GWP Worth $129)
Technical Specifications
1x Theragun PRO®

6x Attachments: Standard Ball, Dampener, Thumb, Wedge, Supersoft, Micro-Point

1x USB-C cable and adapter

1x Lithium-ion battery (150 minutes)

1x Soft case

1x Attachment pouch

2-Year Limited Device Warranty

90-Day Limited Battery and Attachments Warranty
Attachment Compatibility
All 4th and 5th generation attachments

Accessory Compatibility
PRO Wireless Charging Stand
Multi-Device Wireless Charger
Battery Life: 150 minutes
Dimensions: 8.9 in x 7.1 in x 8.3 in (225 mm x 180 mm x 210 mm)

Weight: 2.76 lbs (1.25 kg)
What makes Theragun different than other massage devices?

Our founder Dr. Jason Wersland created the Theragun, the first-ever percussive massage device of its kind, over a decade ago to relieve his own debilitating pain. While many massage devices have attempted to replicate its shape and function since then, the personalized deep tissue massage of a Theragun is calibrated by medical experts and backed by science for longer-lasting relief.
What is the difference between the Theragun 5th Gen & 4th Gen?

The latest generation of Theragun is built smarter, quieter, and fully redesigned to meet your needs like never before. The new Theragun PRO features a smarter OLED screen with 4 visually guided wellness routines built into the device. With a fully redesigned proprietary EQ 150 motor, PRO is now 20% quieter from the previous generation — making no sacrifices on power in providing the quietest experience yet.
What are the key features of the latest Theragun PRO?

The Theragun PRO is the ultimate tool for recovery and pain relief to keep you moving. No other device is proven to improve your recovery, performance, mobility, sleep, and stress. No other device makes it easier to hit hard-to-reach areas with a patented signature triangle handle. And no other device combines power, depth and speed to give you the most effective treatment. That's what makes us different.

Find relief from ailments, aches and pains with effective recovery that lasts longer than the competitors. Theragun PRO's second generation proprietary EQ-150 brushless motor has been built from the ground up to be 20% quieter without sacrificing our signature power or frequency. And with a built-in OLED screen that displays routines, you can treat your body easier than ever before.
Got a question? Let us help.

Reach out to us via our Live Chat or Contact Form if you have any queries.
As Featured In...

This product has no reviews yet.