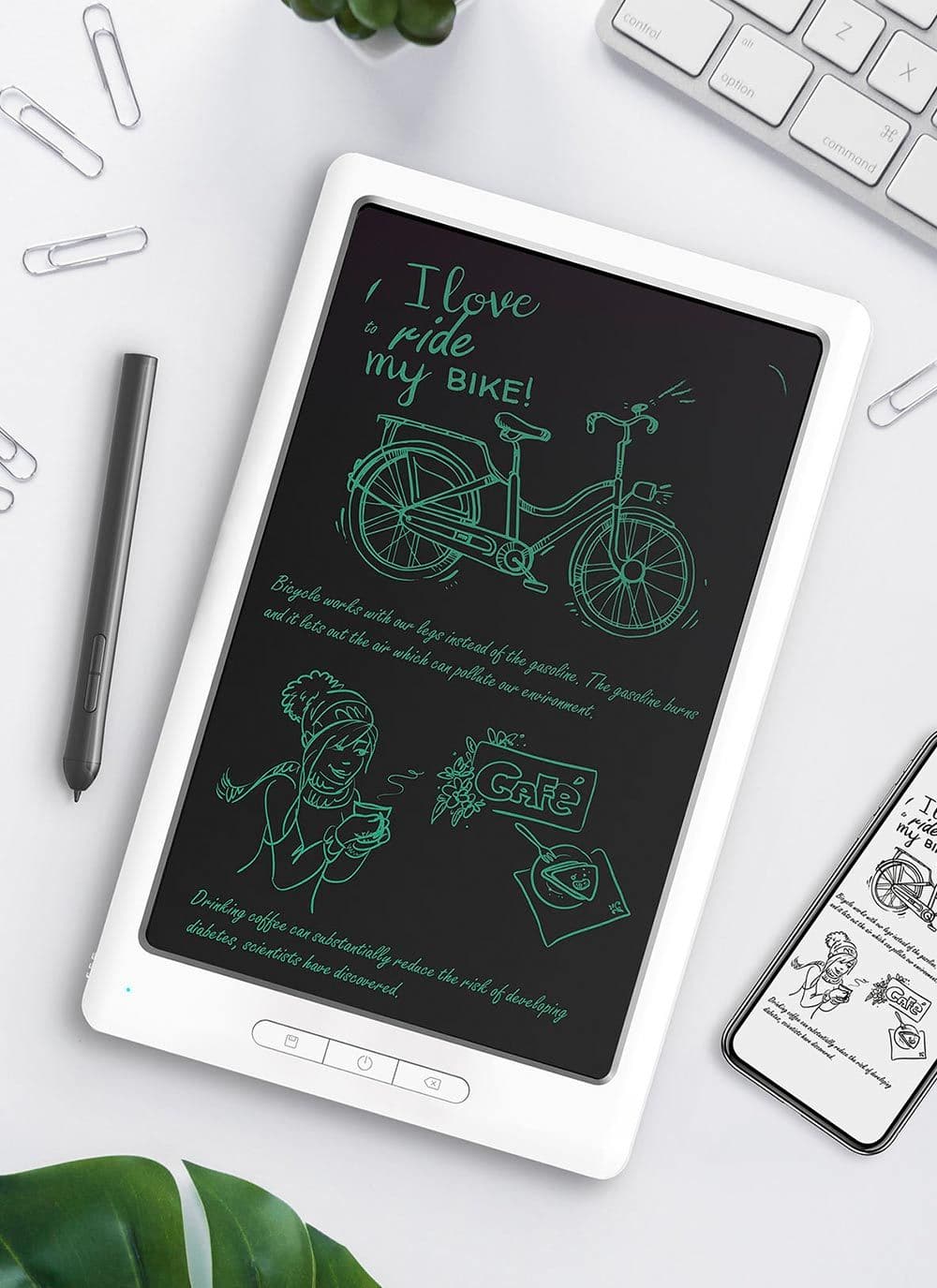 myFirst Sketch Book
Unleash Your Child's Creativity
✓ Customisable with the companion app
✓ Digitalise their drawings
✓ Lightweight & portable
✓ Go green with paperless
---
Every Child's Artwork is a Valuable Masterpiece
myFirst Sketch Book lets kids draw, make notes, doodle, erase and save their memorable work with a simple click. With built-in memory, it can now save your child's every single masterpiece. Be the first parents to witness their growth with myFirst Sketch Book and together cherish the moments in your child's drawing world.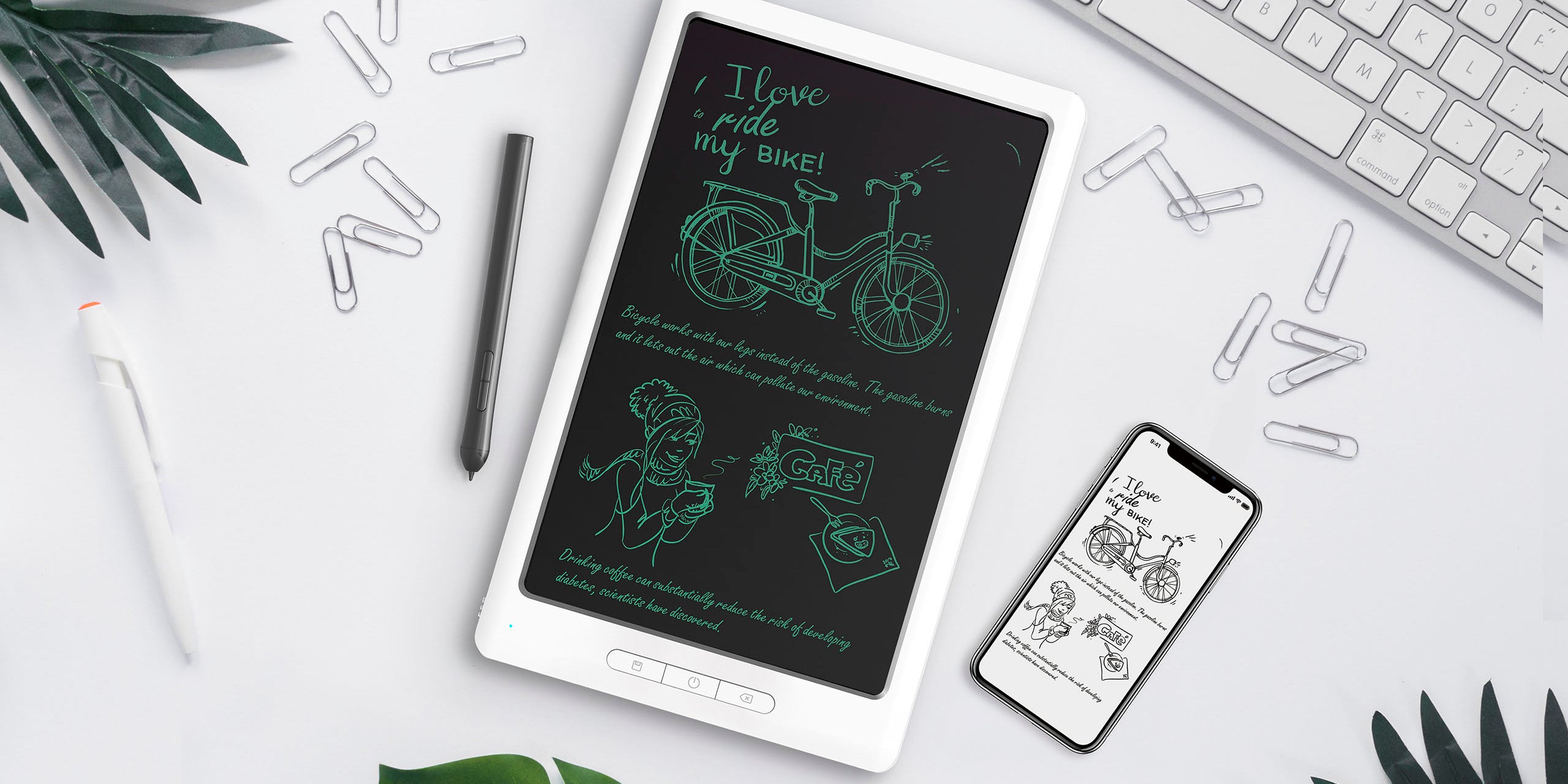 Unleash Your Child's Creativity
Pair with the Sketch Book app and let your child draw wholeheartedly by adjusting the font thickness, pens, tip size and colour that creates a different feel of writing and drawing. Children can spread their wings and sore up by expanding their knowledge and creativity.
Digitalise and Instantly Share Your Child's Work
myFirst Sketch Book delivers a seamless experience to transfer your child's work to your preferred devices by pairing with myFirst Sketch Book app. It will be amazing as your child's hand-drawn sketches will take on a new life via the digital app. Feel proud and share your child's work with the world!
Go Green with Paperless Drawing
Be eco-friendly! Let your child draw without using a single piece of paper and without any mess. Save the trees while creating many artworks of joy.
On-The-Go Sketching
Travel with myFirst Sketch Book and let your child's idea flow out on the sketch pad right away. This hassle-free Sketch Book can be utilised anywhere and anytime. It can last up to 2 weeks on a single charge!
myFirst Sketch Book
Technical Specifications
1x myFirst Sketch Book

1x Smart stylus

1x Pen tips set

1x Free leather case

1x Charging cable

Quick Start Guide

1-Year Limited Hardware Warranty
Induction Method: Electromagnetism

Induction Height: 5-14mm

Pen Work Method: Forced induction
Tablet
Battery Capacity: 1000mAh
Input: 5V/1A
Usable Time (Fully Charged): Continuous use for about 50 hours
Memory Storage: Continuous use for about 8 hours


Pen
Battery Capacity: 80mAh
Input: 5V/1A
Usable Time (Fully Charged): Continuous use for about 200 hours
Tablet Dimensions : 256 x 160.5 x 11.7mm

Tablet Weight: 335 g

Pen Dimensions: 138.3 x 11.8 mm

Pen Weight: 12 g
Got a question? Let us help.

Reach out to us via our Live Chat or Contact Form if you have any queries.
This product has no reviews yet.