Tech Up and Be Rewarded
Simply shop & share to earn points for deep loyalty discounts and more.
UNLOCK VAULT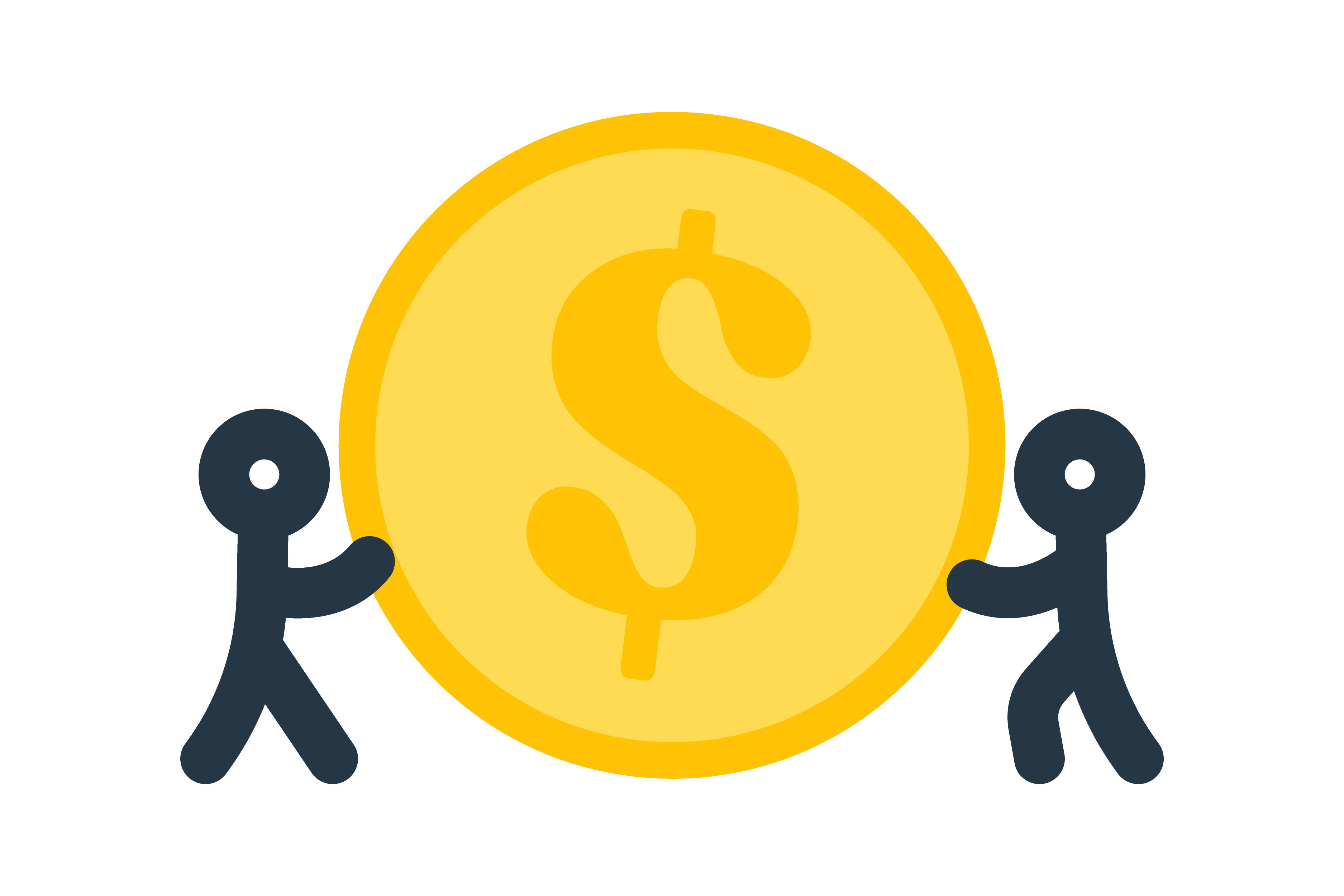 REFERRAL PROGRAM
Give $8, Get 800 Points
Give your friends $8 OFF on their first order (min. spend $100) and get 800 Points for each successful referral.

Use the link in the rewards launcher to invite your friends and get your unique discount codes.
REFER A FRIEND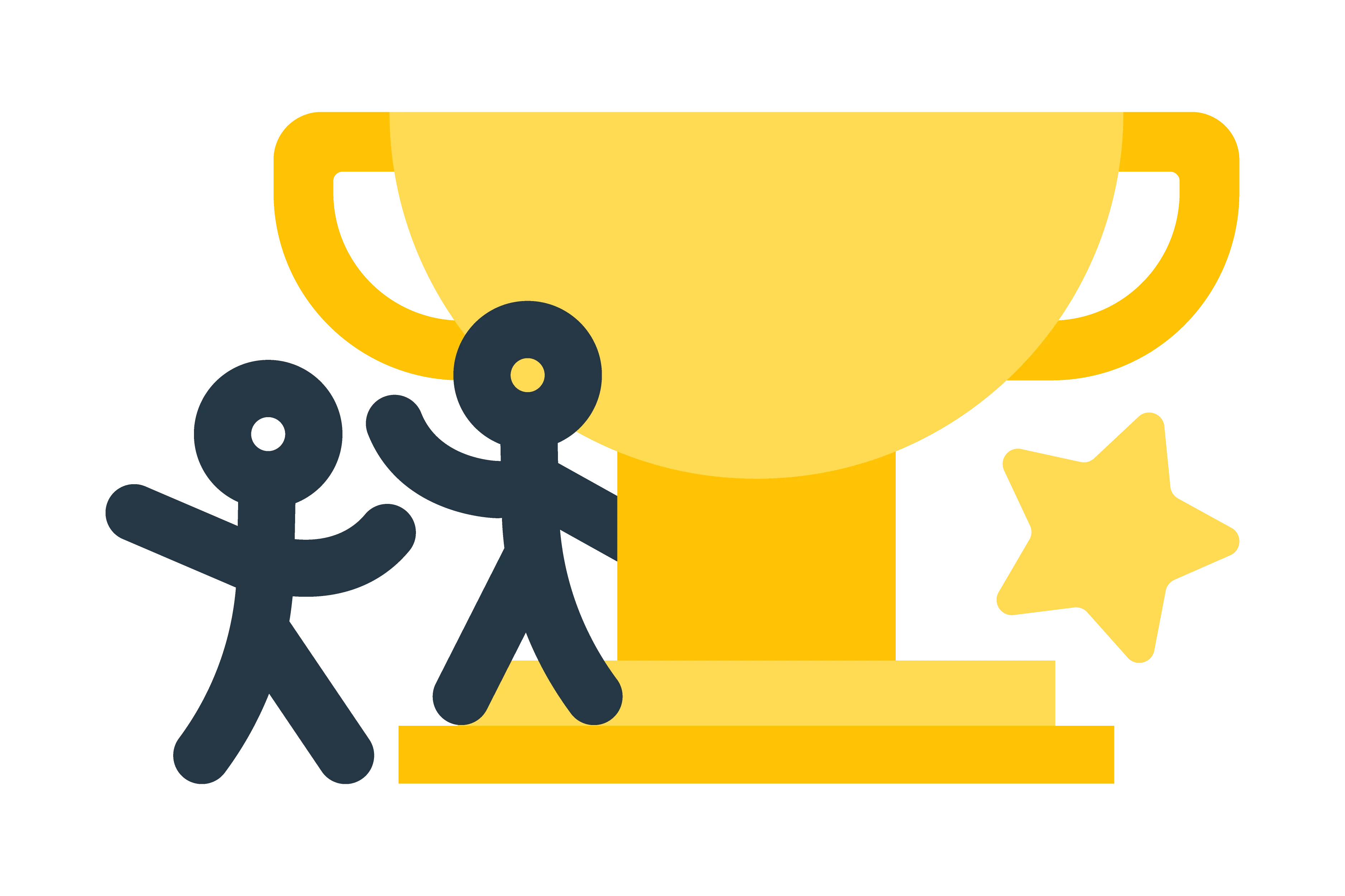 REWARDS PROGRAM
Earn Rewards
With our rewards system you can earn points to unlock exclusive rewards.

For every $1 spent, you will receive 2 points.

You can also earn points by completing these tasks.
START EARNING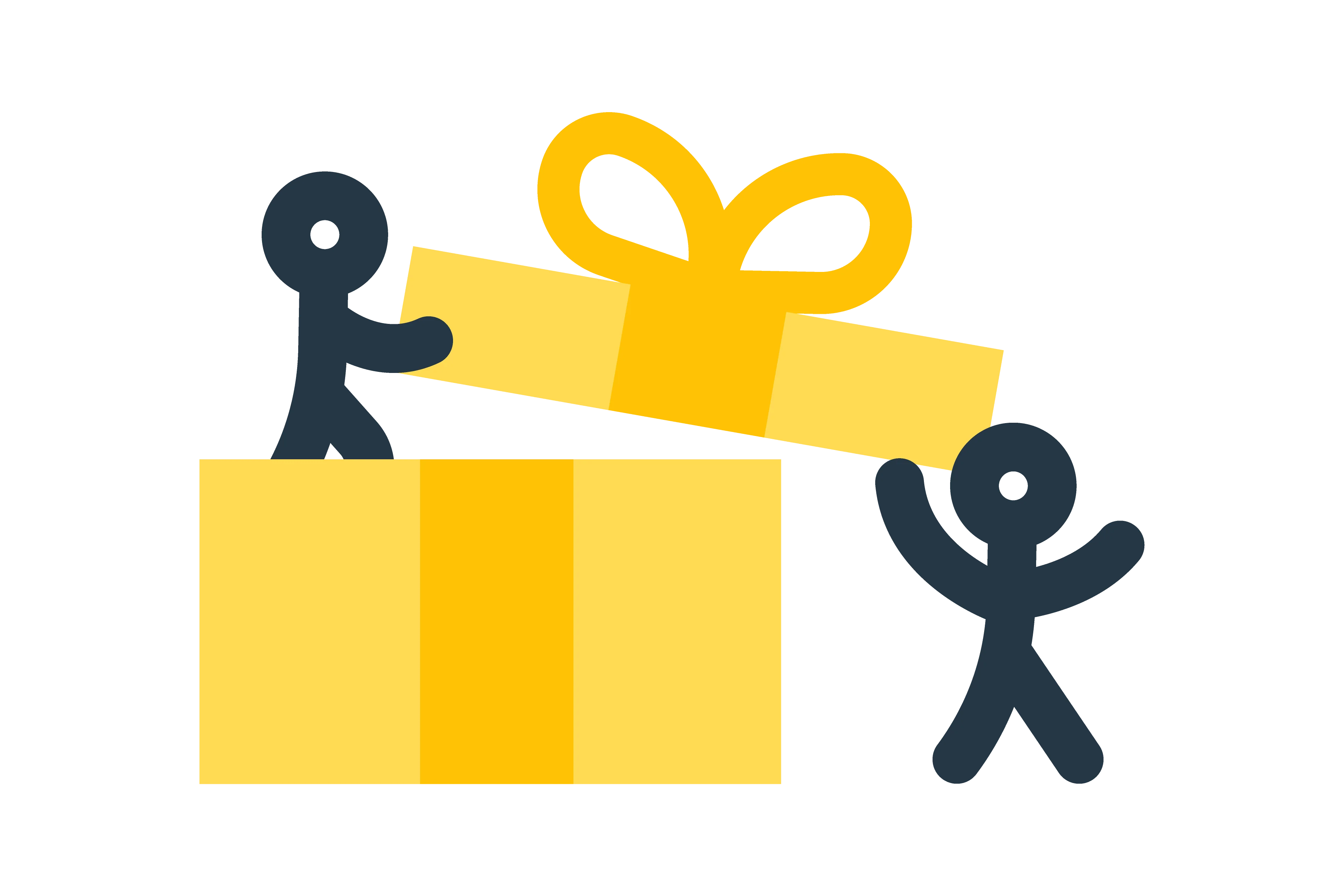 Spend Rewards
After acquiring your Points it's time to spend them on awesome rewards! You can use the points to redeem a nice discount on your purchases.
CLAIM REWARDS
HOW IT WORKS
Redeem Rewards in 3 Simple Steps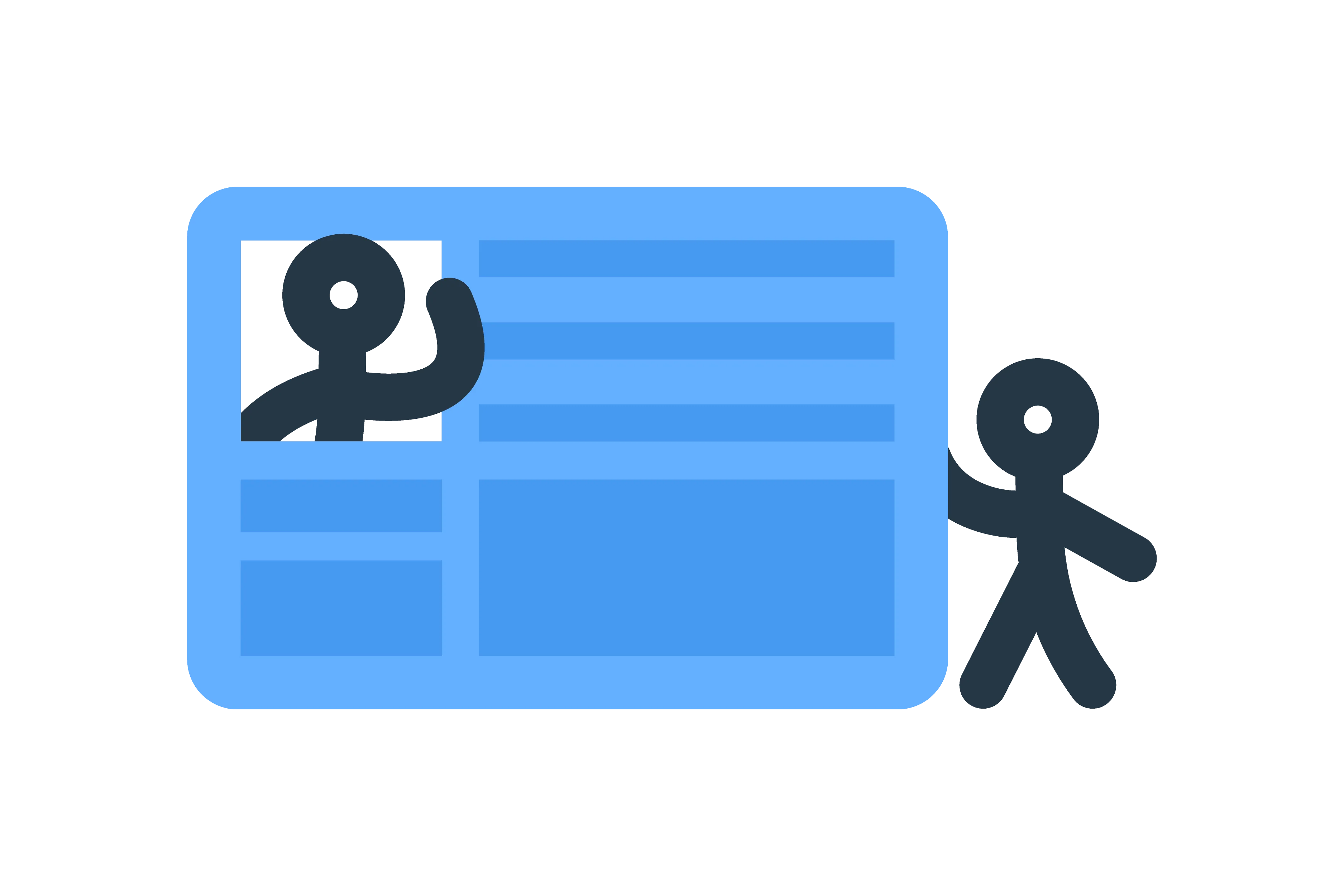 Sign Up For An Account
Register an account with us and start earning Points right away with every purchase.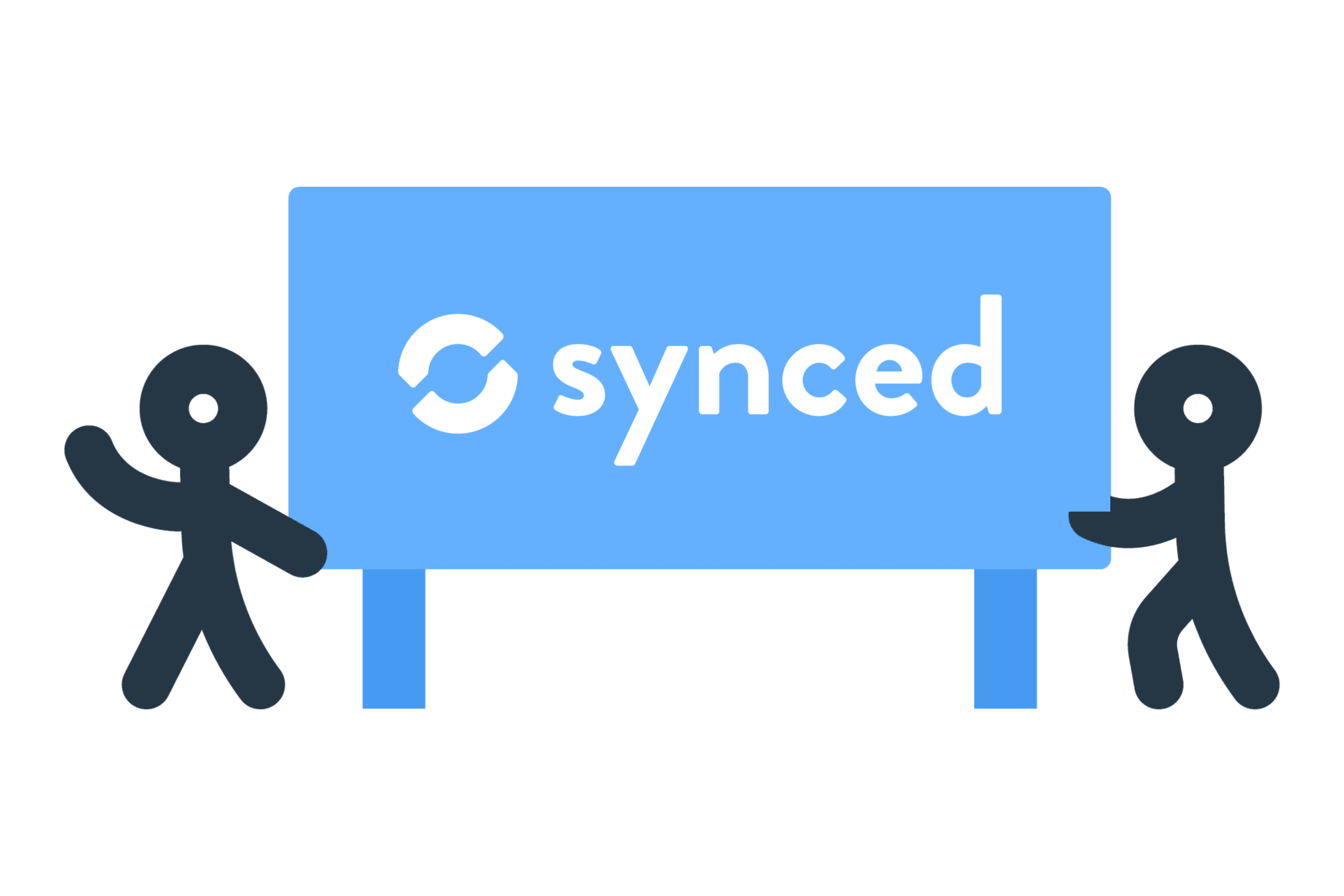 Engage. Purchase. Refer.
There are many ways to earn points. You could earn points when you sign up for an account, engage with us on social media, and through purchases.
Redeem Your Points
It is very easy to redeem your points. Simply log into your account and choose the rewards you like from your Synced Vault.
How do I claim my reward?

Open up your rewards launcher after you have logged in to your account. Scroll down and you will be able to see what rewards you can redeem. Simply redeem the reward of your choice and you will receive an email with a unique code for your reward.
In what ways can I share my personal referral code?

Share your personal referral link via Facebook, Twitter or email. If you provide a personal link to a friend by email, the email must be created and distributed in a personal manner that is customary for communications with friends, colleagues and family members. Bulk email distribution, distribution to strangers, or any other promotion of your personal link in a manner that would create or appear to create unsolicited commercial email or "spam" is prohibited.
Can I refer multiple friends to Synced?

Yes! Rewards will be cumulative and so if you make multiple referrals to Synced, multiple rewards will be delivered to you as the referrer.