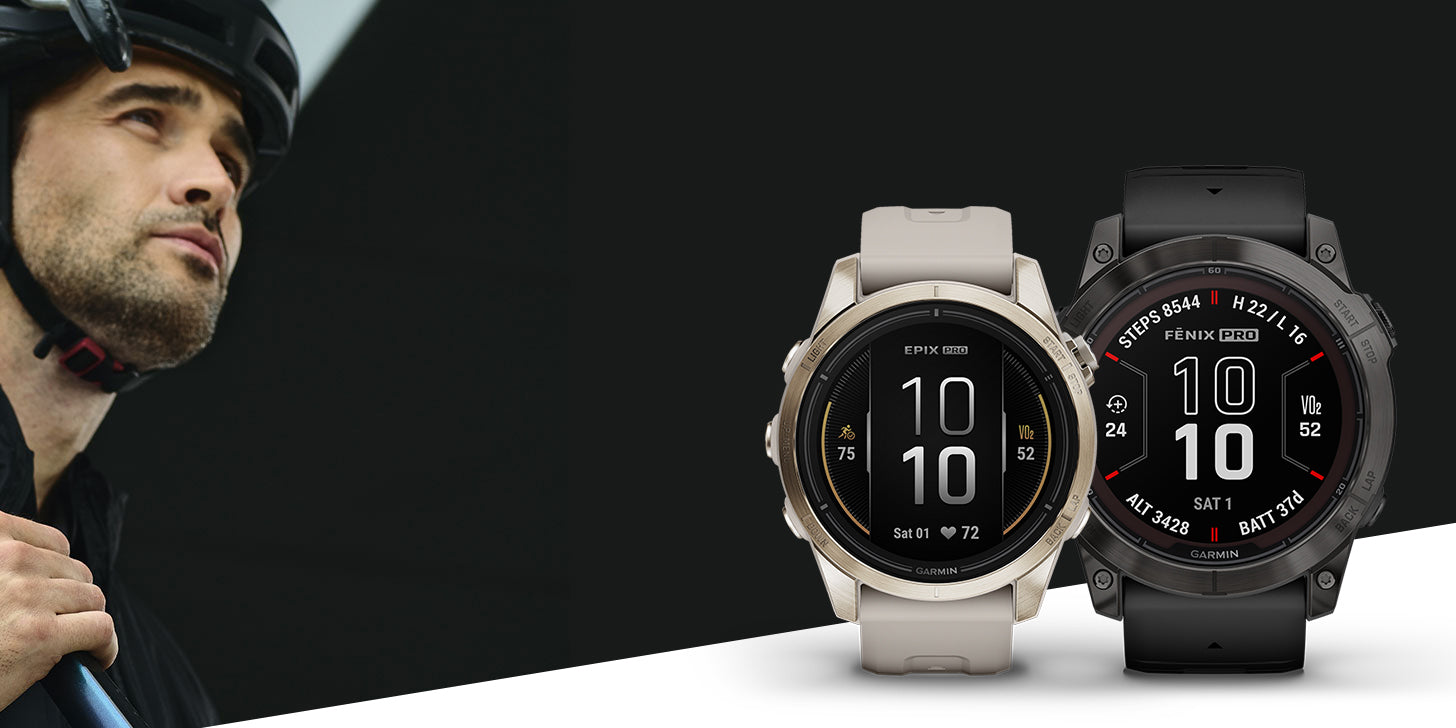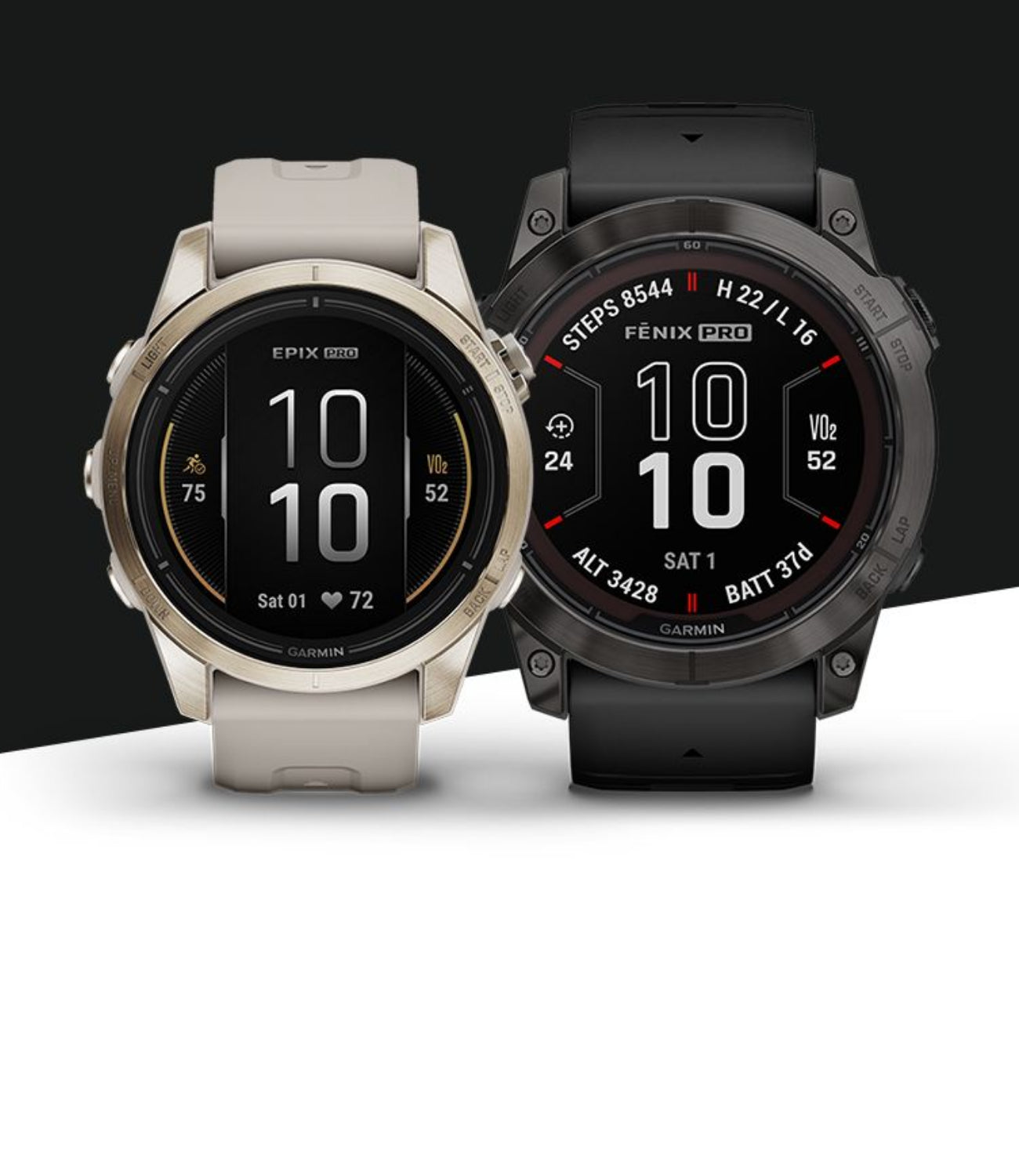 EPIX PRO & FĒNIX PRO
The ultimate high-performance smartwatches
Garmin
Shop Garmin's range of smartwatches for adventure, golf, health, running and more. Explore all of our wrist-worn devices for all ages, from fitness trackers to advanced smartwatches.
Filters
On sale
Save $112.00
On sale
Save $31.00
Sold out
Garmin Singapore Guides
Whether you're a professional athlete, casual hiker, or new to the idea of health and fitness tracking, there's a Garmin watch to suit your needs.
Connecting you to the world's greatest innovations.
Free shipping
For all orders over $200.
Official Warranty
For all products on Synced.sg
Local Tech Support
We're here for all your tech needs.