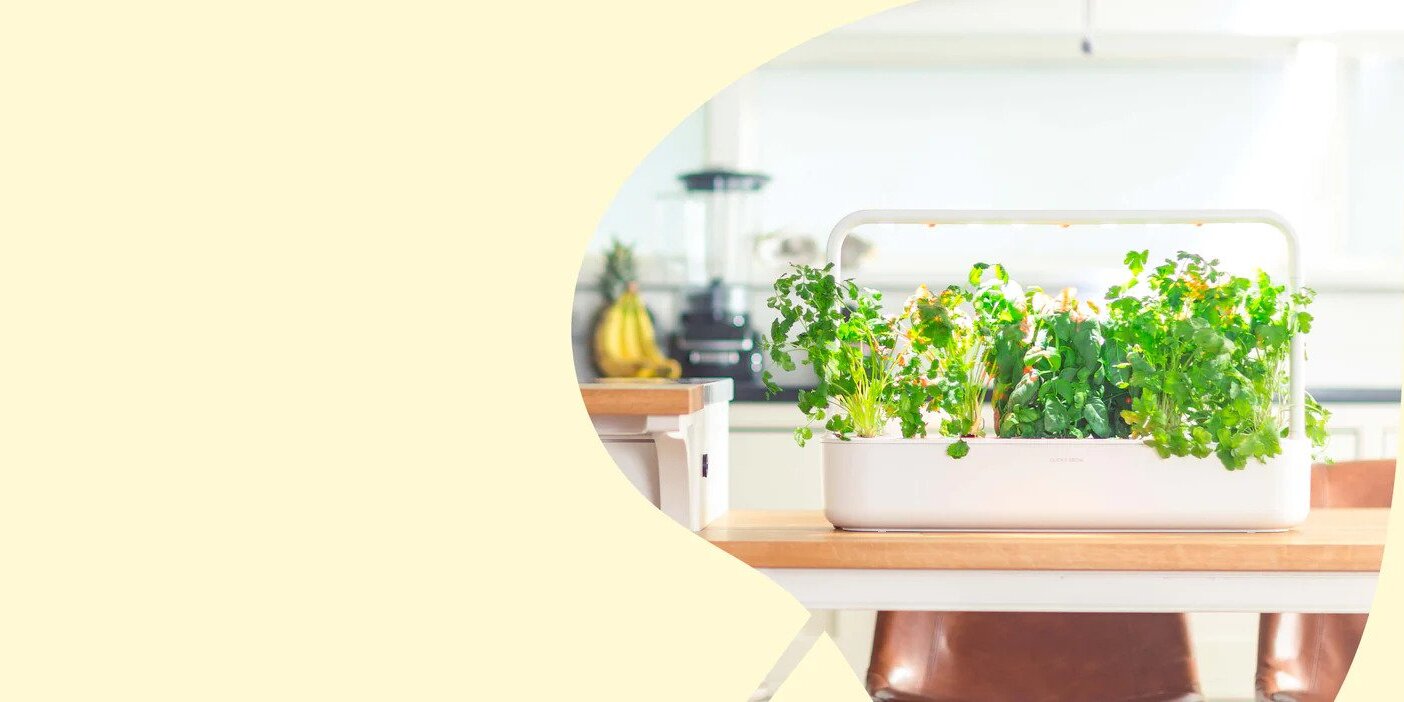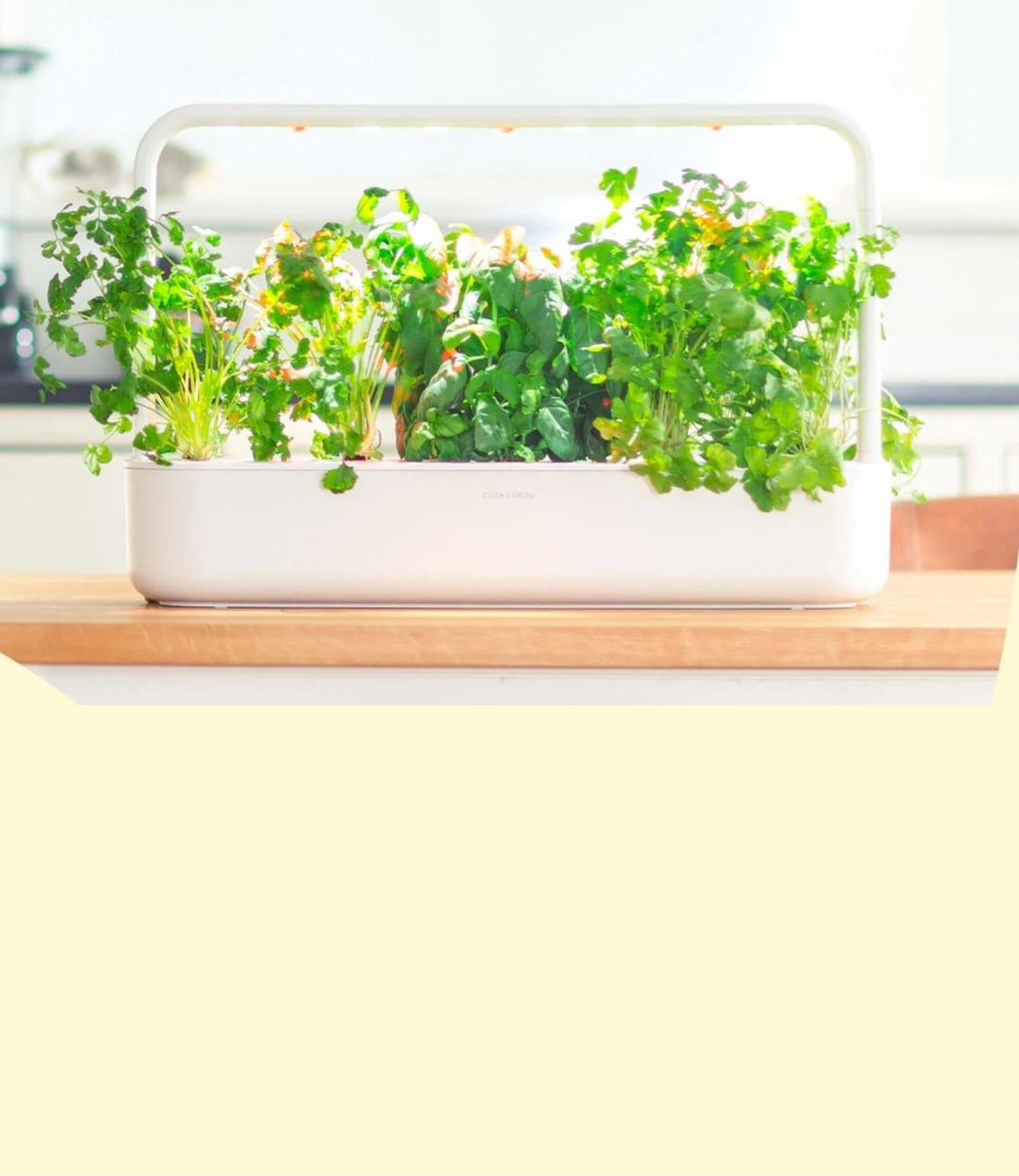 Indoor Gardens to Help You Flourish
Grow plants to improve your diet, boost your energy levels, and brighten up your home.
Featured in



Just 3 easy steps!
Here's how the Click and Grow system works
What could be simpler? You just add plant pods, water and plug it in. The Smart Garden will do the rest for you.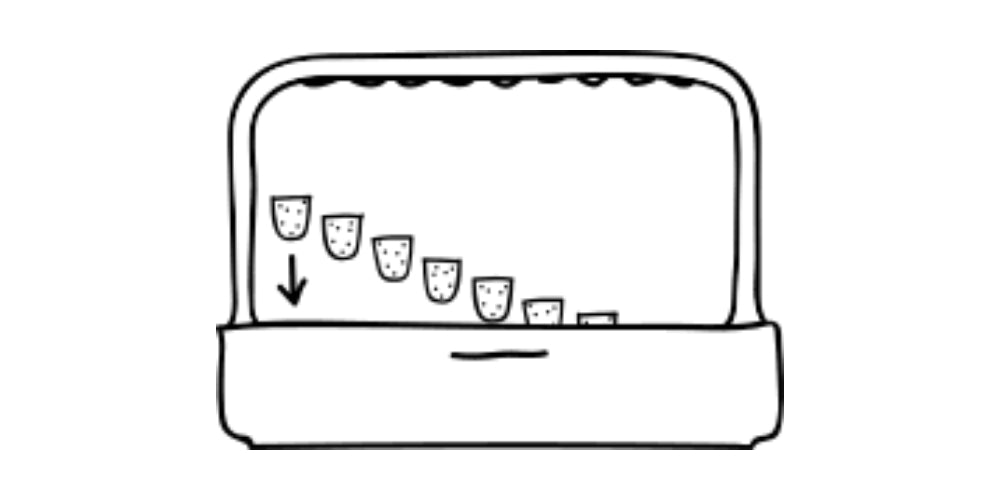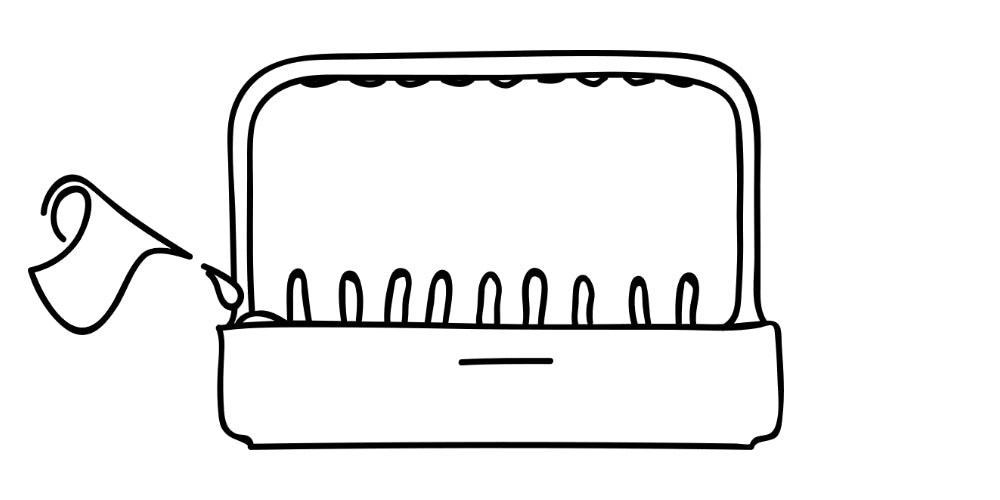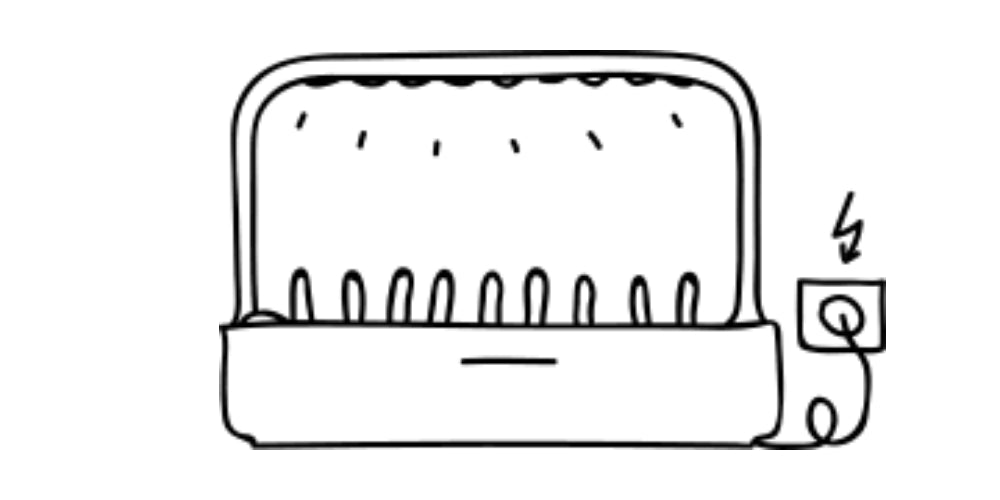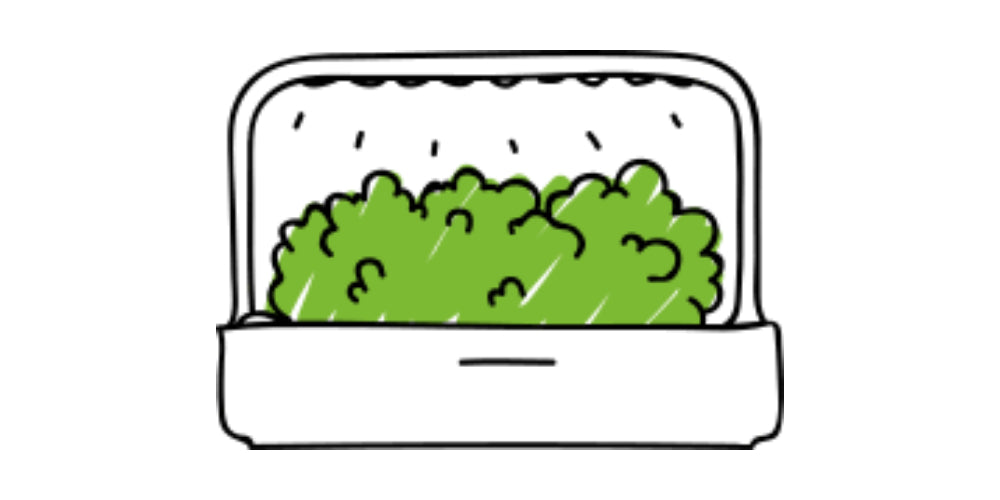 Compare
Smart Gardens
Grow plants with zero effort right on your counter top.
Our most popular plant pods
Pre-seeded biodegradable pods with Smart Soil technology. Choose from over 75 varieties of herbs, flowers, leafy greens and more.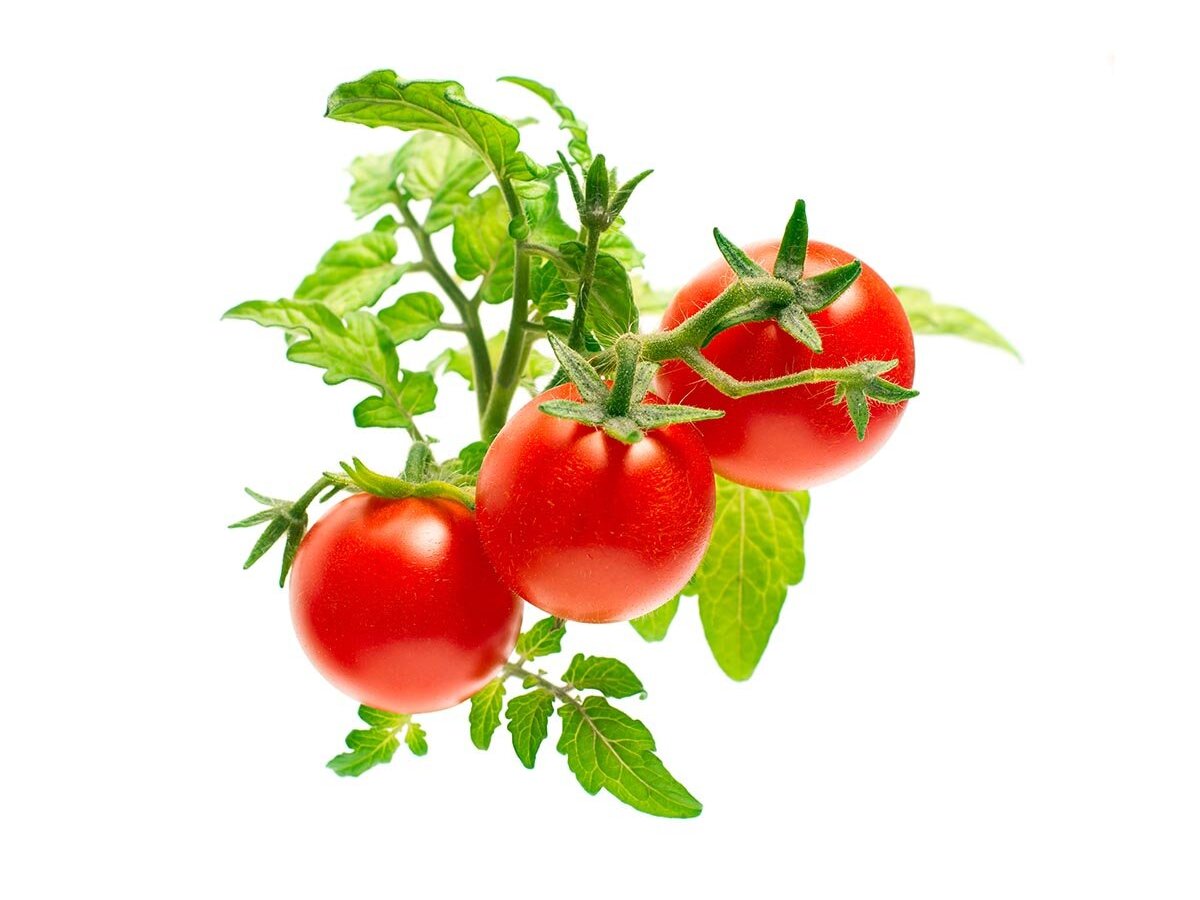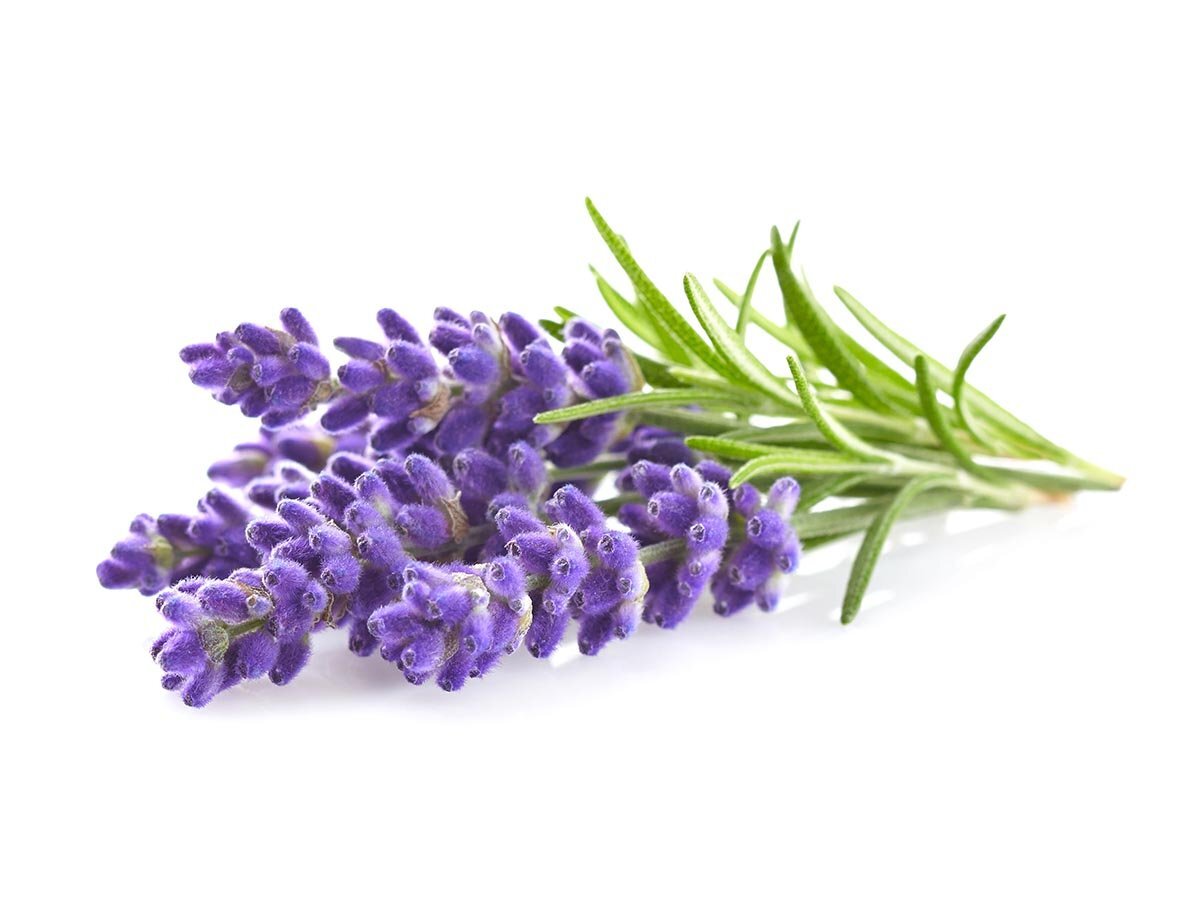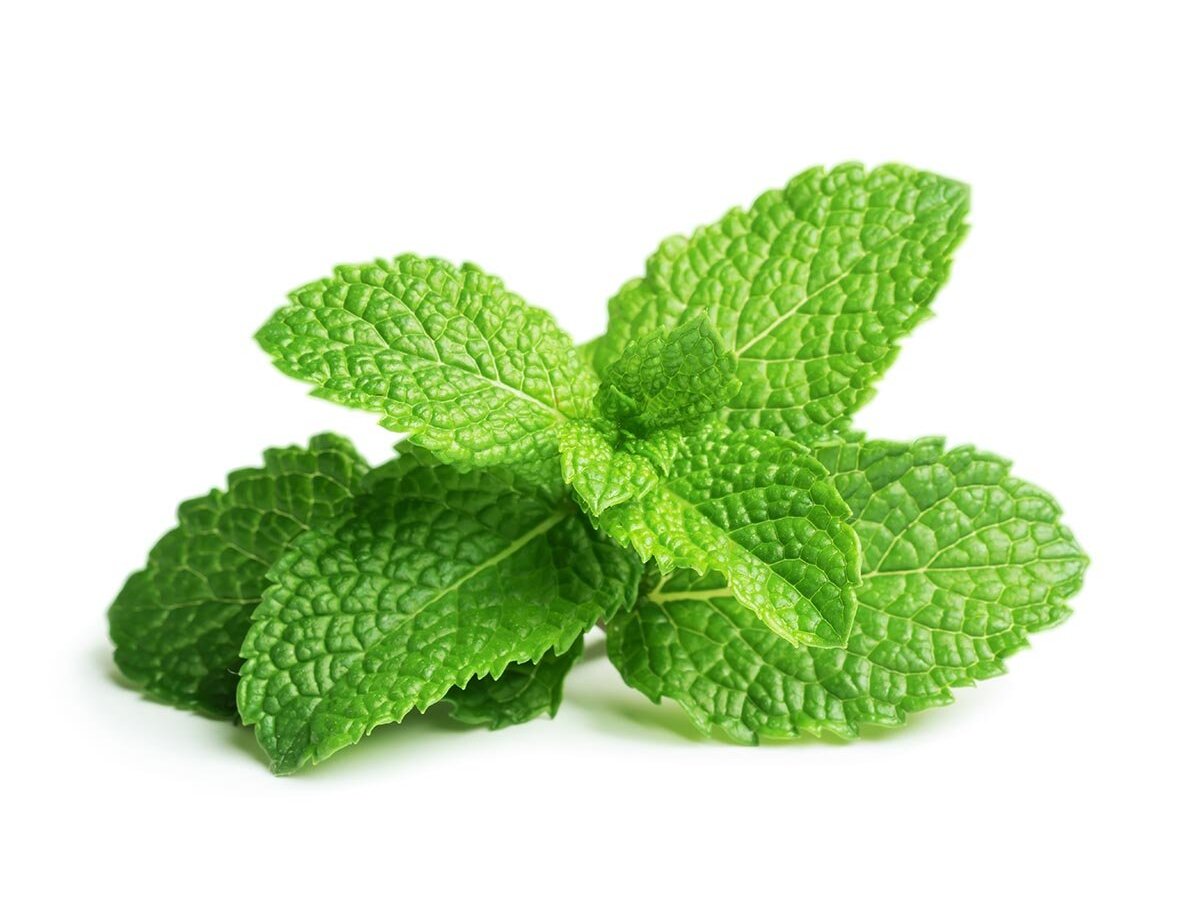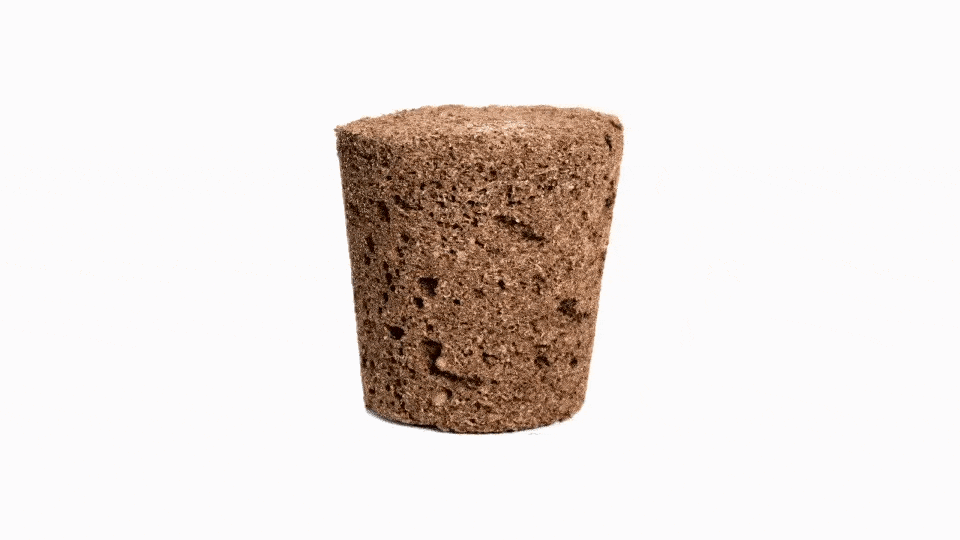 Smart Soil
The Backbone of their Technology
When growing food in your Smart Garden, you can be sure that it's completely free from any harmful substances. Every plant is grown in 100% clean smart soil.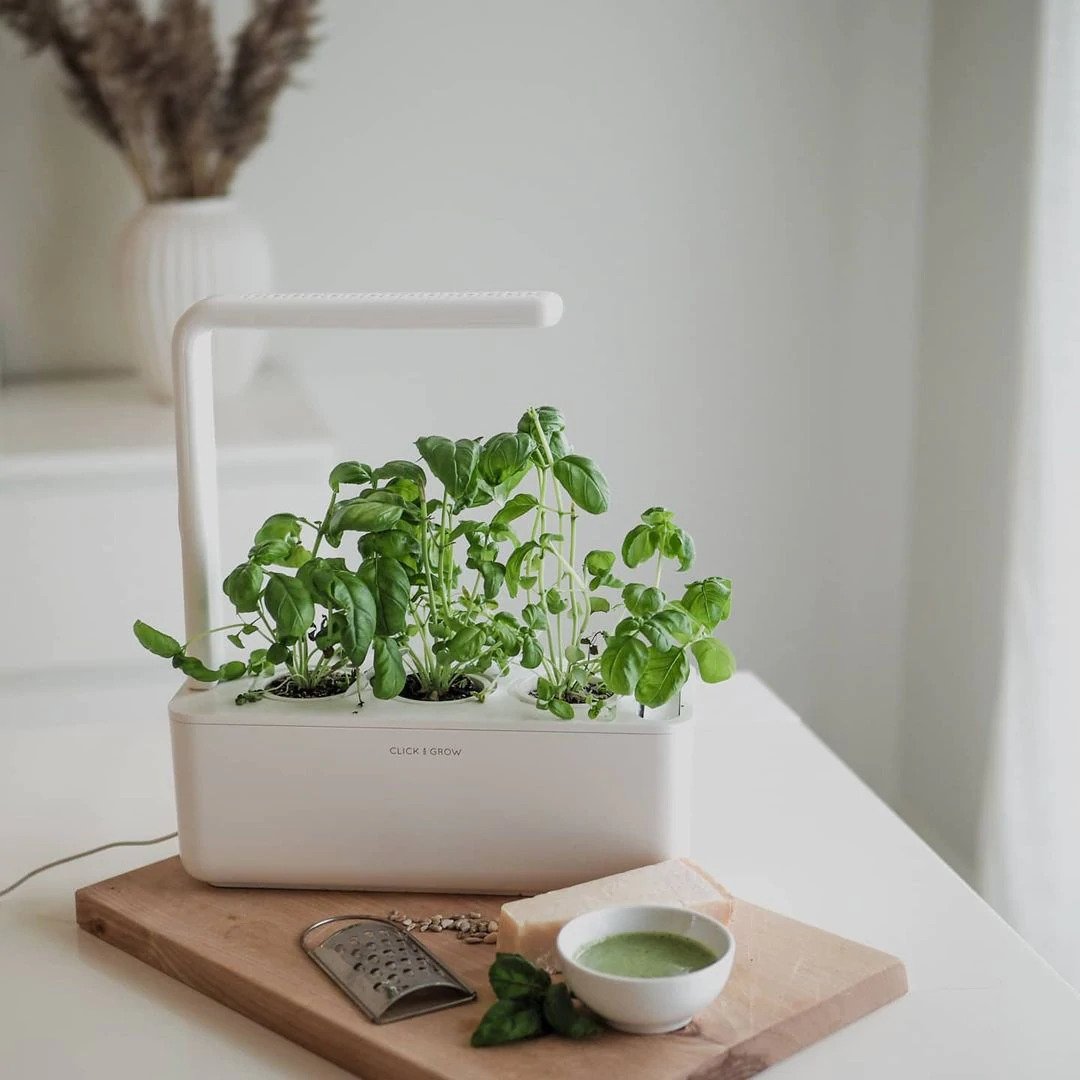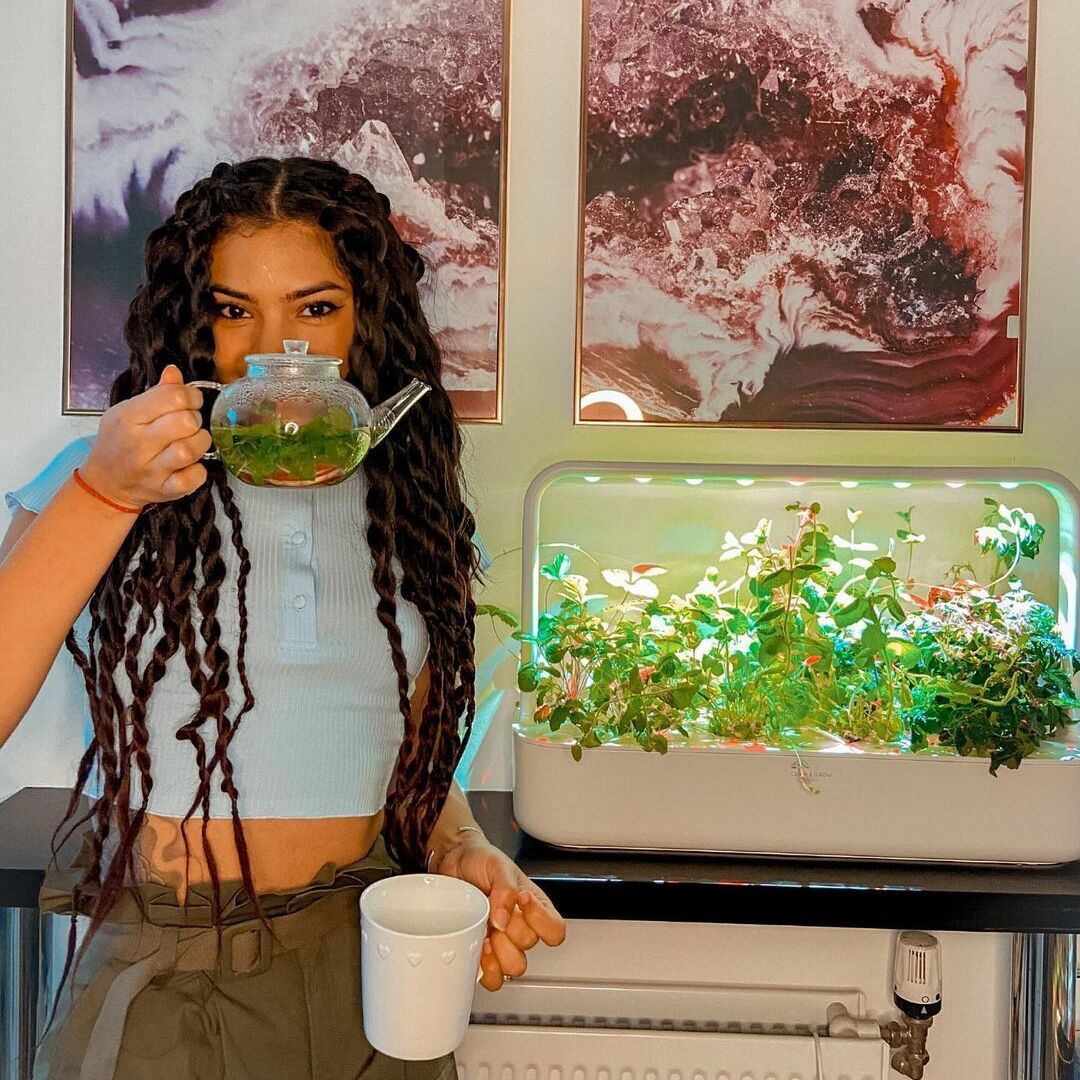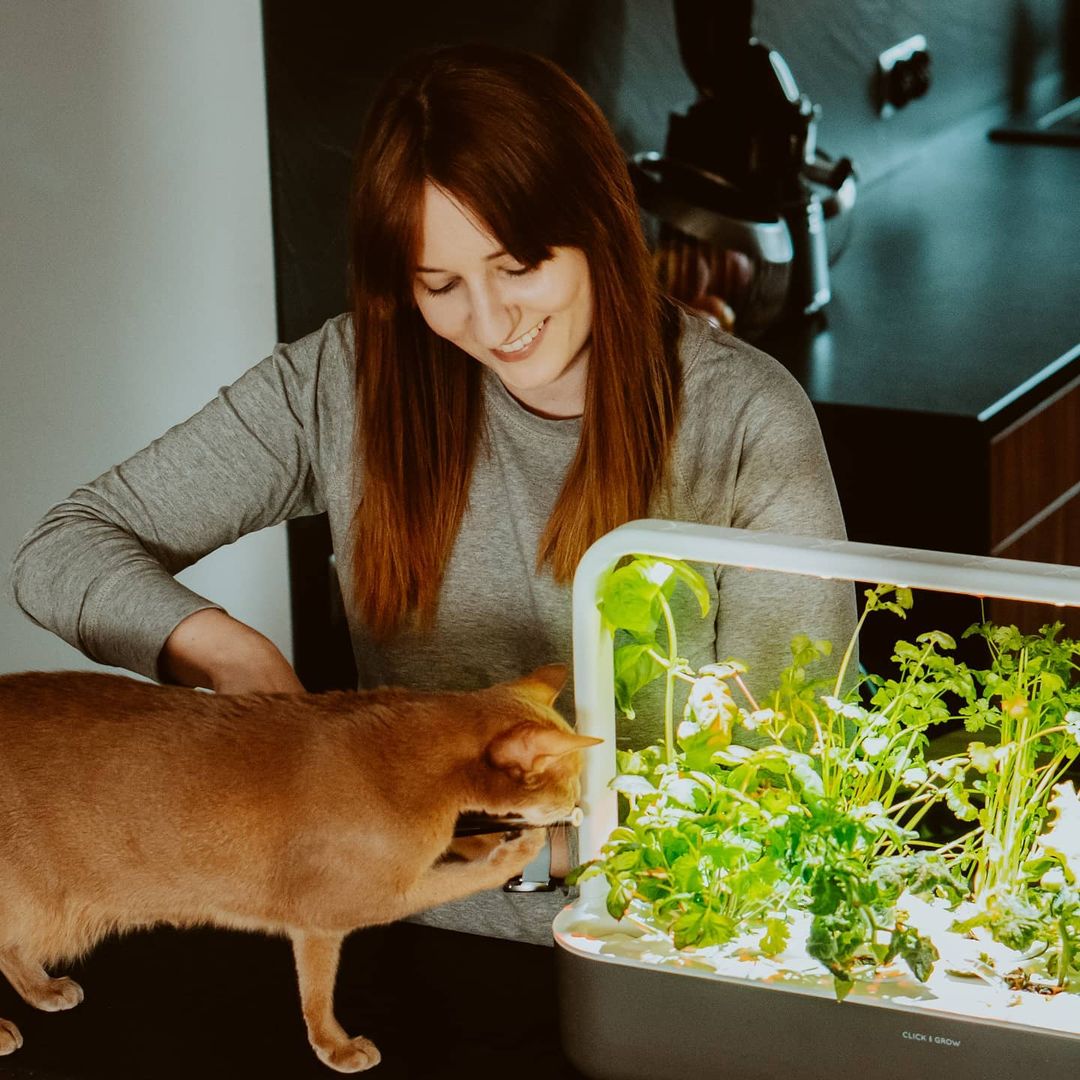 Grown By You
Iza & Patryk (@qualitytestpl)
"In our opinion, nothing tastes as good as self-grown tomatoes or lettuce, without unnecessary additives and fertilisers ❤️"
Grown By You
Grecia De La Paz (@greciadelapaz)
"I very much enjoy a good cup of mint tea so having it this fresh every morning is truly something else! You don't understand the joy until you grow your own 🌱"
Grown By You
Dine (@dinejessica)
"Perfect for green thumbs like me, who normally isn't able to keep plants alive."
Click & Grow Singapore Guides