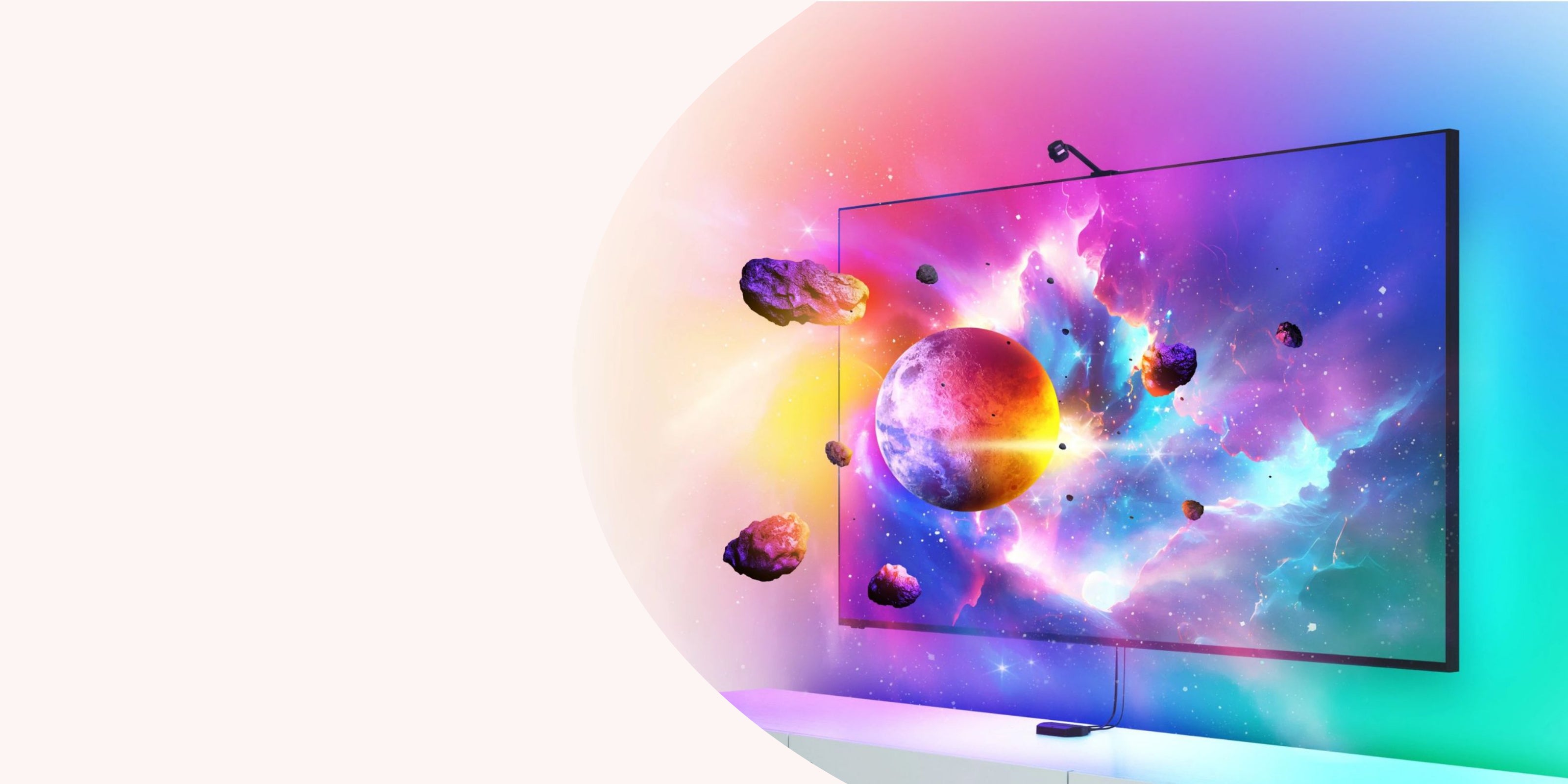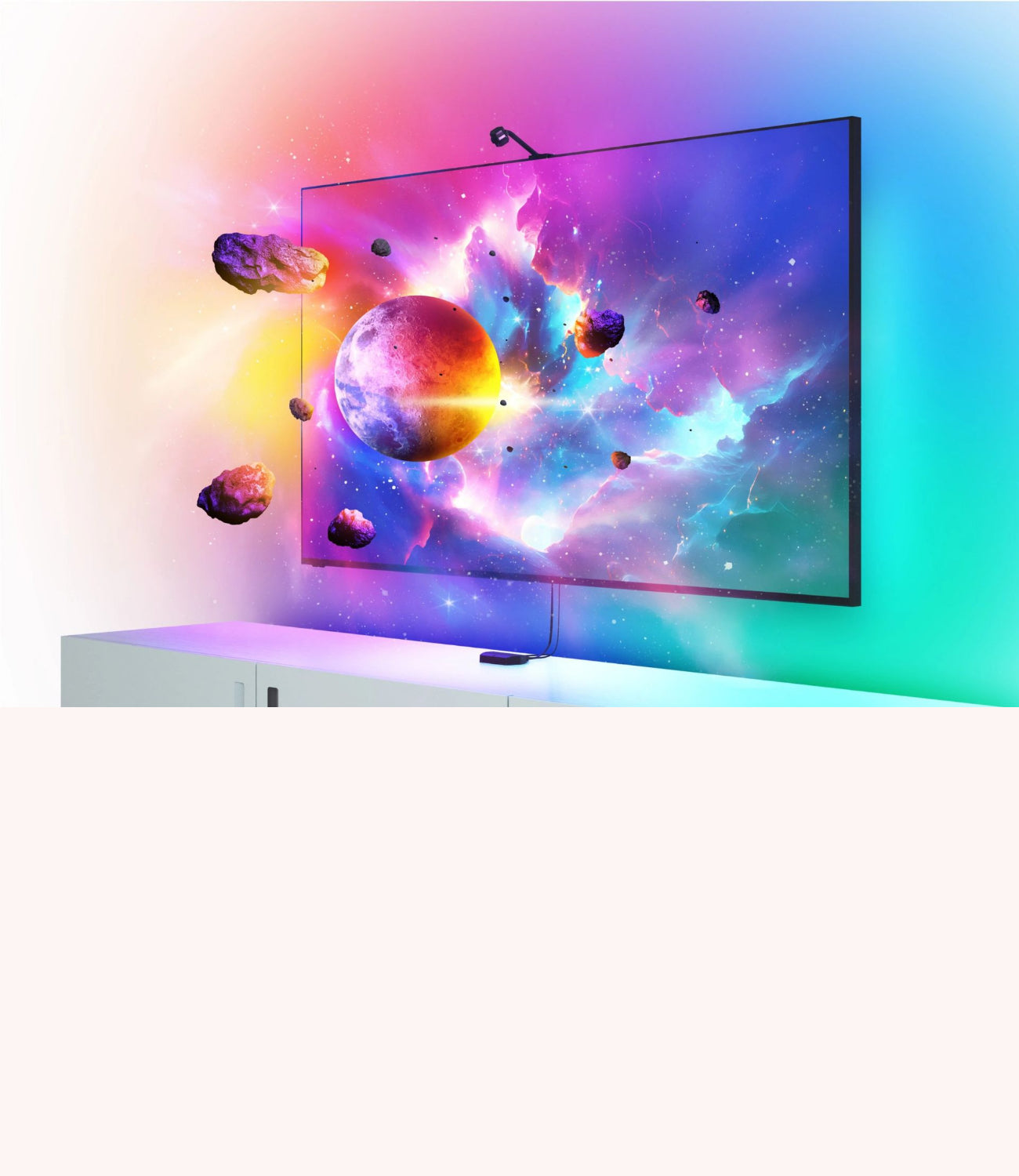 Introducing Nanoleaf 4D
Take your entertainment beyond the screen with the 4D screen mirror camera kit.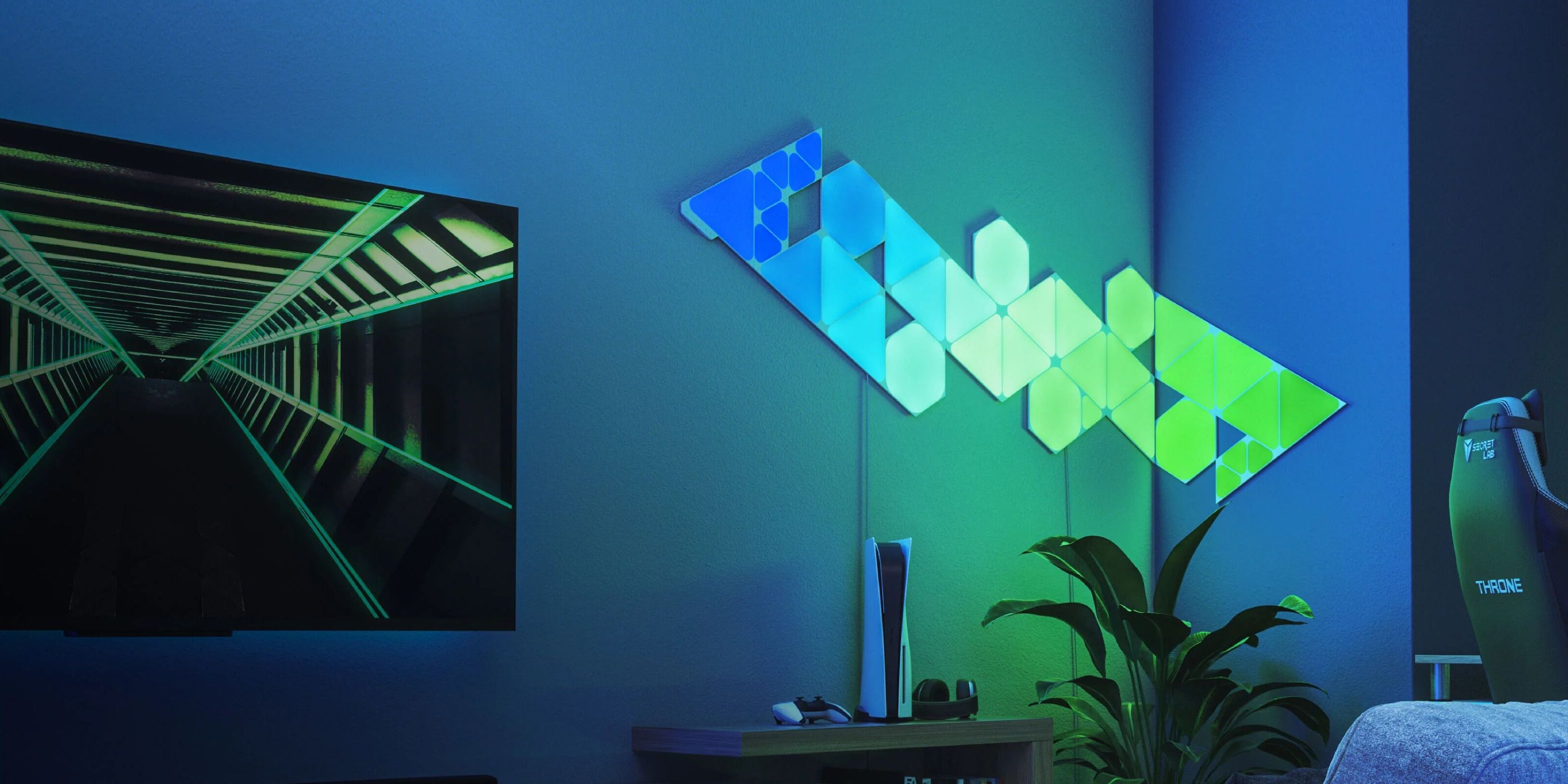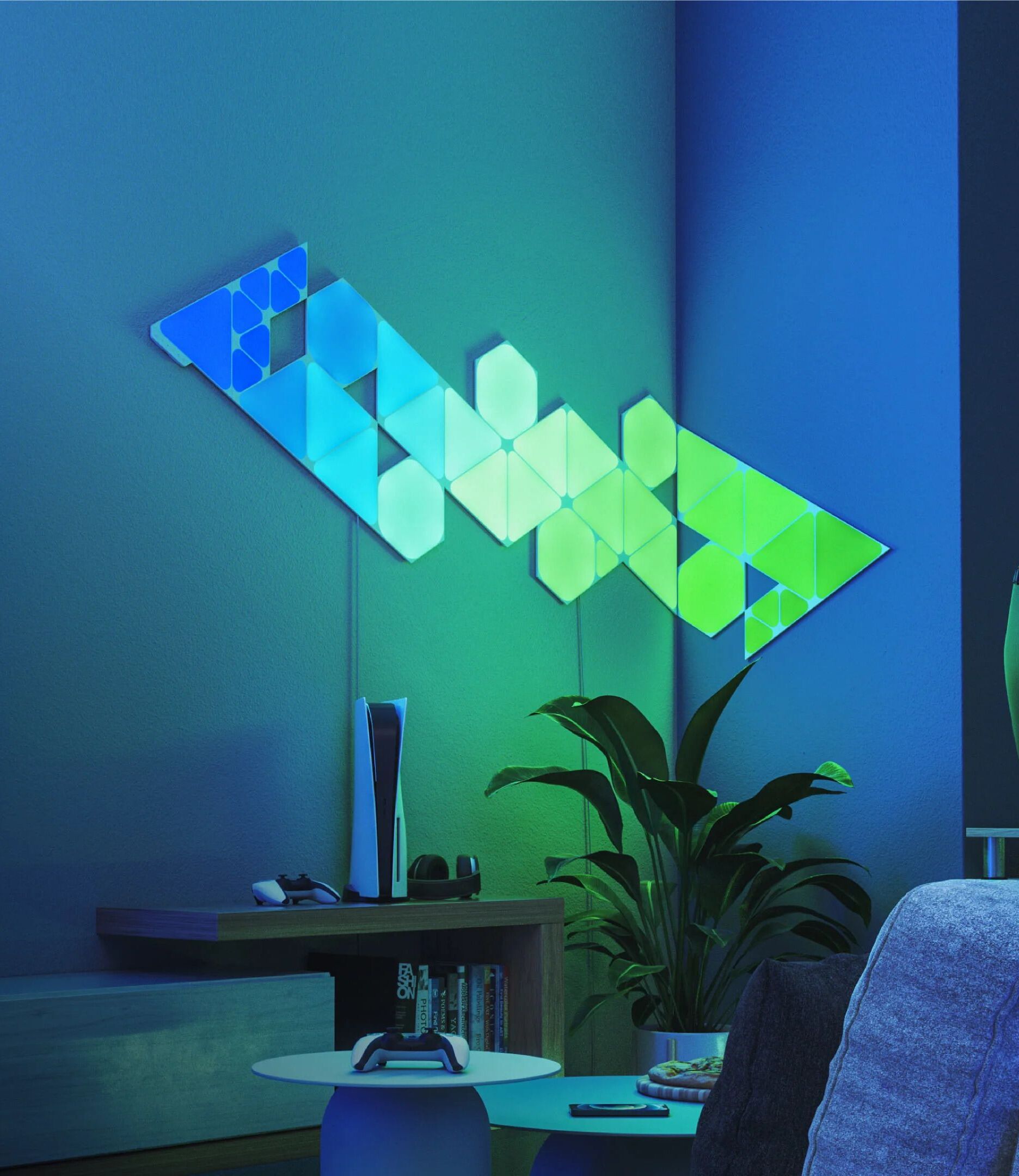 Nanoleaf Shapes
RGB Light Panels
Smart LED lights with unique features that enhance your gaming setup, living room, or bedroom.
Learn More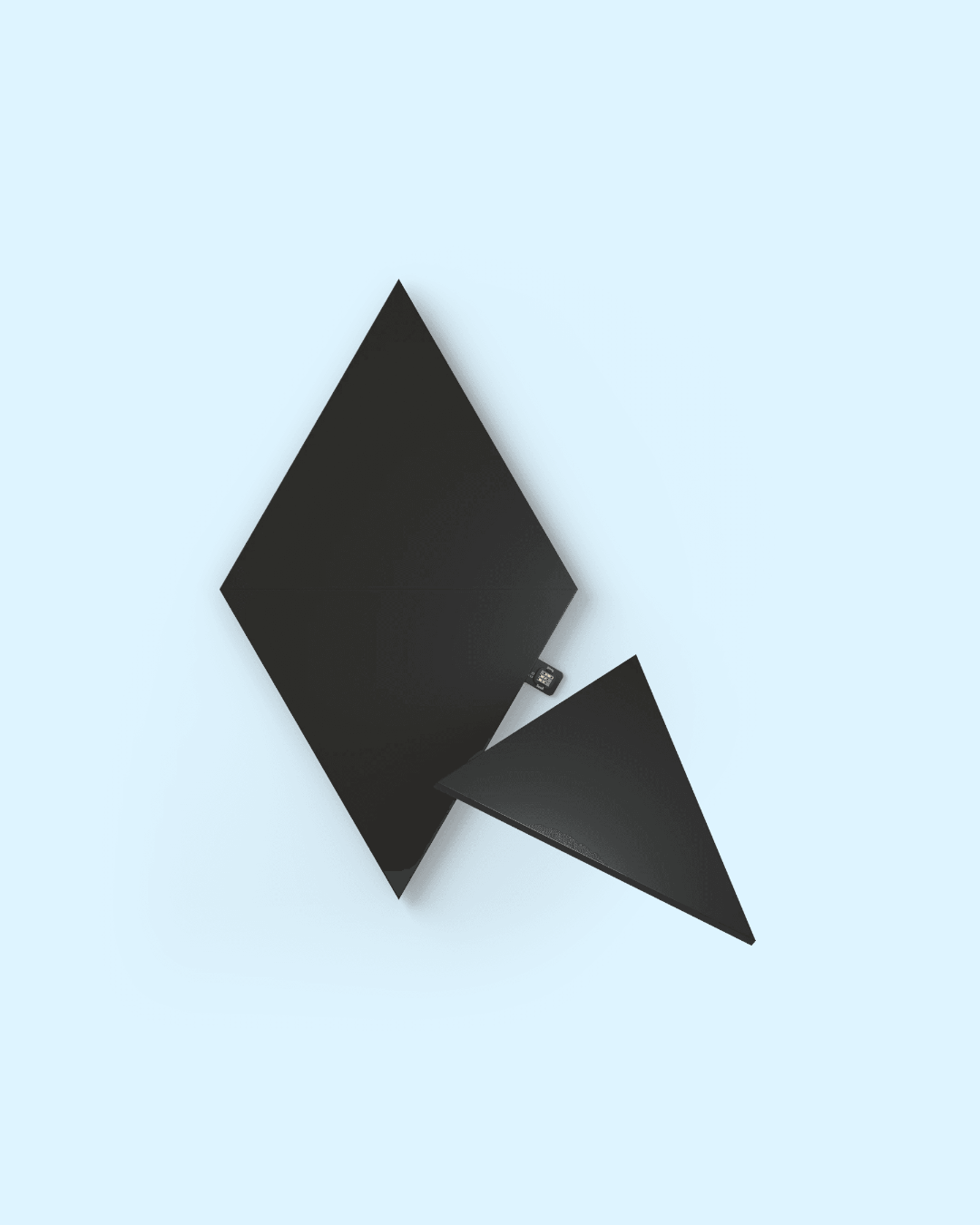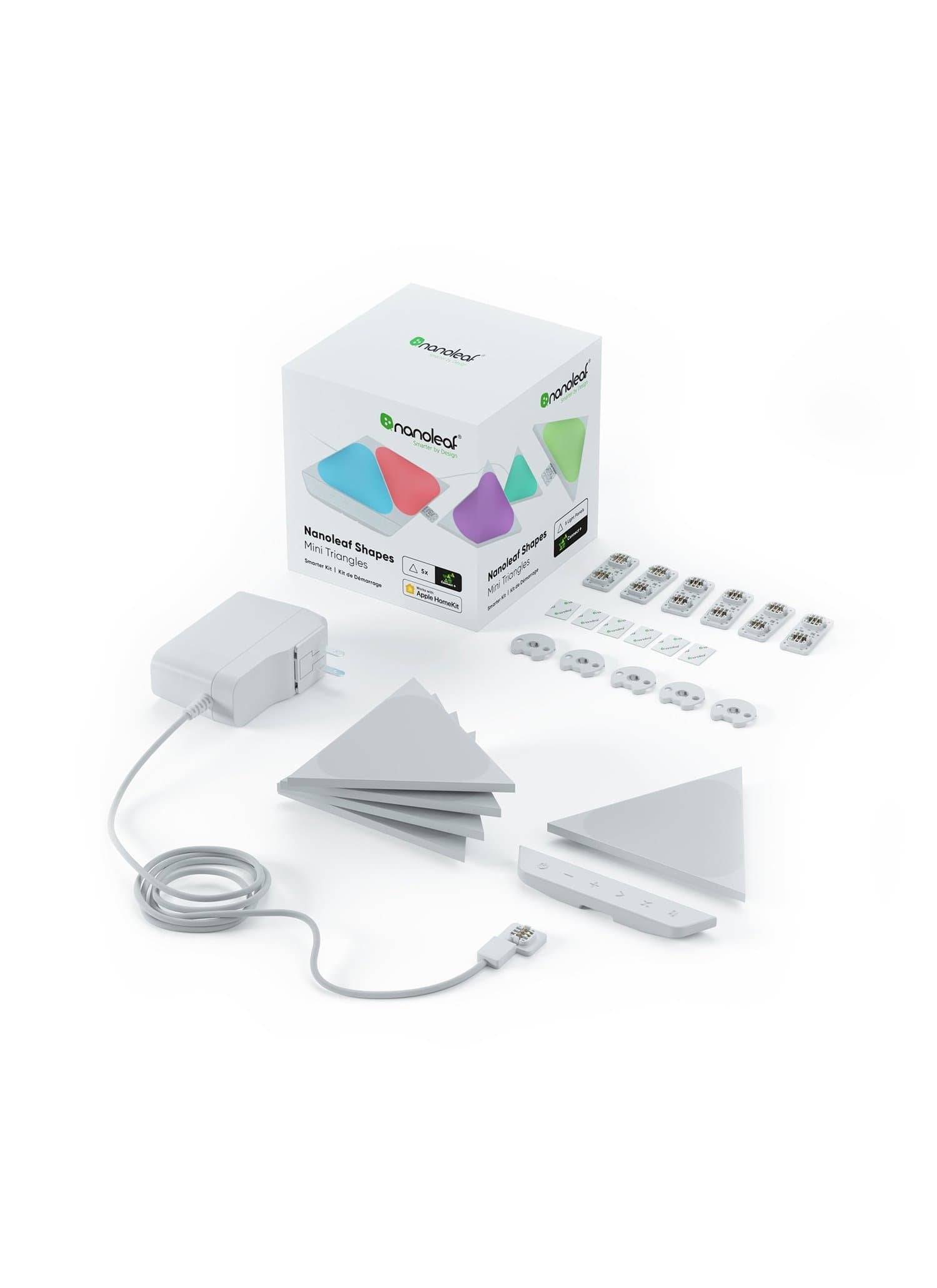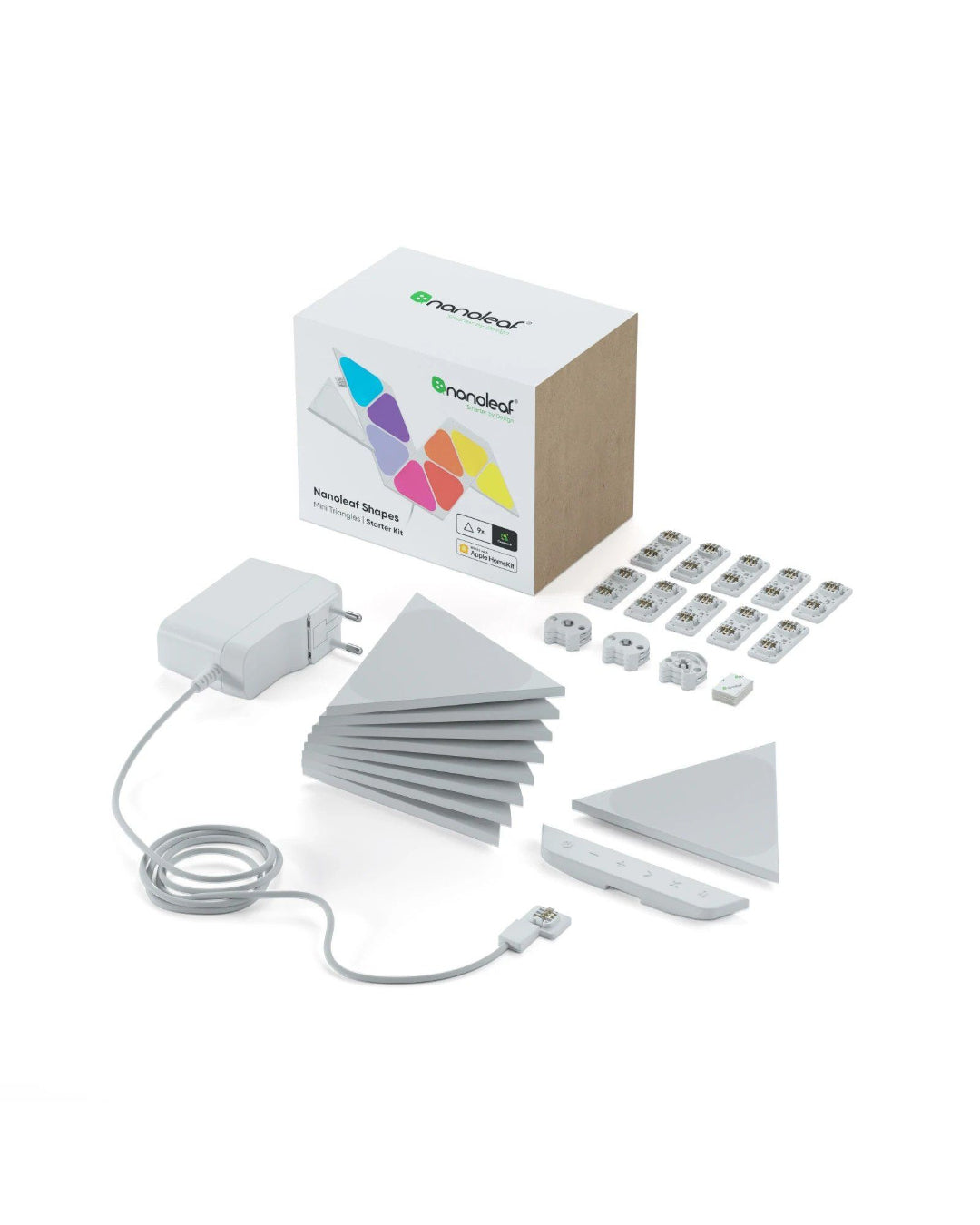 ---
Modular smart lighting with elegantly unified shapes
✓ Set the mood for special occasions
✓ Multi-touch control reacts to your touch
✓ Dances to ambient sounds and music
✓ Stylish, energy-efficient and long-lasting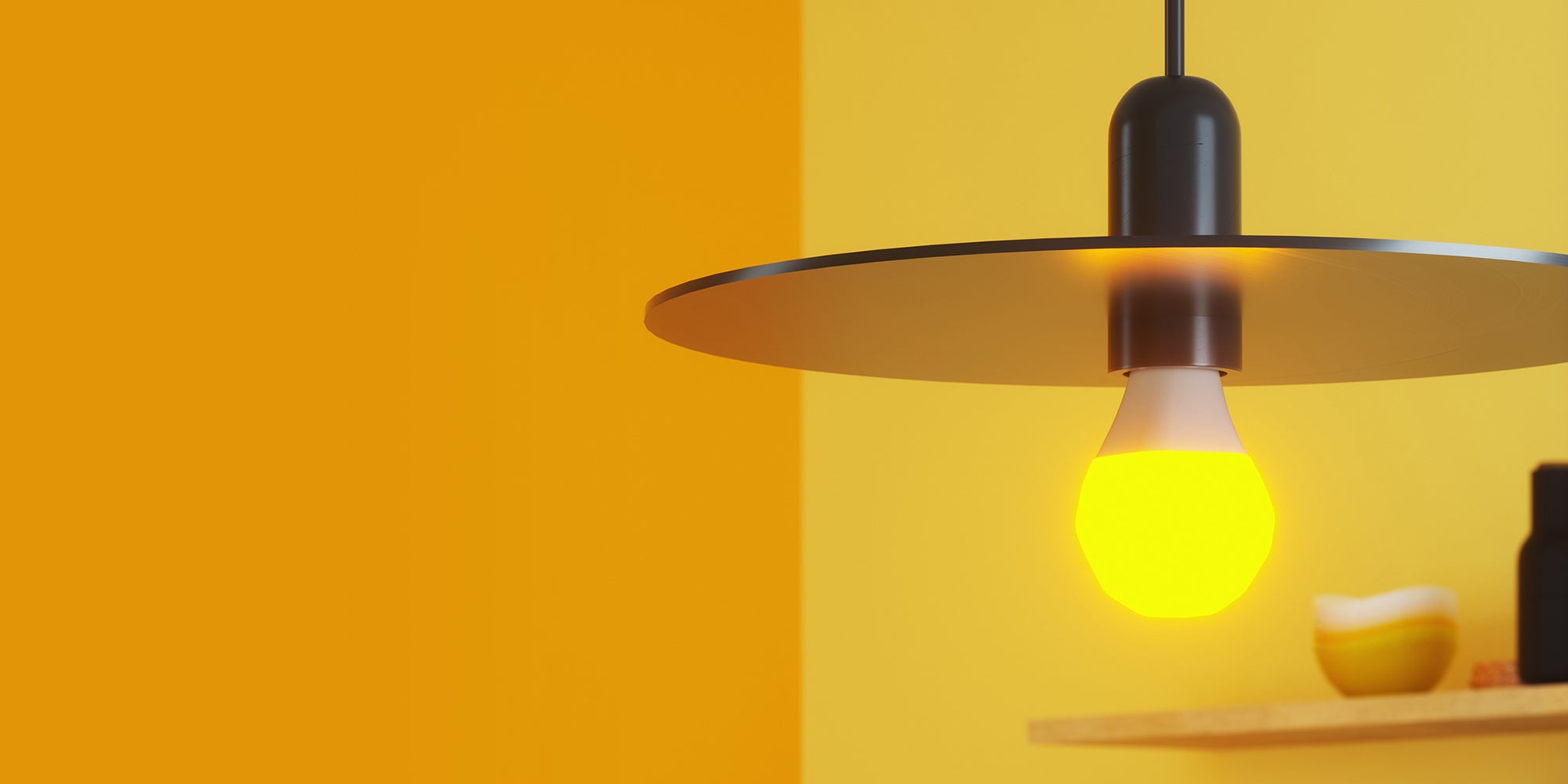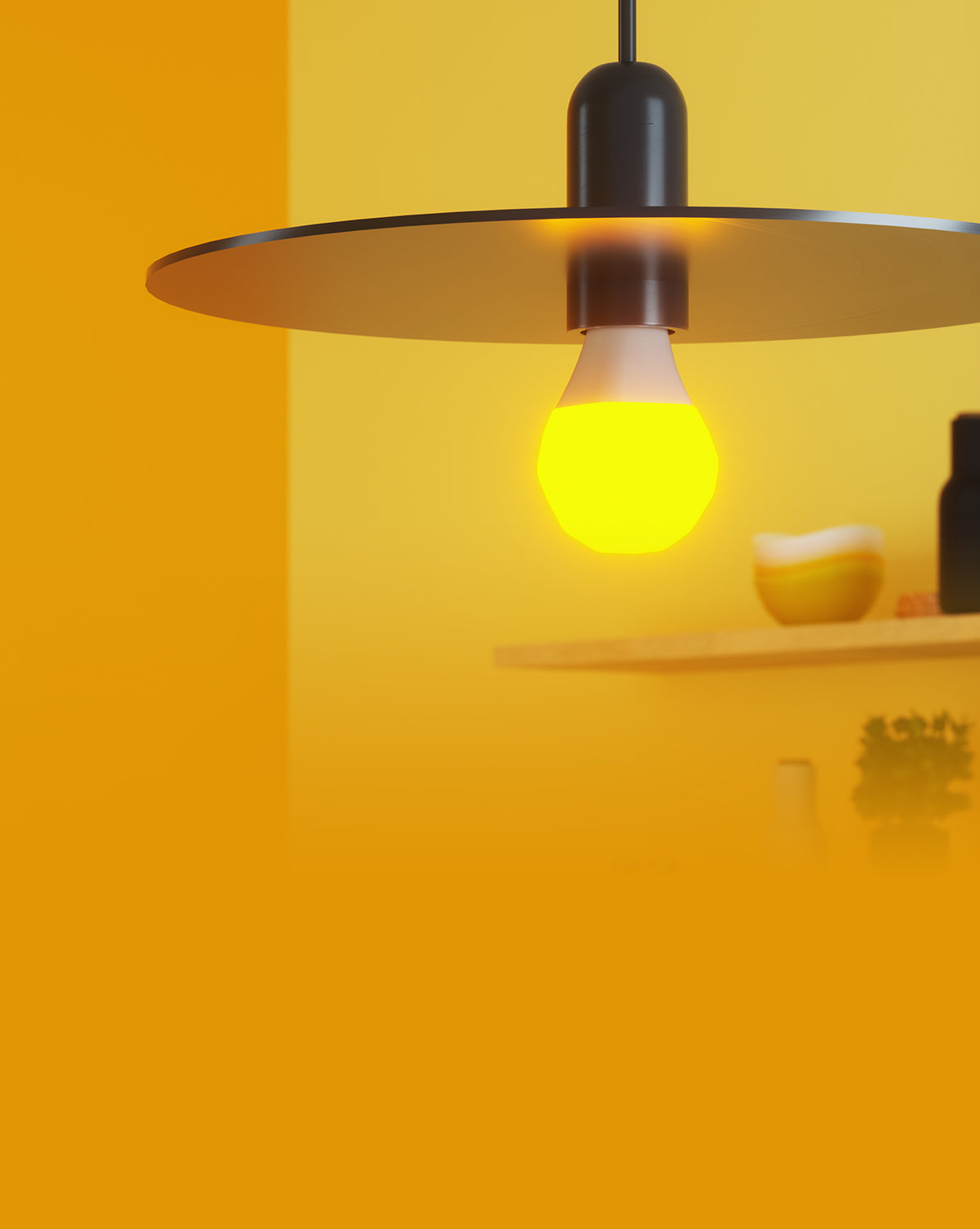 Nanoleaf Essentials
Essentials with Matter
Colour-changing smart light bulbs and lightstrips for your everyday.
Learn More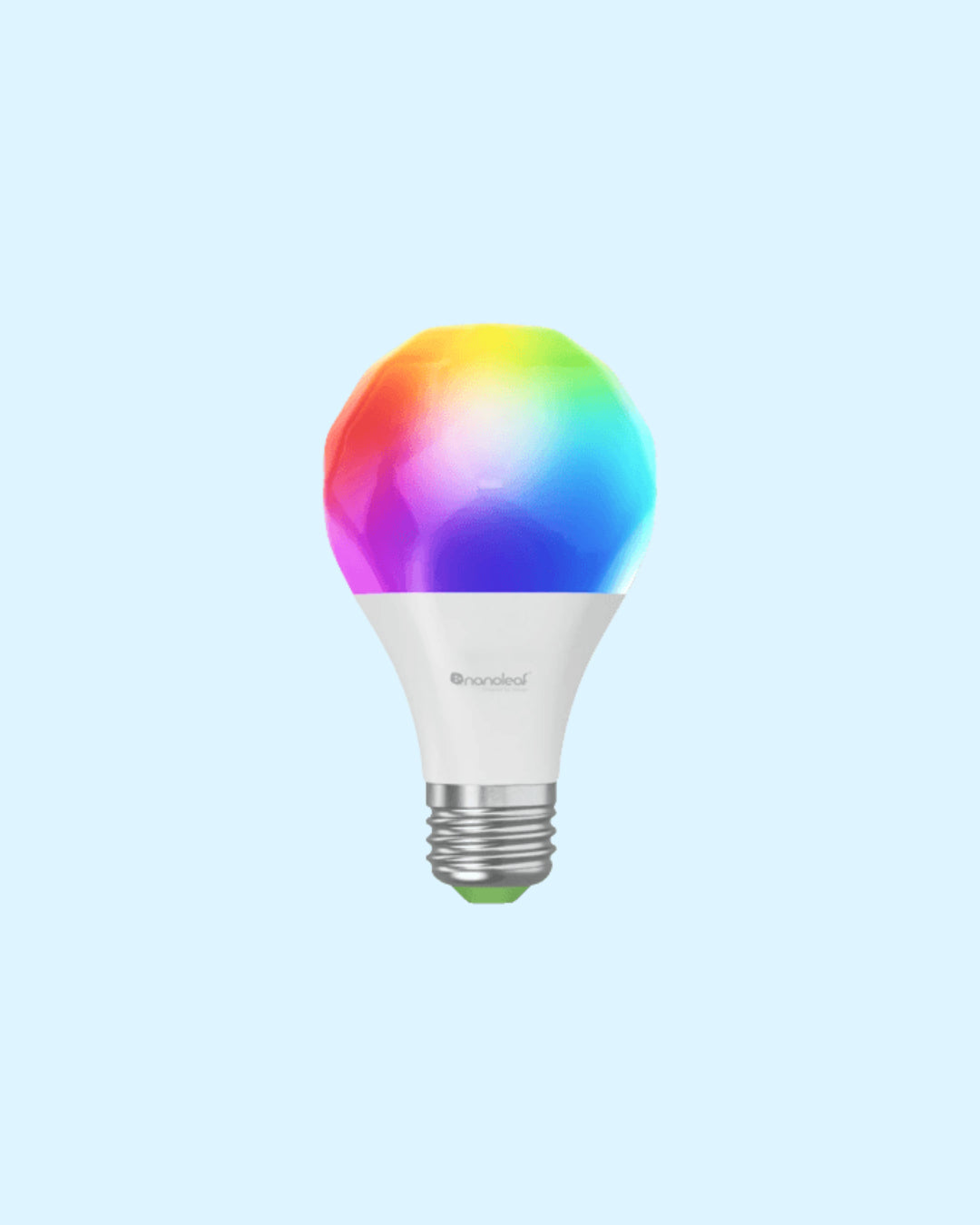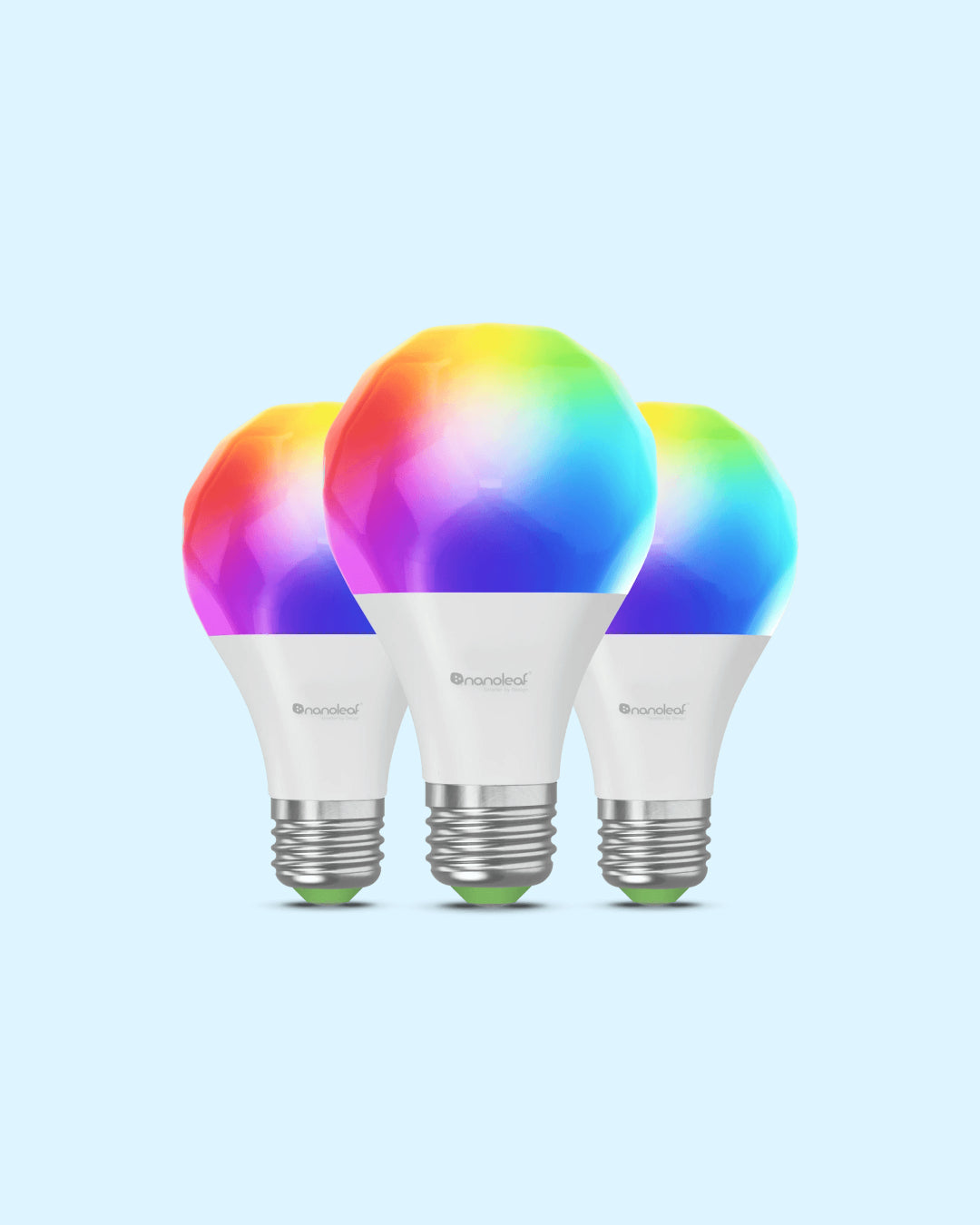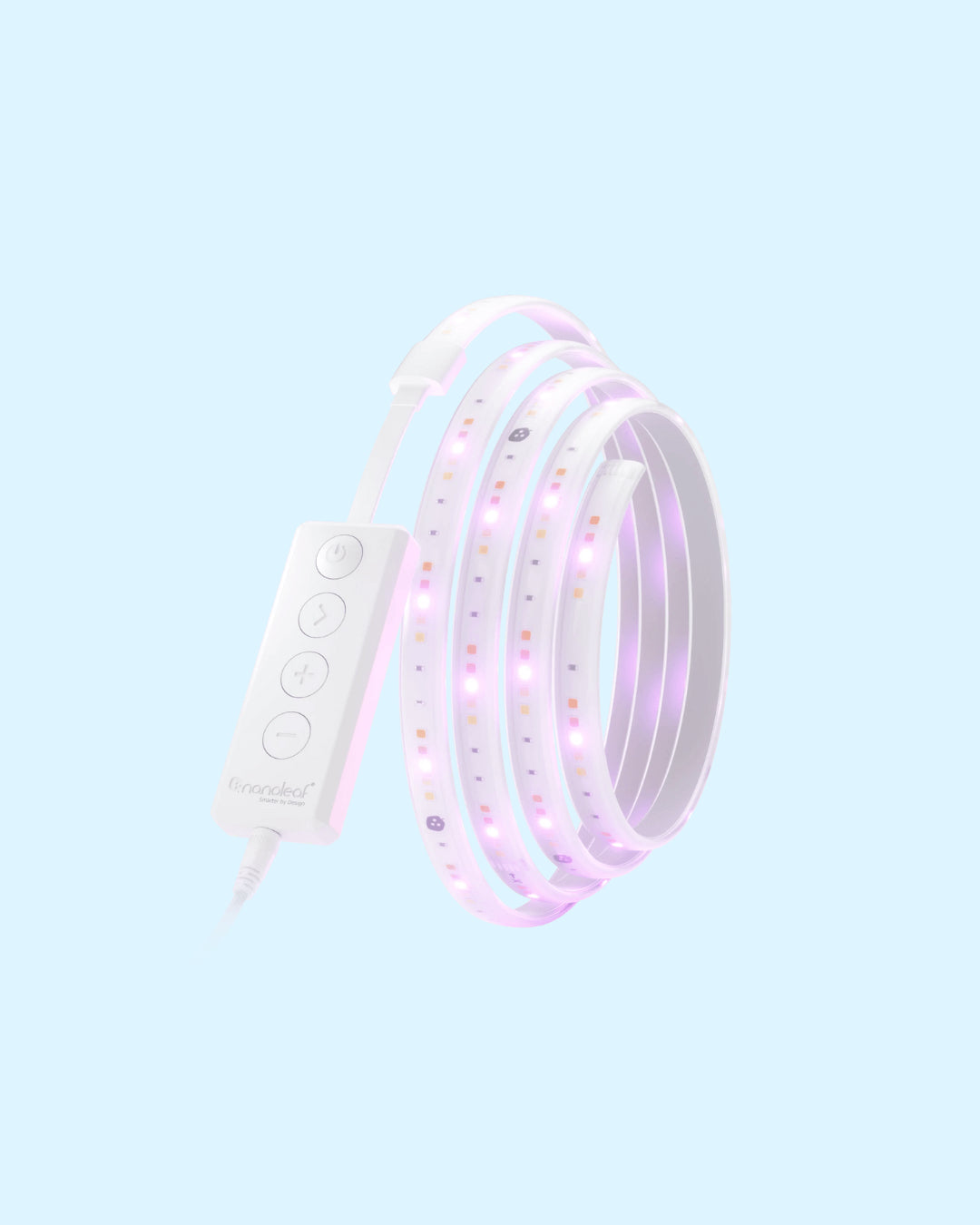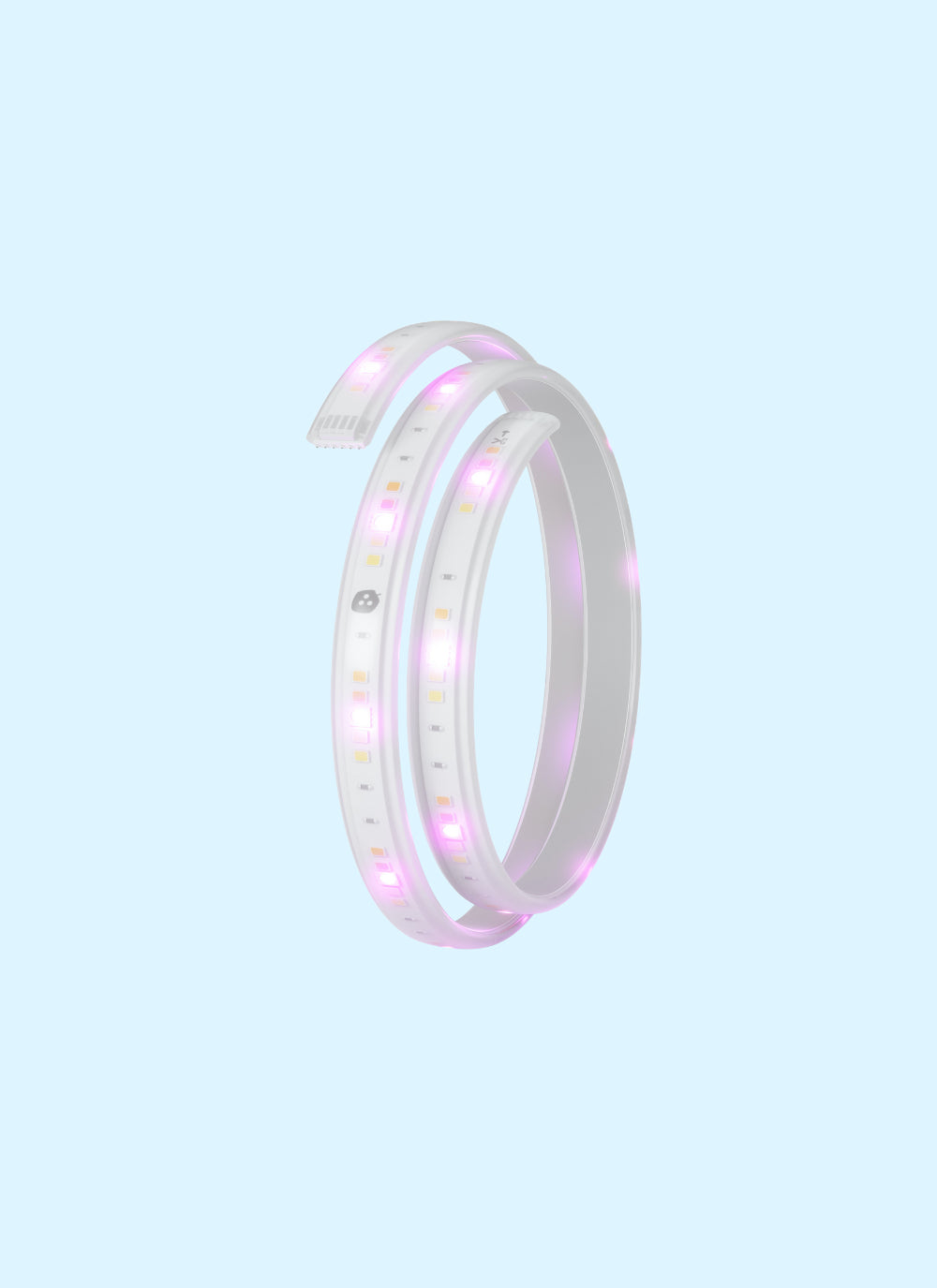 ---
Your Smart Lighting Basics
✓ Choose from over 16m+ colours
✓ Enjoy increased productivity and comfort
✓ Schedule your lights to wake up naturally
✓ Thread-enabled for improved connection and rage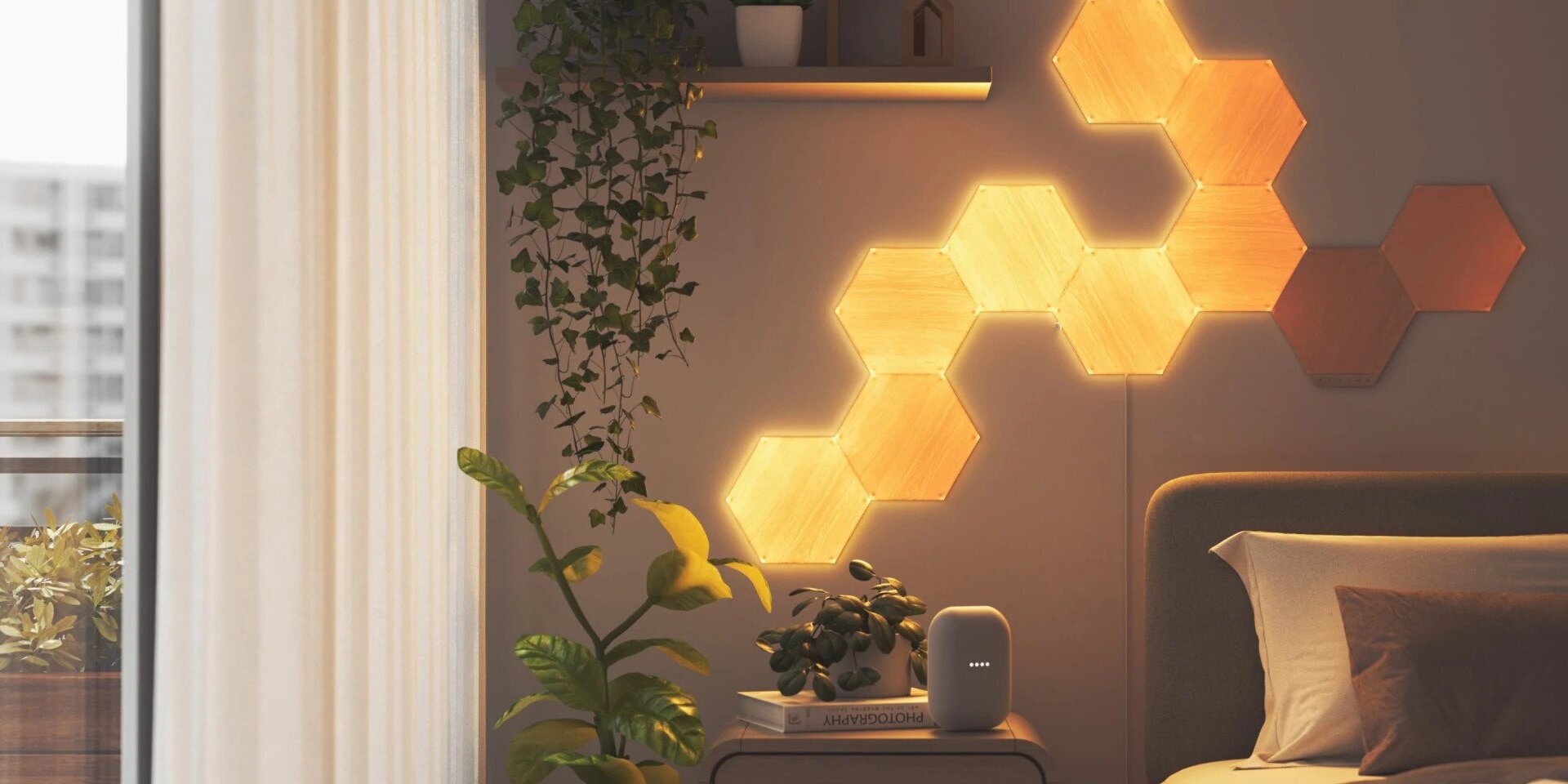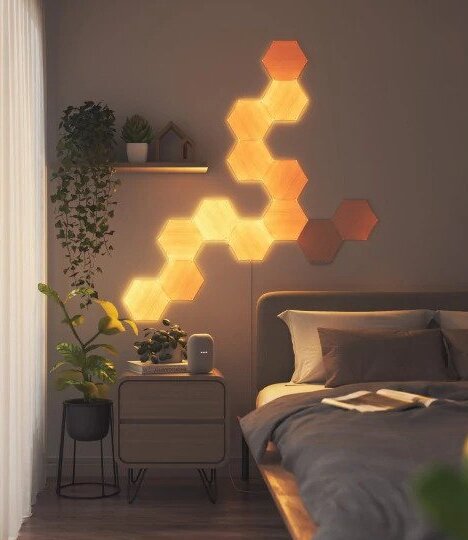 Nanoleaf Elements
Lighting Inspired by Nature
Design your personal oasis with wood look light panels.
Learn More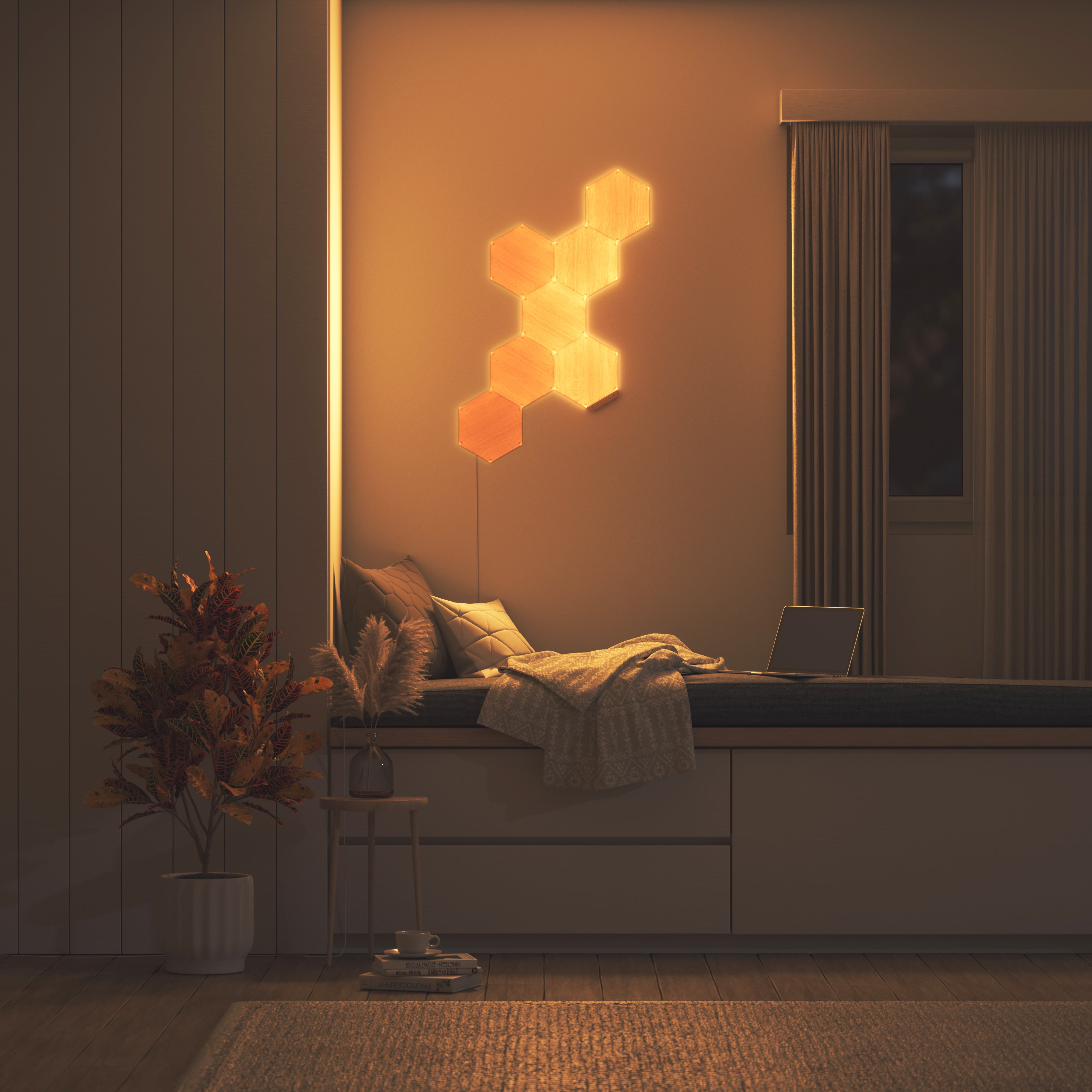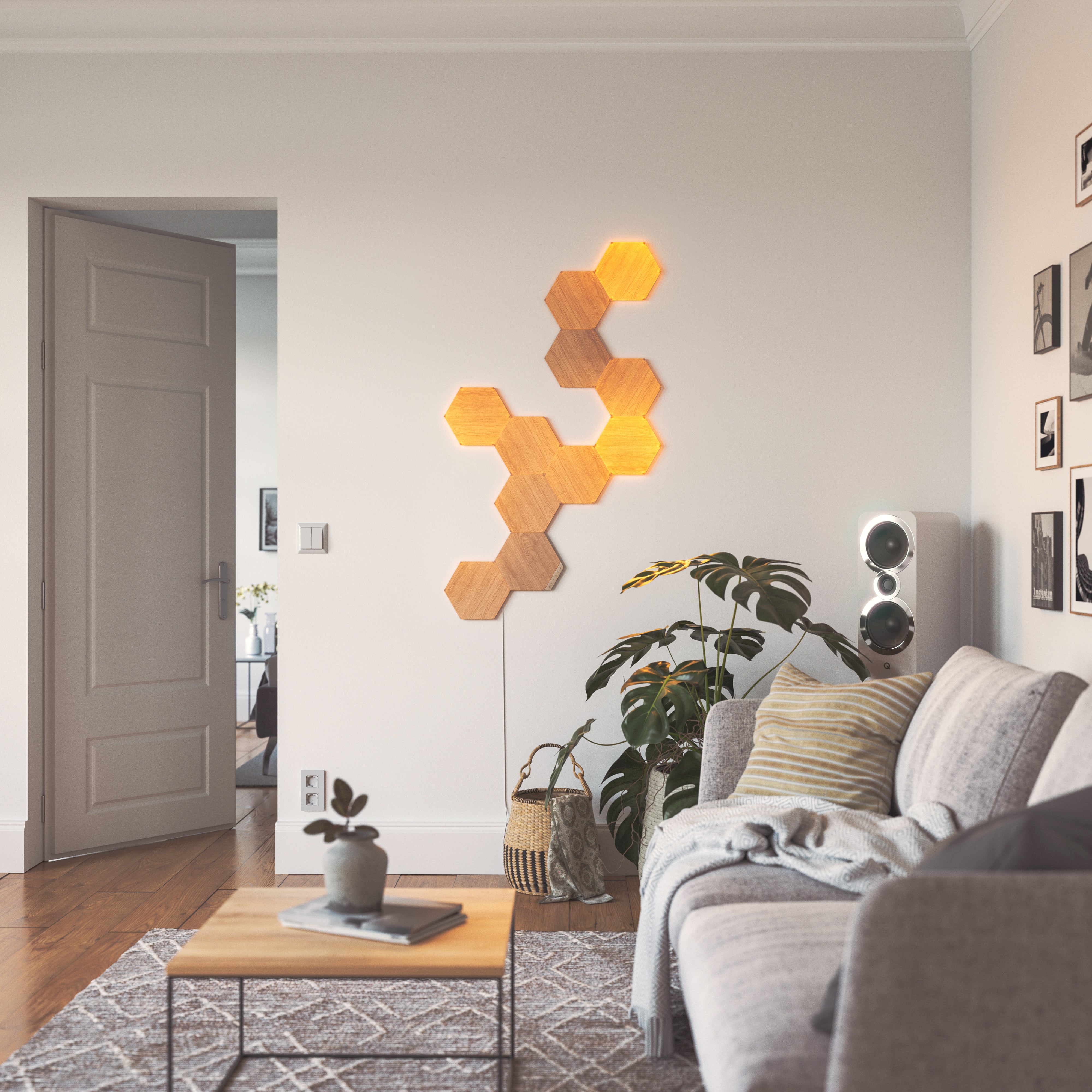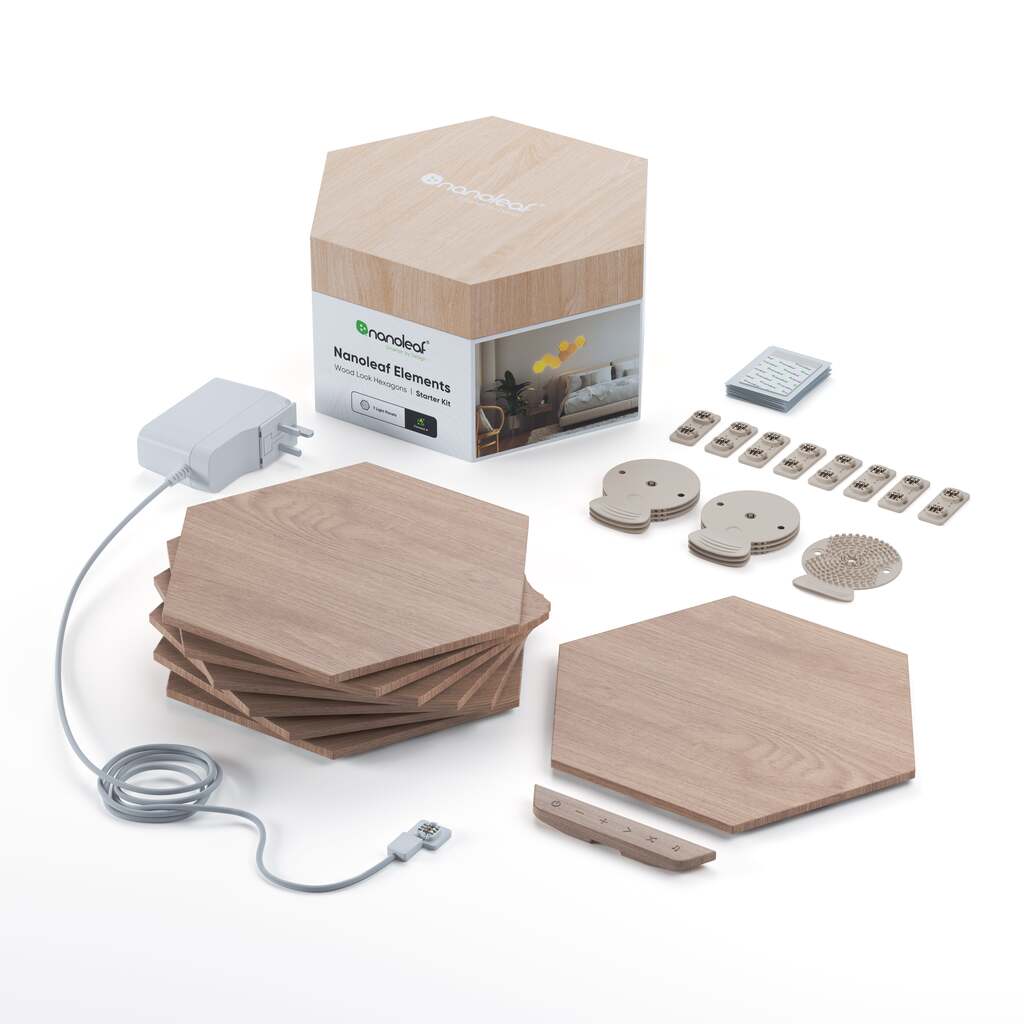 ---
Wood Look Smart Lighting Panels
✓ Refined wood grain texture while off
✓ Warm illuminated glow while on
✓ Stunning geometric centrepiece all the time