Trusted by leading companies...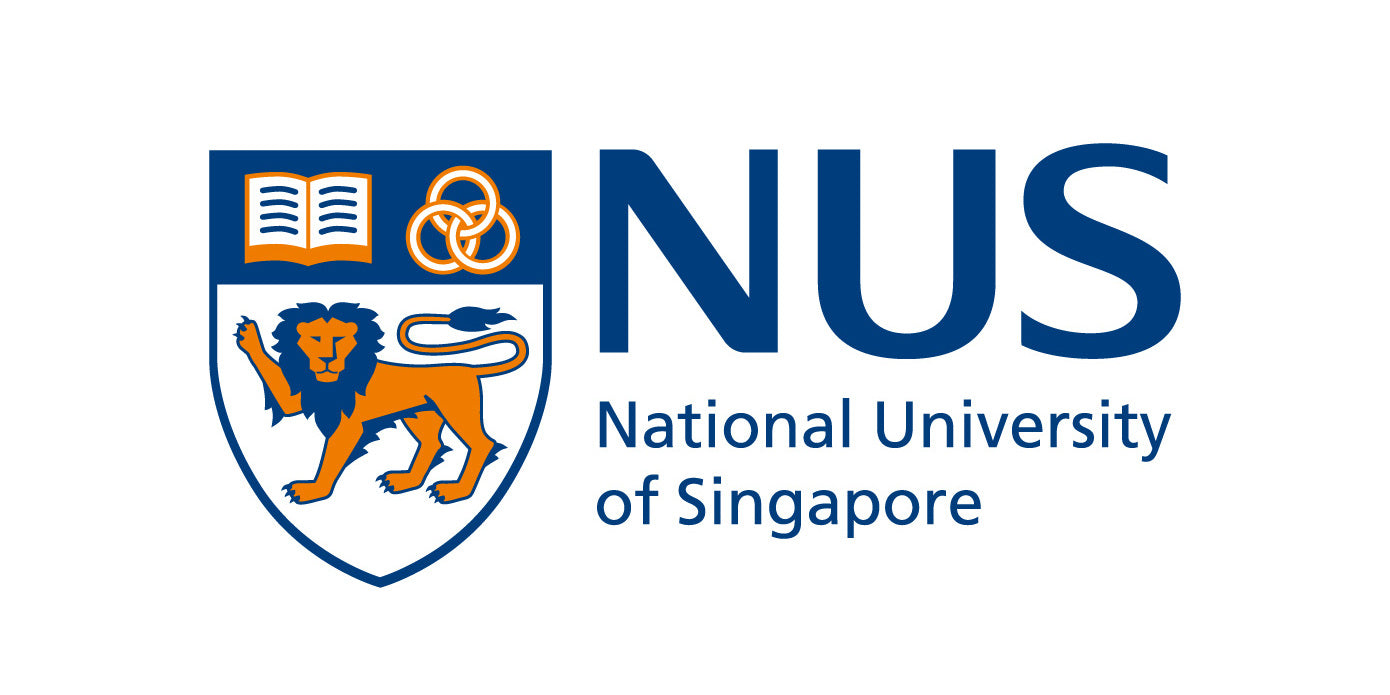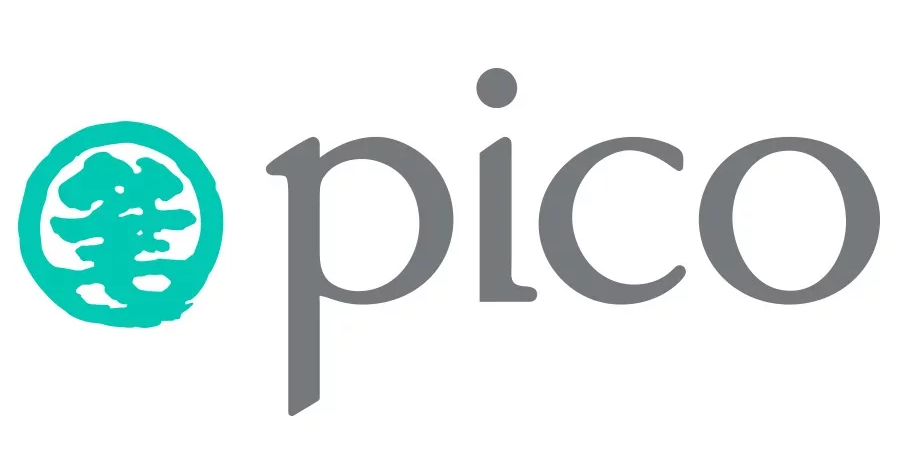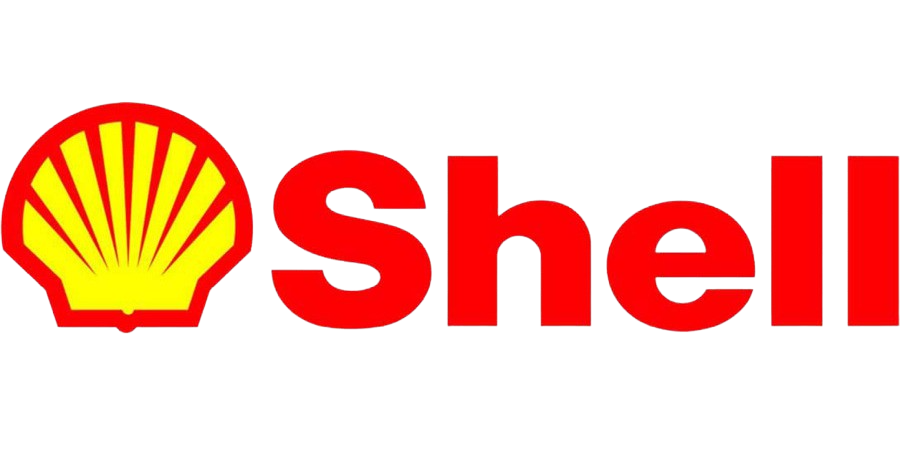 For Corporate Orders
Looking for unique premium gifts for your company? At Synced, we offer a comprehensive portfolio of brands and products that can be customised and tailored to your company's needs. Corporate & bulk promotions are available.

Drop us a message and we'll be in touch.