Inspire Your Tomorrow
We curate and connect you to the world's greatest innovations, because when you upgrade your lifestyle with everyday tech, you elevate the way you work, play and live.
New Arrivals
A real-time roundup of the latest gadgets on our site.
View all
Tech for Today. Inspiration for Tomorrow.
Bestsellers
All the current favourites from our community.
View all
Save $22.00
Sold out
Save $112.00
Theragun
Reimagine your daily wellness routine with Theragun's Smart Percussive Therapy devices.
For All Things Tech
New ideas drop weekly — head here for our latest tech guides, stories, and more.
View all
Smart scales can be an excellent addition to your fitness routine. Not only do they track your weight, but they can also provide deeper insights into your body composition. Here are the best smart ...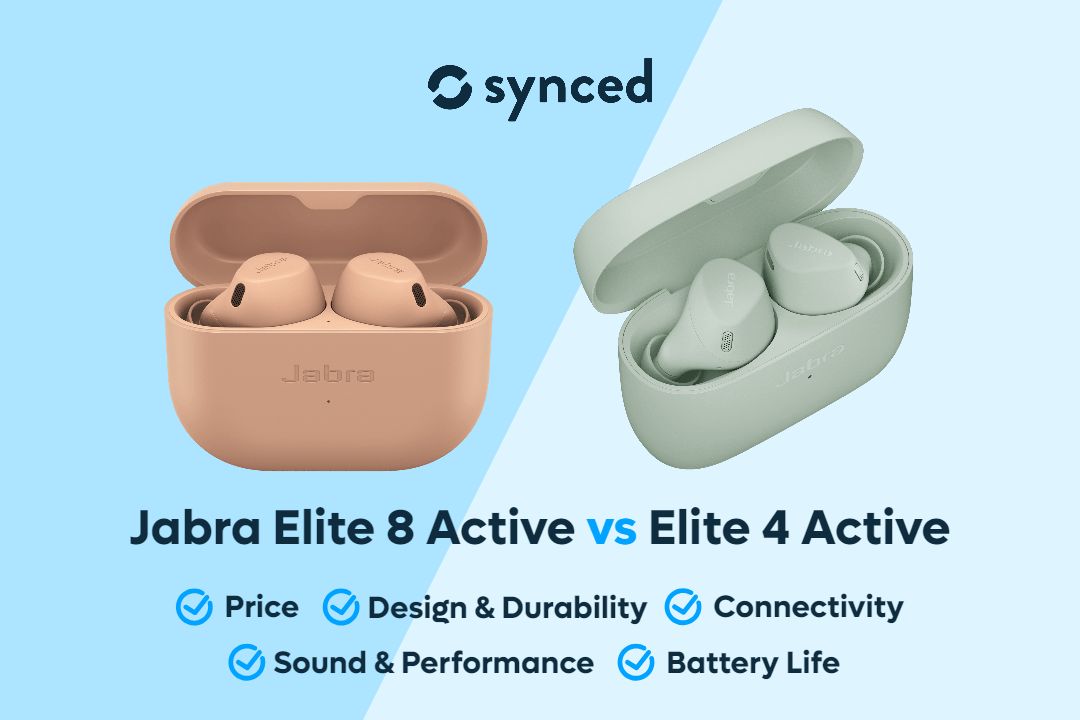 Jabra Elite 8 Active vs Elite 4 Active
The newest earbuds may not always be the one you need. Sometimes, the older models may be more cost-effective and good enough for your needs. So, between the Jabra Elite 8 Active and Elite 4 Active...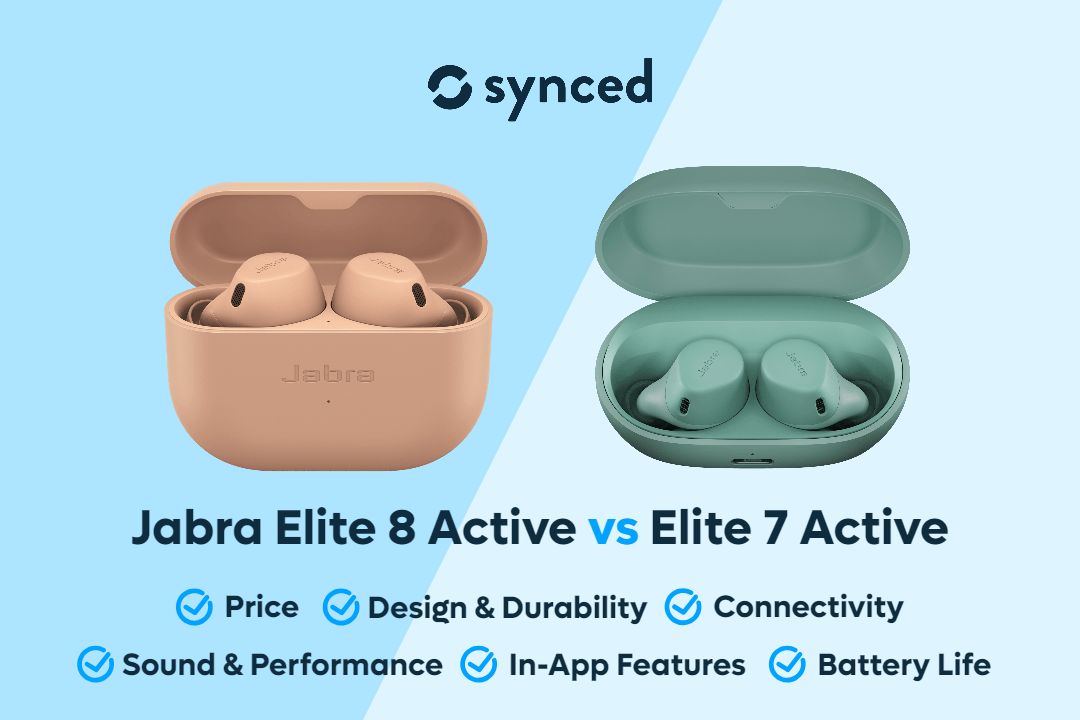 Jabra Elite 8 Active vs Elite 7 Active
The latest addition to the Jabra Elite Active lineup, the Elite 8 Active, has some upgrades over the previous model, the Elite 7 Active. What are they and is it worth upgrading? Let's take a closer...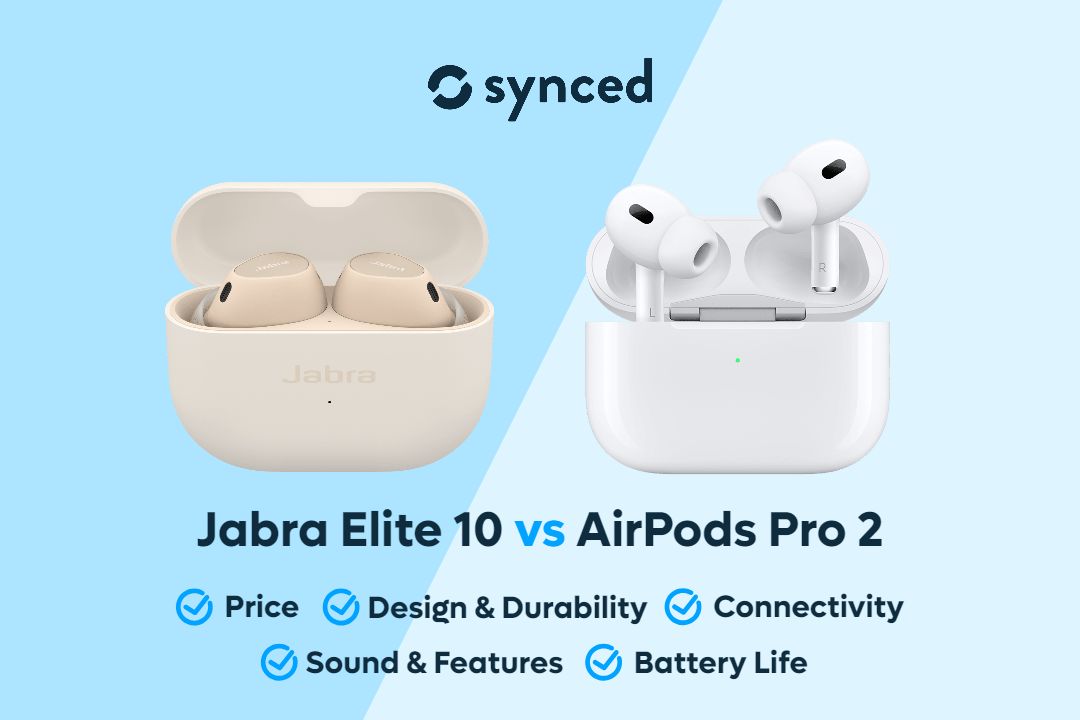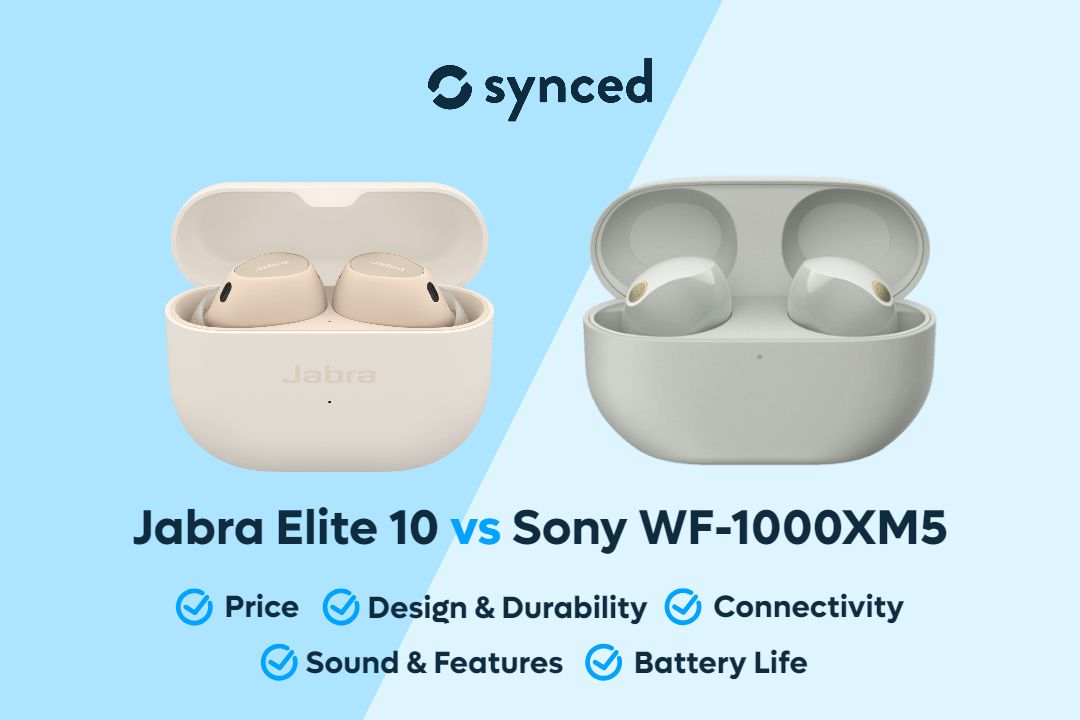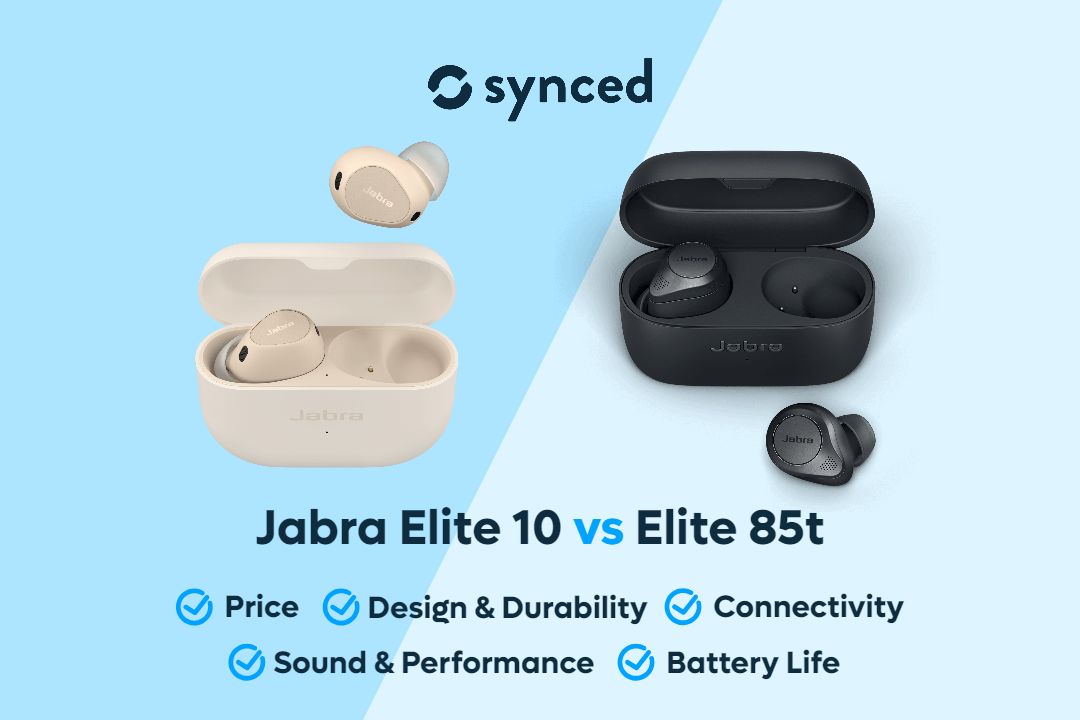 Jabra Elite 10 vs Elite 85t: 5 Things to Consider
When choosing between Jabra Elite 10 and Elite 85t, there are 5 important aspects to consider: price, design and durability, sound and performance, battery life, and connectivity. Let's take a clos...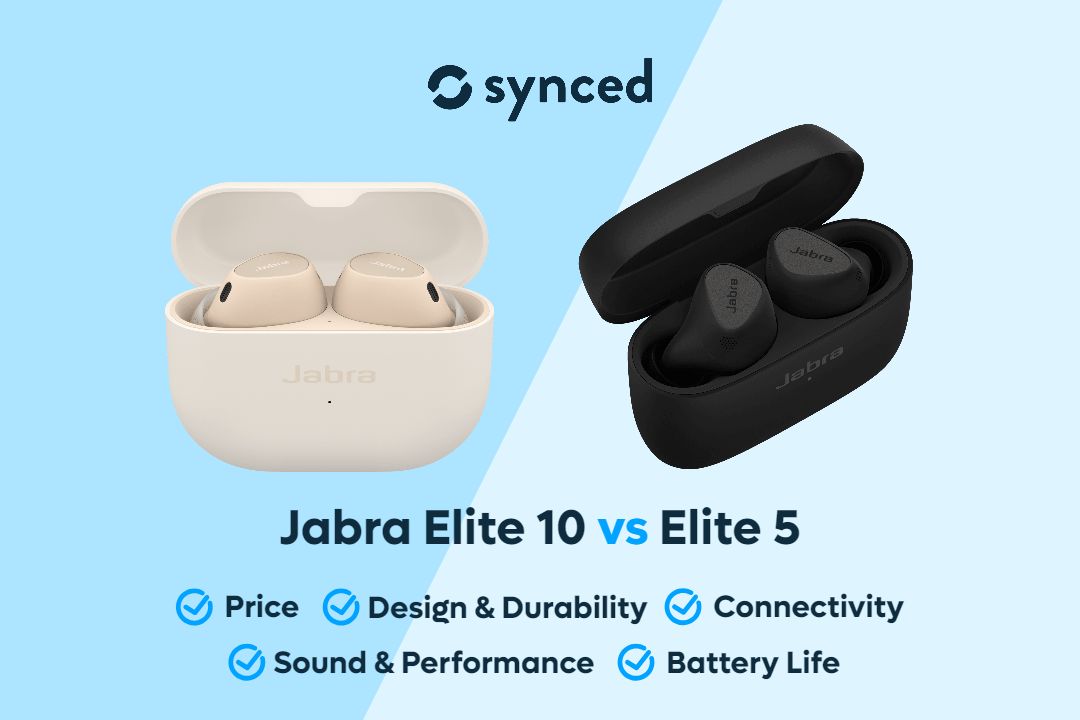 Jabra Elite 10 vs Elite 5: Which One Do You Need?
Jabra Elite 10 is the latest Jabra earbuds with their most advanced technology and features. However, do you really need the newest model or will the 2022-released Elite 5 suffice? Let's compare an...