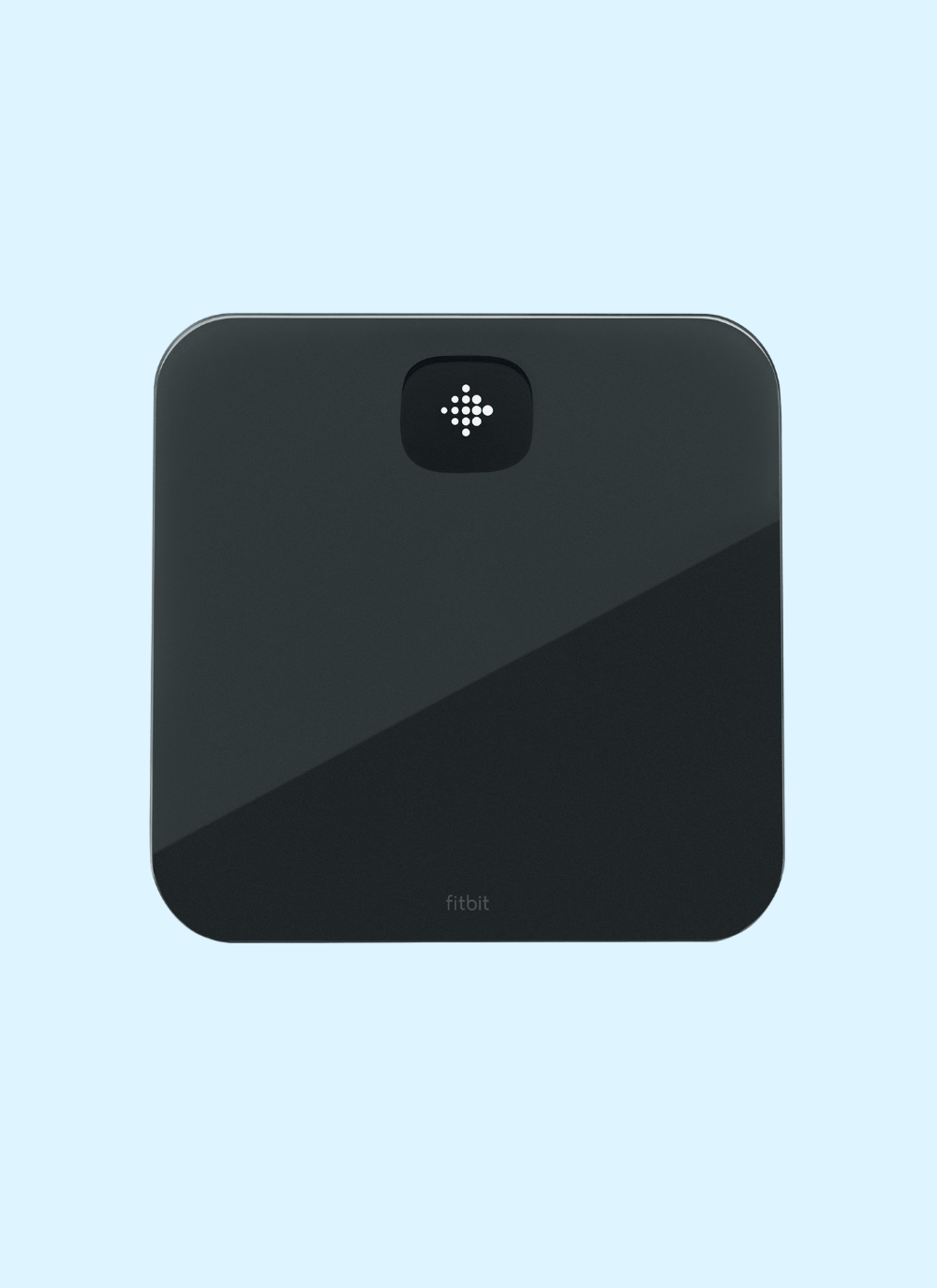 Fitbit Aria Air
A smart scale to unlock more about your health
✓ Stay on track for your weight goals
✓ Syncs with the Fitbit app to view your BMI
✓ Track body trends over time easily
---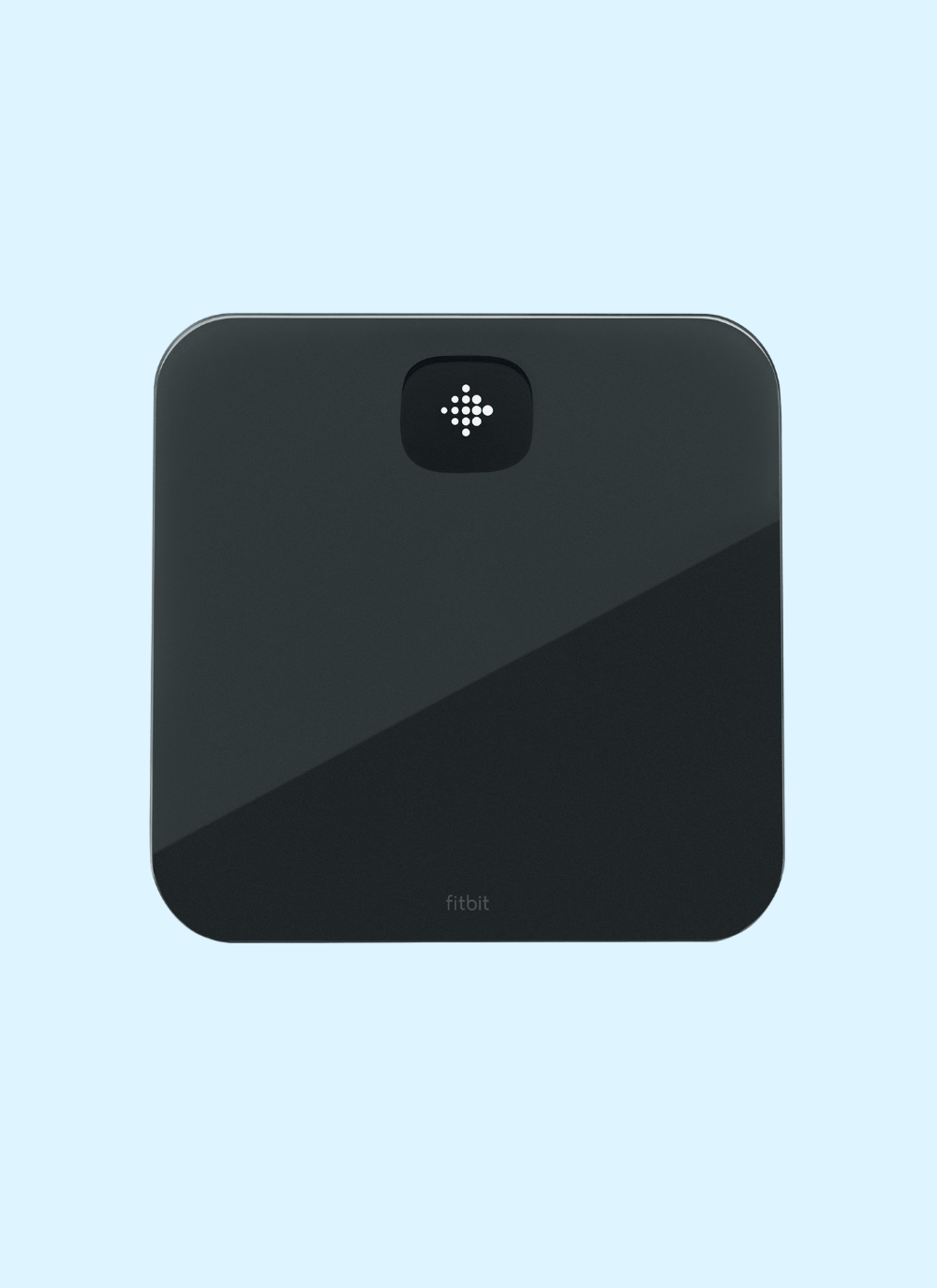 Know More About Your Health
Get a more complete picture of your health with Fitbit Aria Air, an easy-to-use smart scale that displays your weight and syncs it to the Fitbit app where you can view BMI, track trends over time and more.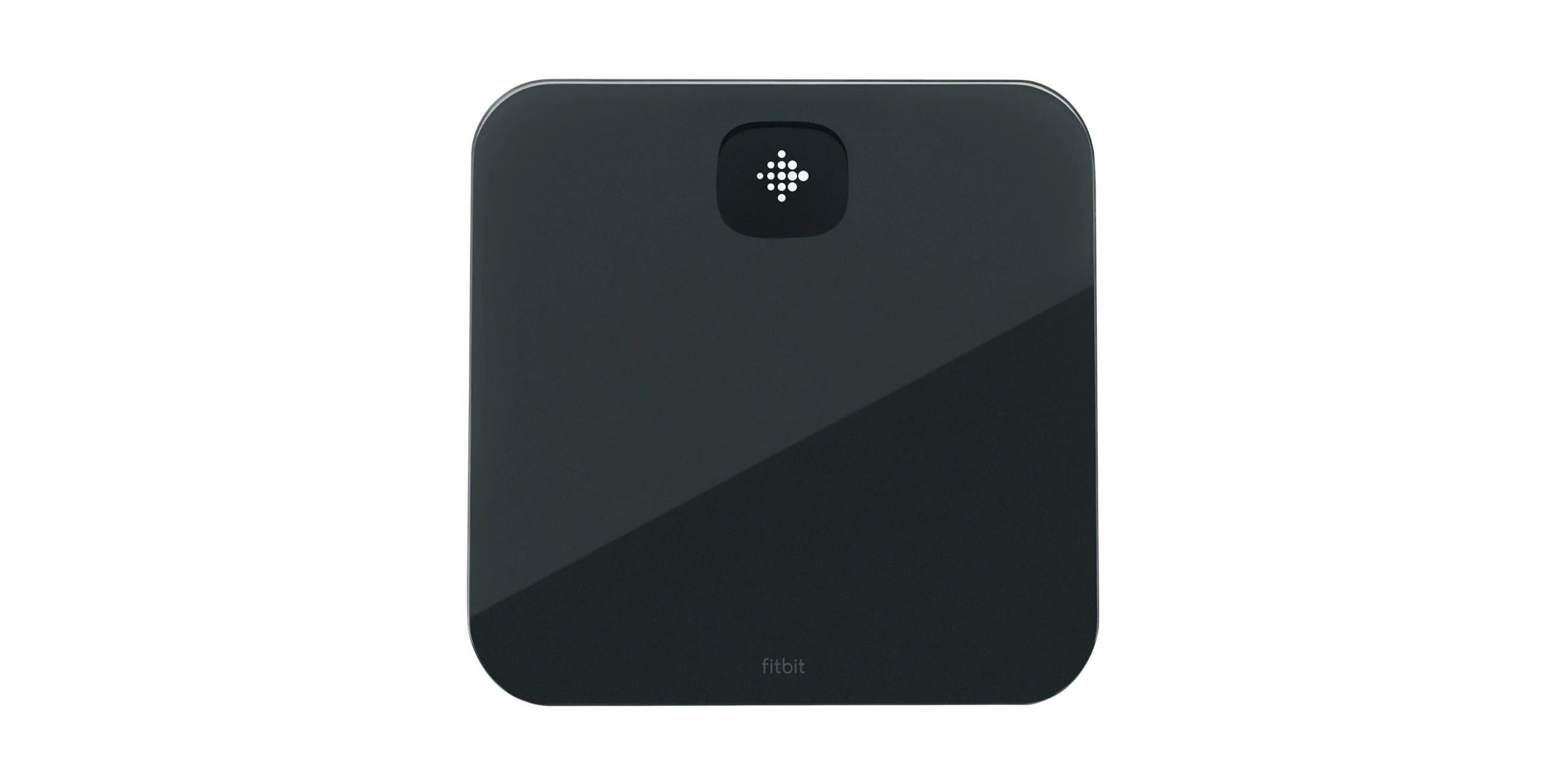 See Your Weight On Screen
Open the Fitbit app, step on the scale and Aria Air displays your weight stats and sends them right into your Fitbit account where you can also view your BMI based on your weight and profile information.
Start Tracking In Minutes
Easily sync your scale by connecting it to the Fitbit app via Bluetooth wireless technology, then step on the scale to sync your weight when your smartphone is nearby.
See How Everything Adds Up
The scale syncs your weight to the Fitbit app where you can view your trends and see other details recorded by Fitbit trackers and watches, plus find more tools to help you reach your goals.
Follow Your Progress
View your stats in easy-to-read graphs in the Fitbit app where you can track our long-term trends and see how our hard work is paying off.
Fitbit Aria Air
Technical Specifications
1x Aria Air Bluetooth Smart Scale

1x 3 AAA batteries

1-Year Limited Hardware Warranty
Warning
Do not use if you have a pacemaker, other internal medical device or are pregnant. Not intended for use by children under 13. Always consult your doctor. Slippery when wet.

Materials
- Tempered glass platform
- ABS bottom housing

Environmental Requirements
You will get the most reliable readings on a hard surface (not carpet).

- Operating temperature: 5° to 40° C

- Relative humidity: 15-93%

Storage and Transportation
- 25 to 70°C

Air Data Transfer
- Aria Air syncs with your mobile device via Bluetooth
- To set up for the first time, you'll need one of the following: iPhone 4S or later, iPad 3 gen. or later, or leading Android or Windows devices

Air Data Encryption

Backlit LCD display

Aria Air displays weight

Units in pounds, kilograms or stones

Aria Air supports multiple users.

Your weight data from either scale syncs to your private Fitbit dashboard, so you can control what data you share.

Measurement range: 5-180kg
- AES-128
Aria Air uses 3 AAA batteries—no power cord necessary.

Battery type for Aria Air: 3 standard 1.5V size AAA batteries (included)
Weight: 1.77 kg

Dimensions: 29.97W x 29.97H x 2.54D cm
Got a question? Let us help.

Reach out to us via our Live Chat or Contact Form if you have any queries.
Got a question? Let us help.

Reach out to us via our Live Chat or Contact Form if you have any queries.
This product is rated 5.0 of 5.0 stars.
It has received 2 reviews.