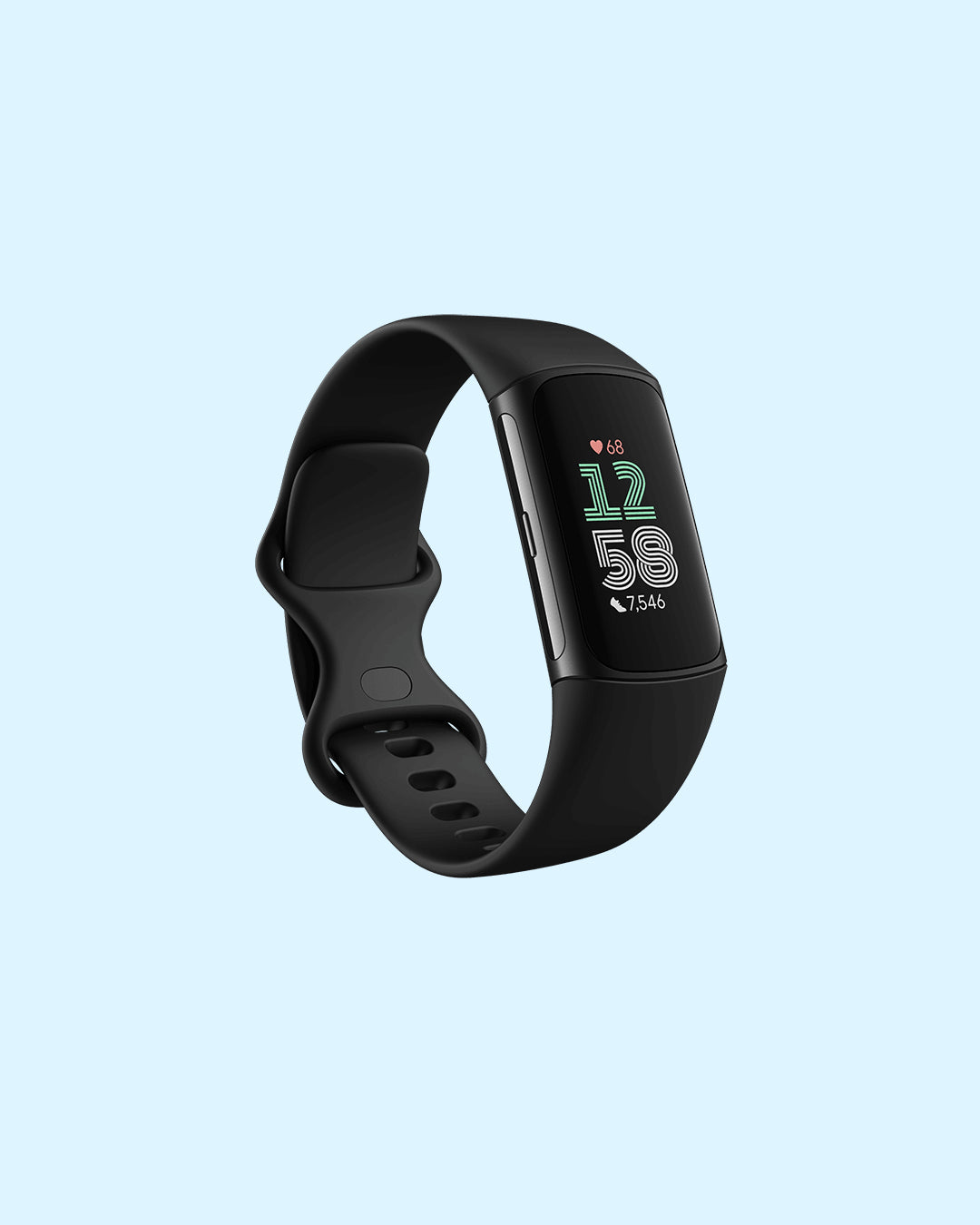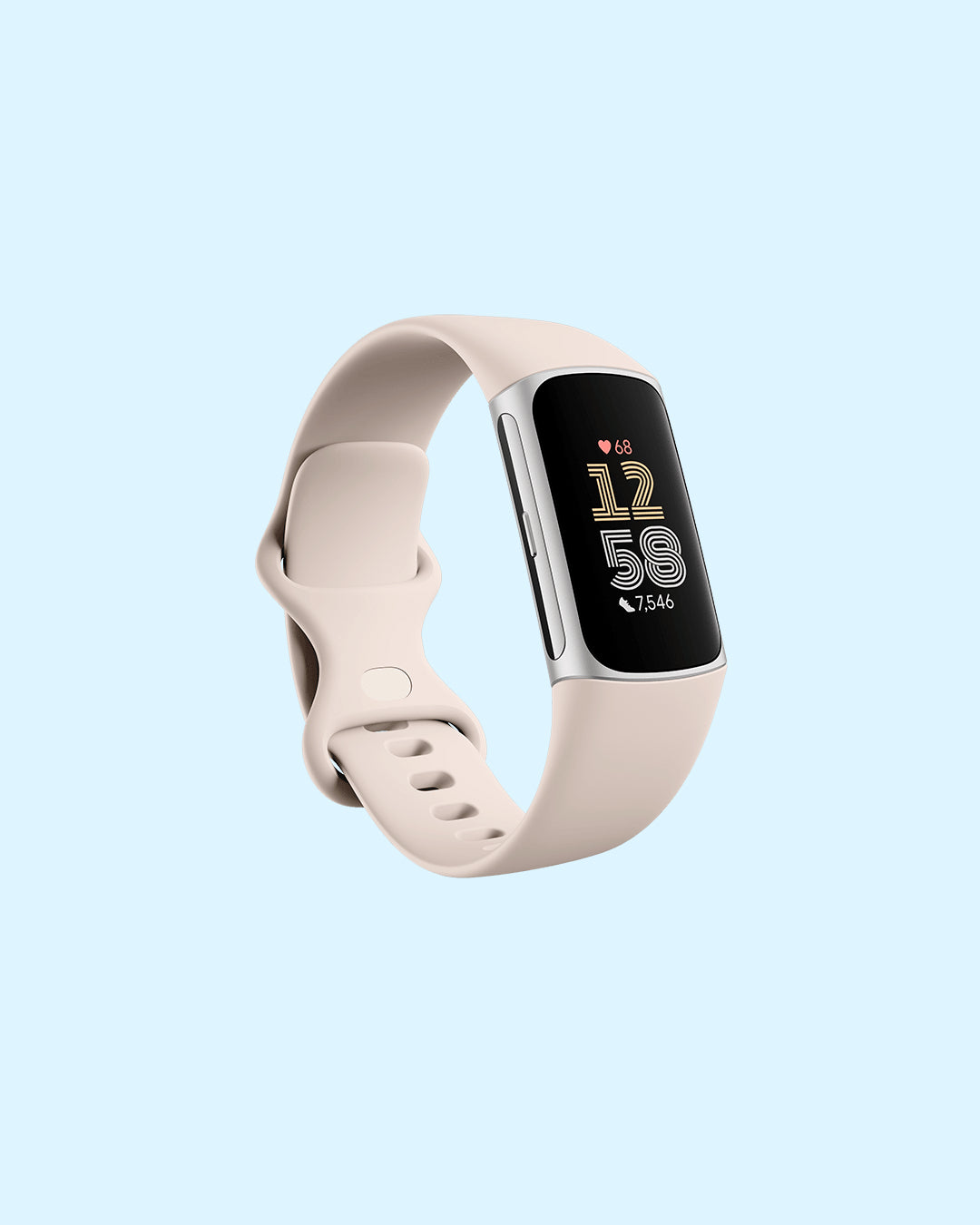 Fitbit Charge 6
Boost Your Routine
✓ Track Daily Readiness Score with Premium
✓ On-wrist ECG app for heart health
✓ Sleep, activity and stress-tracking management
✓ Up to 
7-Day Battery Life
---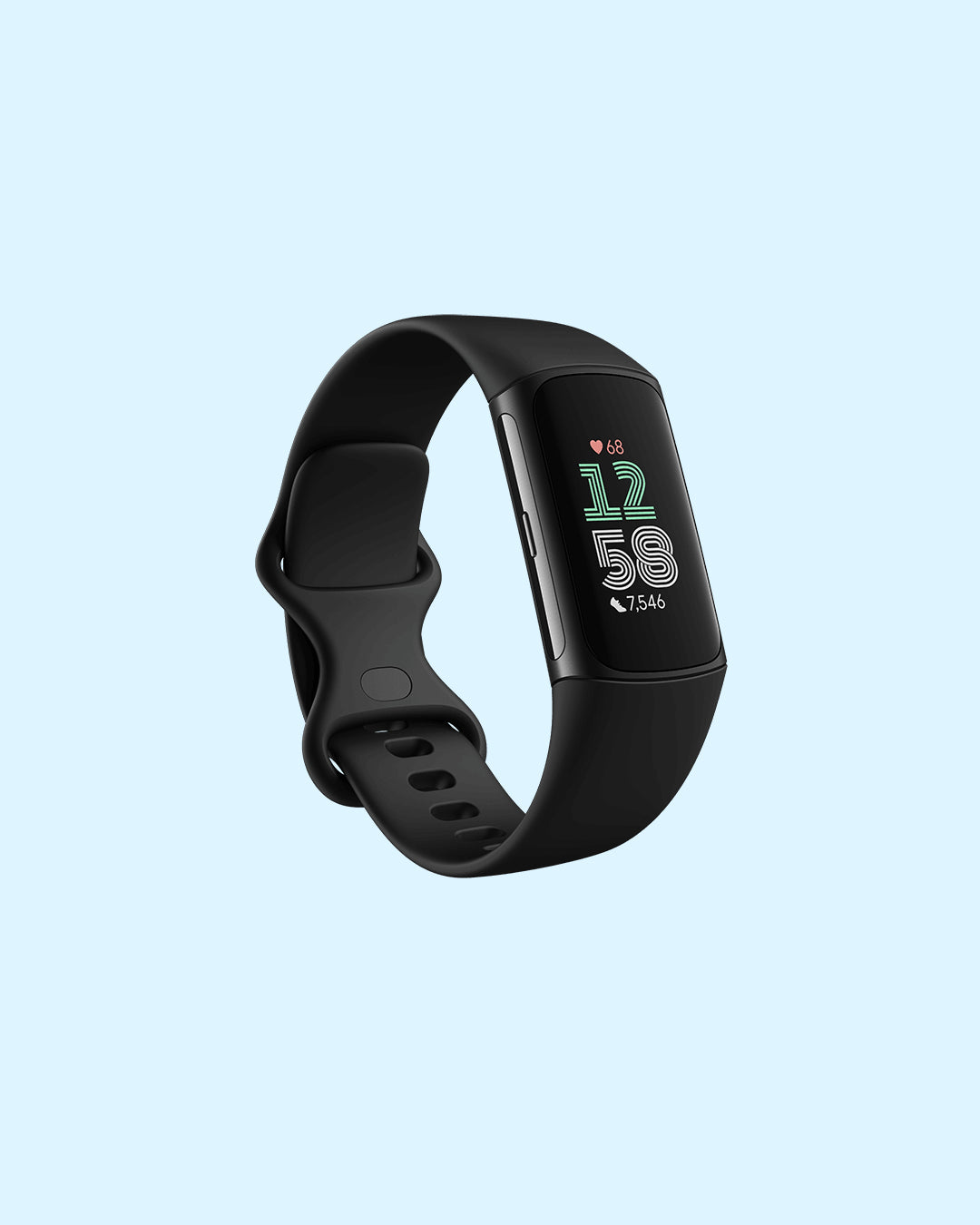 Even More to Love
Boost your routine with our #1 fitness tracker. Now with our most accurate heart rate, plus Google essentials like Maps, Wallet and YouTube Music controls.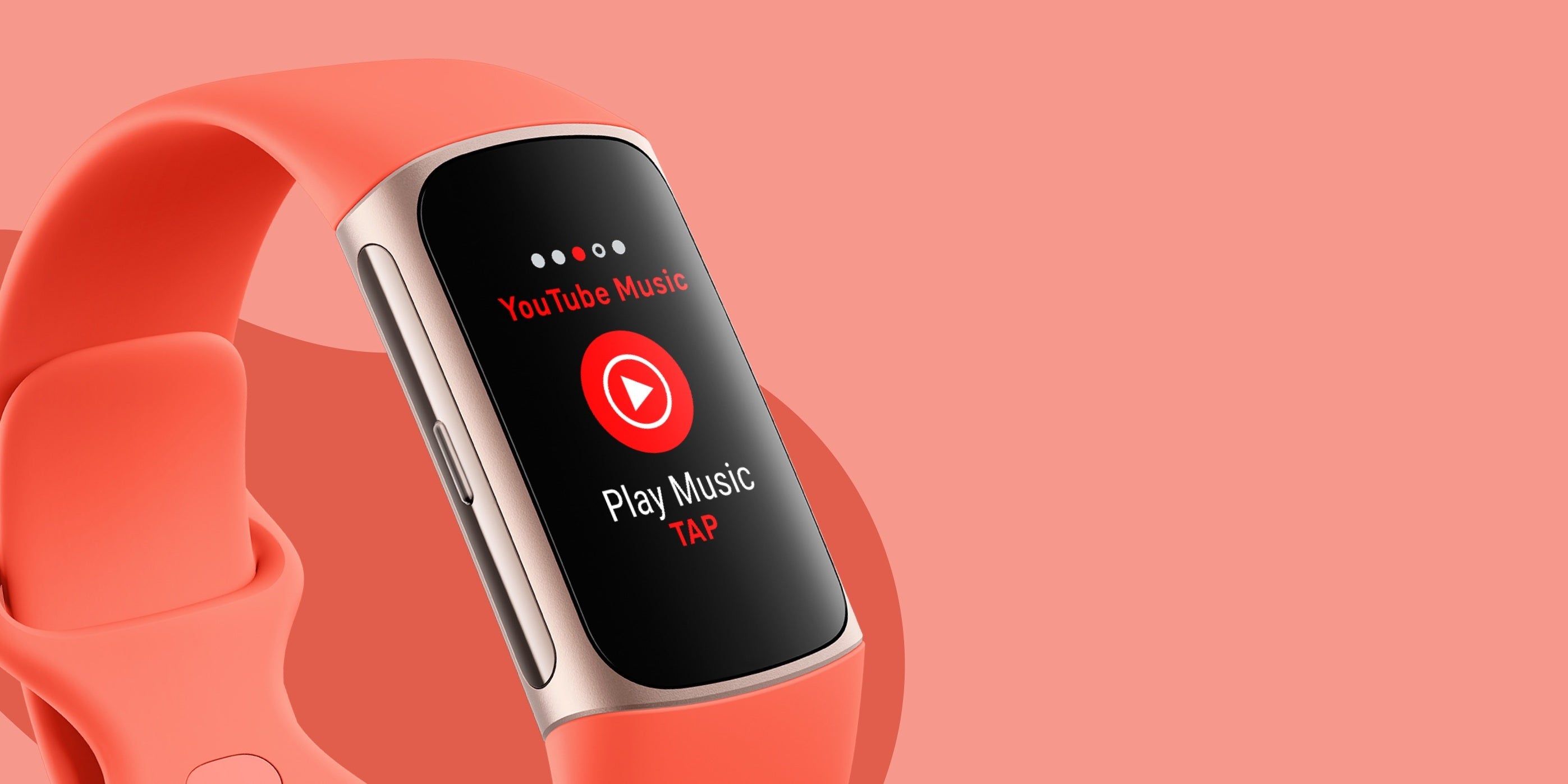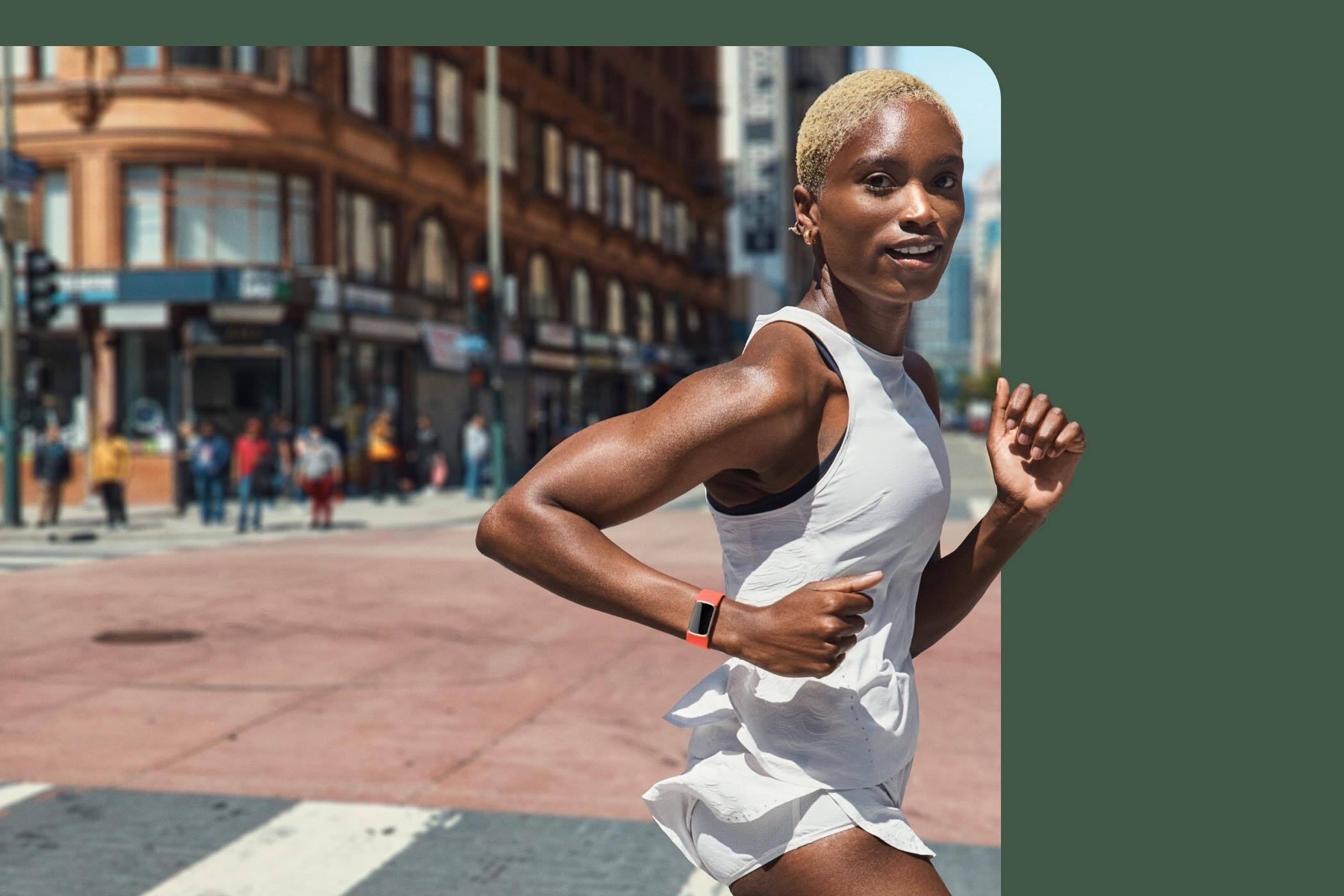 Move to Your Beat
Choose your mood with YouTube Music controls? 3 and get inspired with over 40 exercise modes. Keep up with your body by tracking your heart rate steps, distance and calories burned. Active Zone Minutes tell you how much time you spend in target heart rate zones.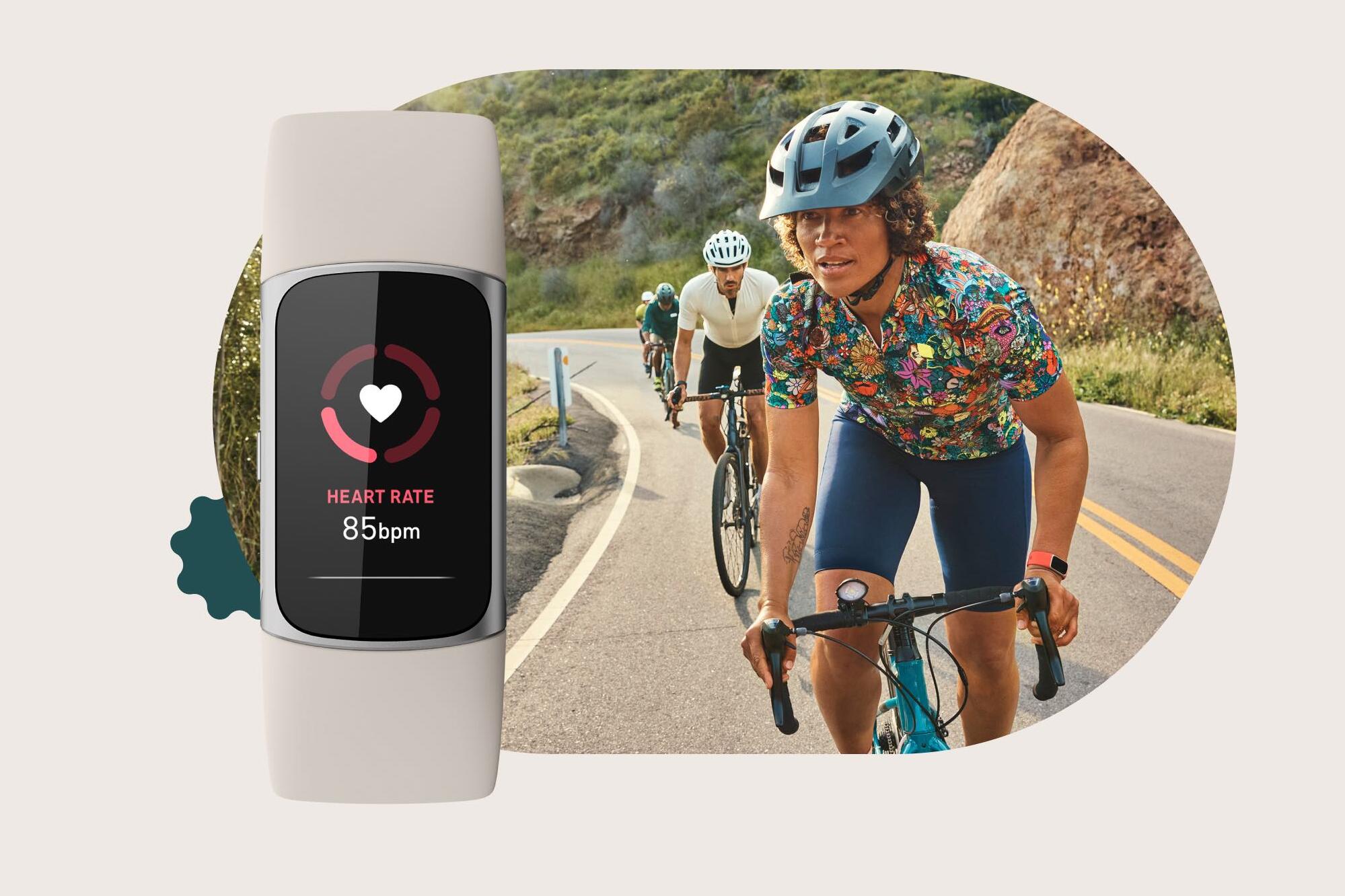 Our Most Accurate Heart Rate on a Tracker
Get a read on your beat with up to 60% more accurate tracking during vigorous activities like HIIT, spinning and rowing.
Want to know more? The ECG app can notify you of heart rhythm irregularities, an EDA sensor tells you how your body is responding to stress. Plus, see how it all ties into your night with your Sleep Score.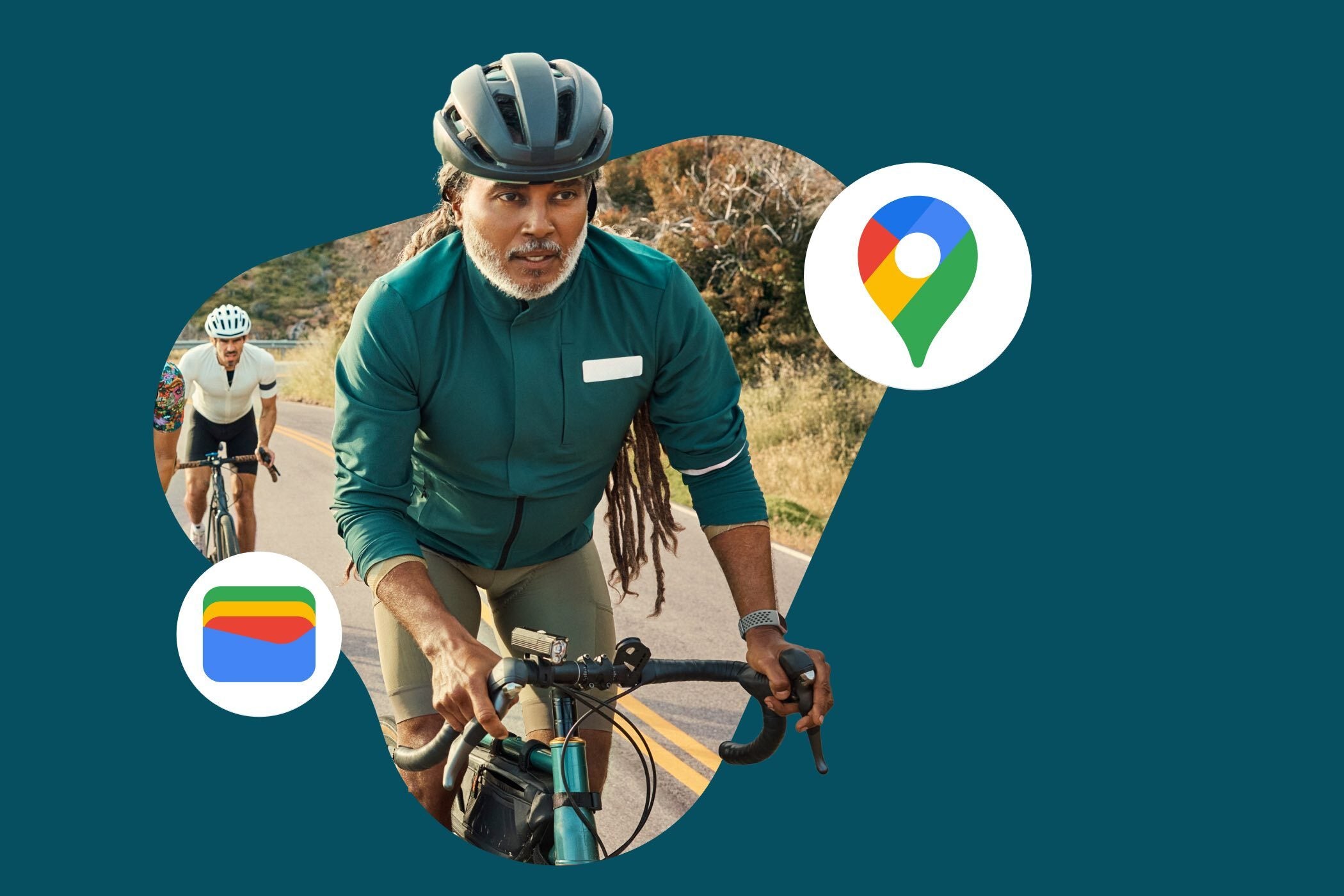 Keep Your Day Moving
Find your way seamlessly during runs or rides with turn-by-turn directions from Google Maps. And when you need a snack break on the go, just tap to pay with Google Wallet.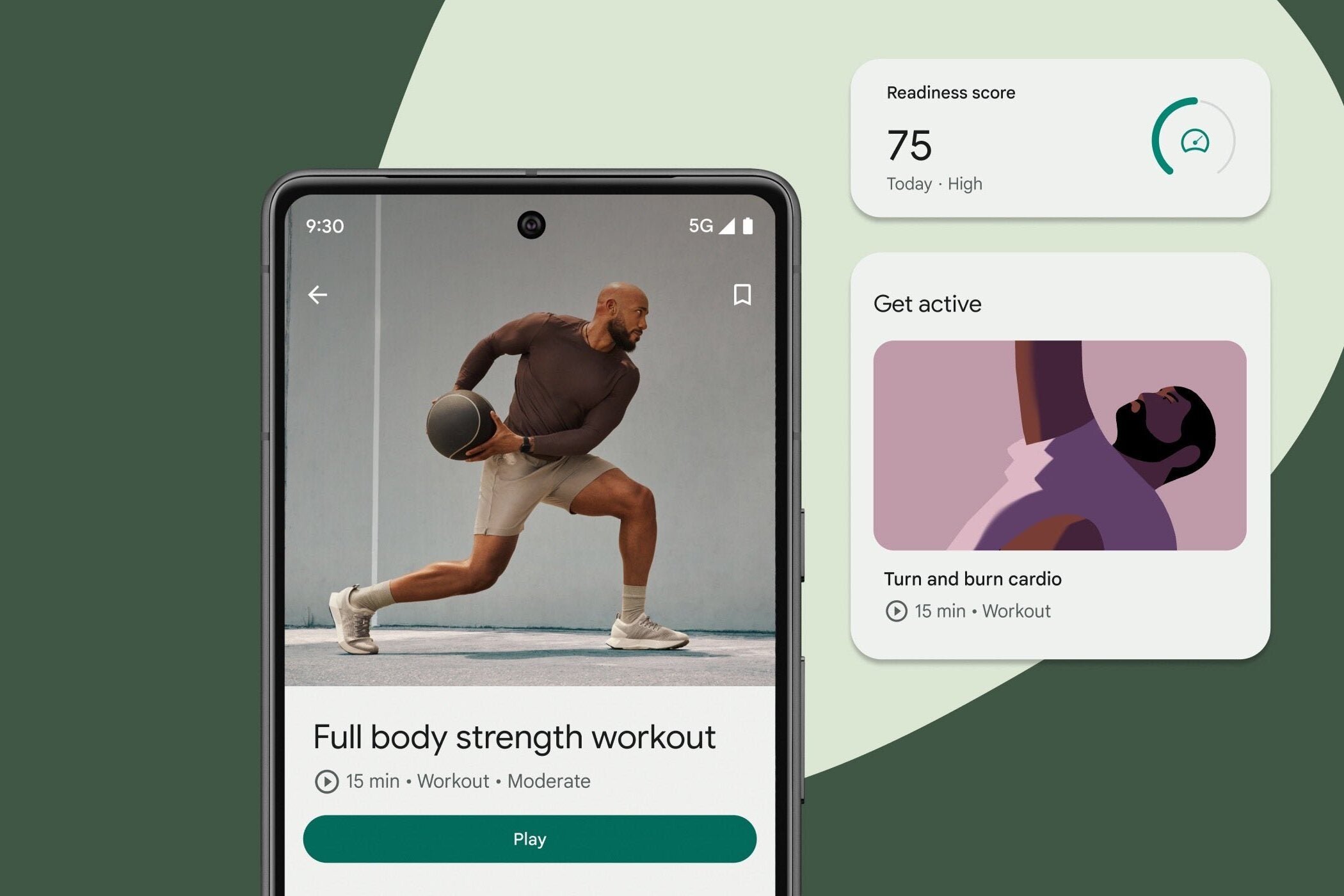 Know Your Body, Nail Your Workout
Choose from a library of workouts including
HIIT, cycling, strength training, dance cardio & more led by Fitbit's expert trainers. Check your Daily Readiness Score and see if you're ready to go all out or take a rest day.
Fitbit Charge 6
Technical Specifications
1x Fitbit Charge 6

1x Infinity Band (both small & large)

1x Charging Cable

1-Year Limited Hardware Warranty
Sensors & Components
Optical heart rate monitor
3-axis accelerometer
Built-in GPS + GLONASS
Red and infrared sensors for oxygen saturation (SpO2) monitoring.
Not available in all countries. Not intended to diagnose or treat any medical condition or for any other medical purpose. Intended to help you manage your well-being and keep track of your information. Requires more frequent charging.
Device temperature sensor (skin temperature variation available in the Fitbit app).
Only available in the Fitbit app and only displays variation. Not available in all markets. Not intended for medical purposes. Significant changes in ambient temperature may negatively impact skin temperature tracking.
Vibration motor
Ambient light sensor
NFC
Multipurpose electrical sensors compatible with ECG app & EDA Scan app

Memory
Saves 7 days of detailed motion data, minute by minute
Saves daily totals for the last 30 days
Stores heart rate data at 1 second intervals during exercise tracking and at 5 second intervals all other times

Water Resistance
Water resistant to 50 meters. After getting the band wet, we recommend drying the band because, as with any wearable device, it's best for your skin if the band is clean and dry.
Charge 6 is designed to comply with a water protection rating of 5 ATM under ISO standard 22810:2010 when manufactured, but it is not waterproof. Water resistance is not a permanent condition and decreases or is lost over time due to normal wear and tear, repair, disassembly or damage. Dropping your Charge 6 may result in loss of water resistance. Charge 6 is designed to be used in shallow water and should not be used for activities involving water at high velocity or high temperature. Some Charge 6 bands are not water resistant. See here for details.

Heart Rate
Like all heart rate tracking technologies, accuracy is affected by physiology, location of device and different movements.

Environmental Requirements
Operating temperature: 14° to 113°F
Maximum operating altitude: 28,000ft

Compatibility
Google account will be required. See here for compatible devices. The Fitbit app is compatible with most popular phones. To set up and use your Fitbit products and services, you must install the Fitbit app on a compatible device running one of the following operating systems:
Syncing range: Up to 30ft.
Certain features like smartphone notifications may require Android 9+. Check your device compatibility.
Syncing requires Bluetooth® LE, an internet connection and location permissions granted on the phone.

Materials
The Charge 6 housing is made of aluminum, glass and resin. The band is made of silicone and has an aluminum buckle.
Battery & Power
Battery life of up to 7 days. Use of the always-on display and SpO2 features will require more frequent charging. We recommend charging your tracker every few days to ensure you are always tracking.
Average battery life is approximate and is based on testing conducted in California in mid 2023 on pre-production hardware and software, using default settings with a median Fitbit user battery usage profile across a mix of talk, data, standby, and use of other features. Battery life depends on features enabled, usage, environment and many other factors. Use of certain features will decrease battery life. Actual battery life may be lower.

Battery type: Lithium-polymer

Charge time (0-100%): Two hours

Radio transceiver: Bluetooth
Dimension: 1.52" (L) x 0.73" (W) x 0.46" (H)

Small band: Fits wrist 130mm - 170mm in circumference

Large band: Fits wrist 170mm - 210mm in circumference
Got a question? Let us help.

Reach out to us via our Live Chat or Contact Form if you have any queries.
This product has no reviews yet.