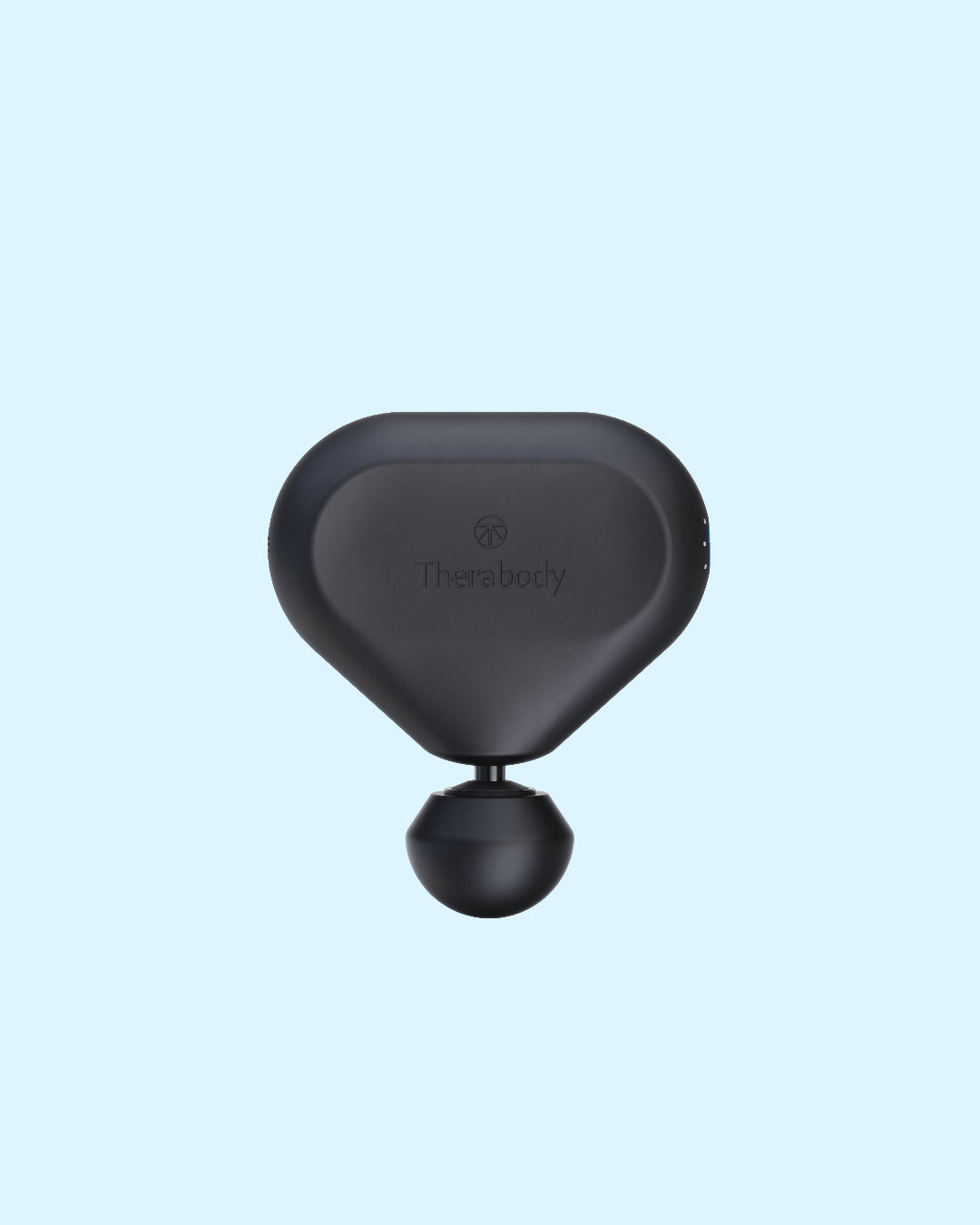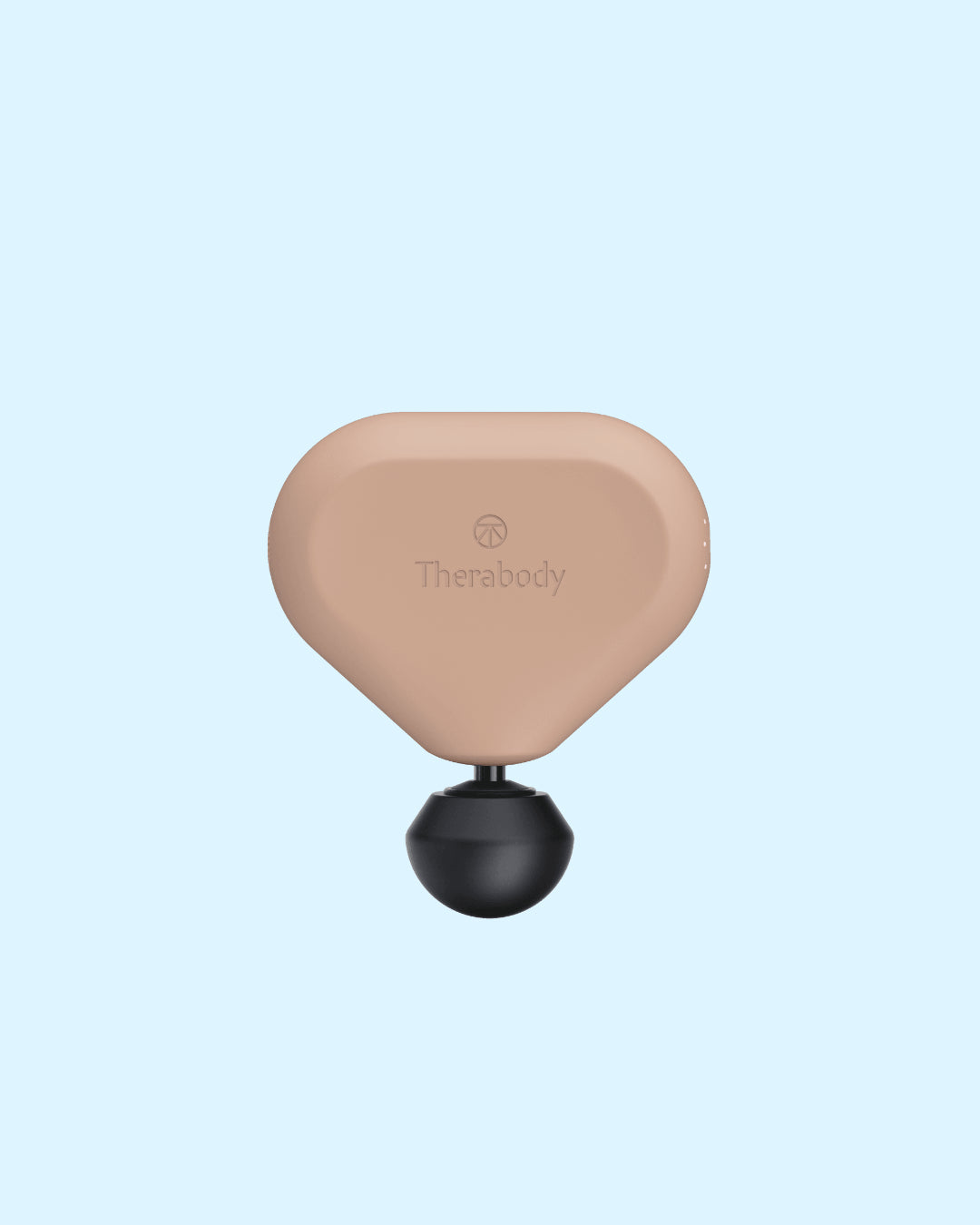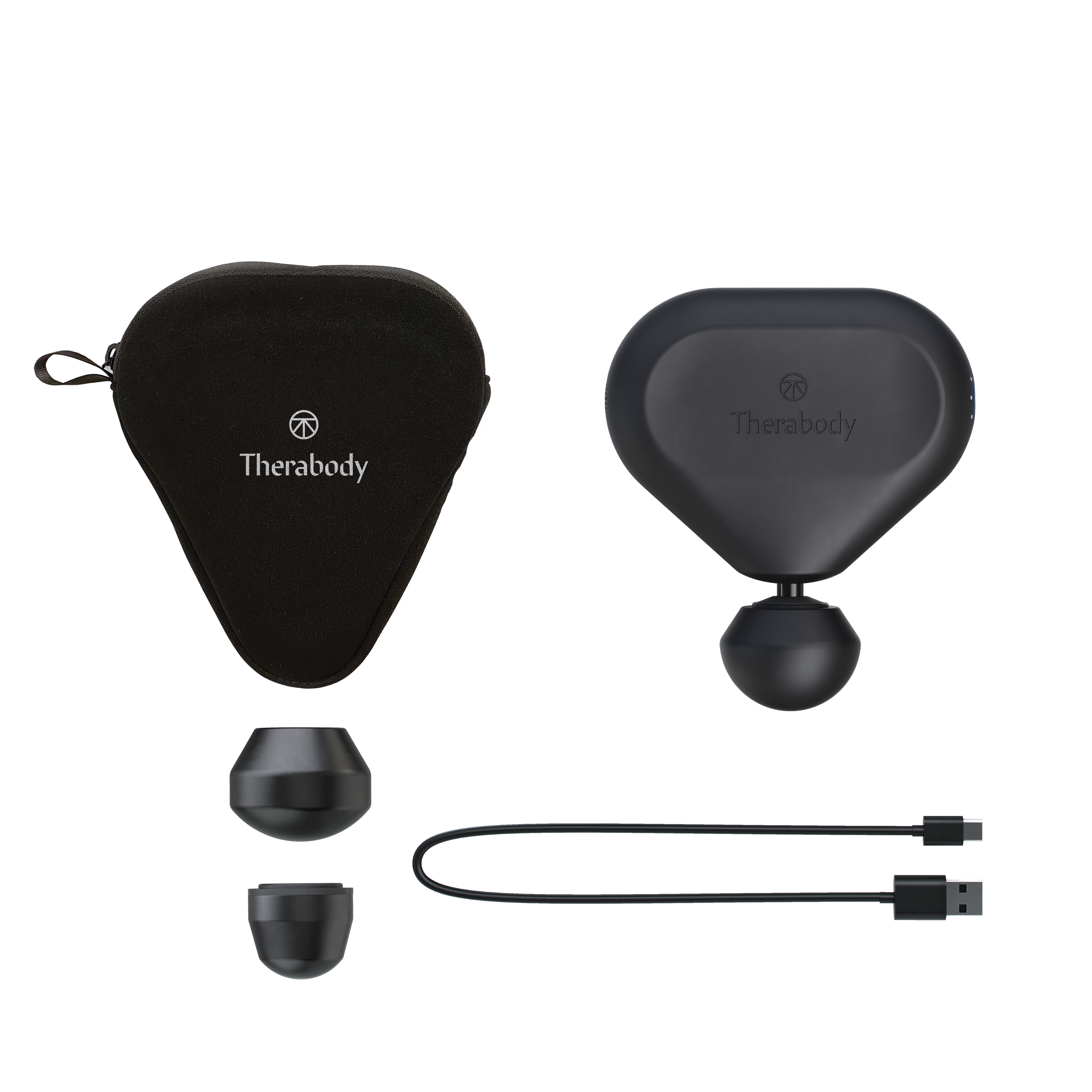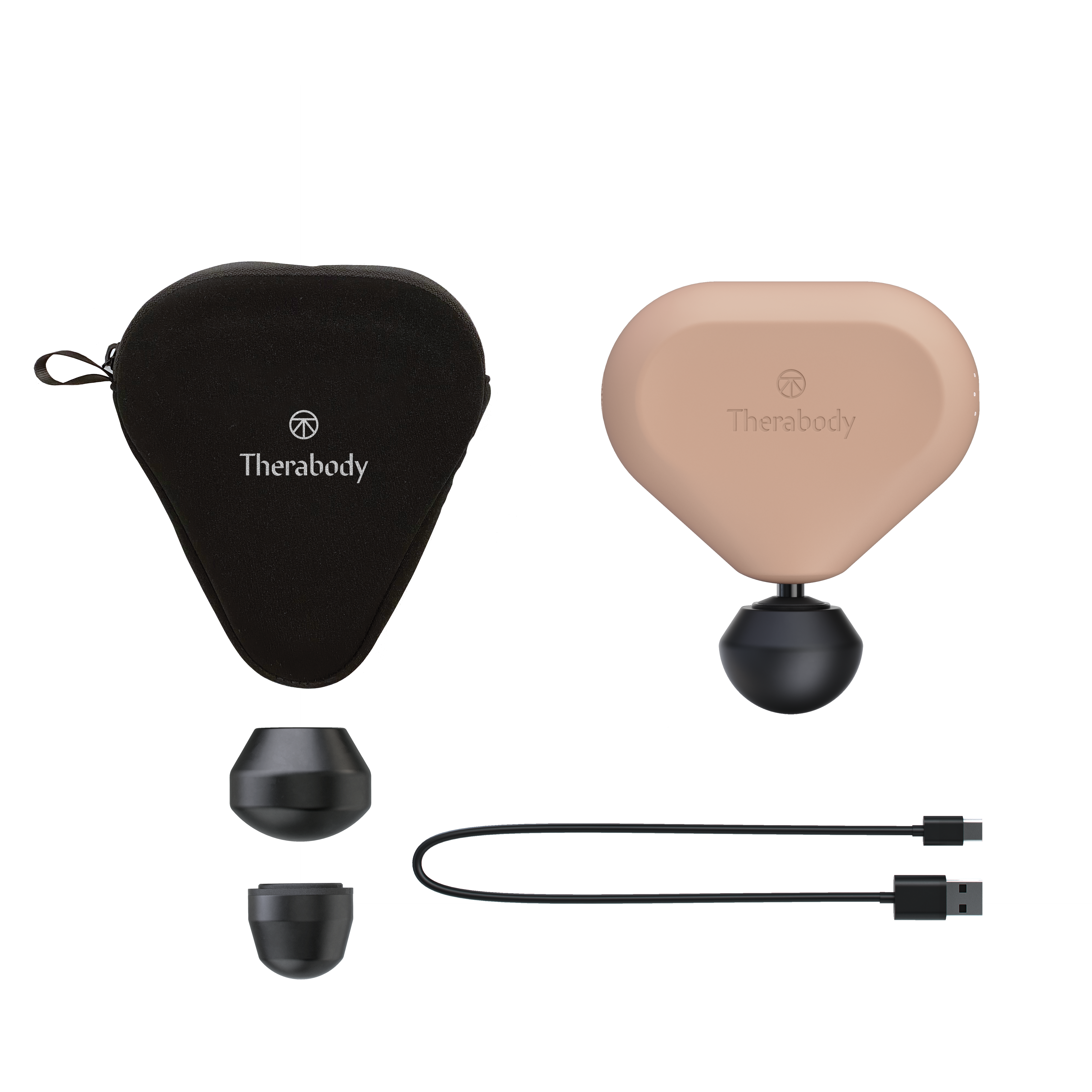 Theragun mini (2nd Gen)
---
Smaller, lighter, packed with power 
✓ Relieves aches and pains and improves recovery
✓ More personalised treatments
✓ Designed for travel
✓ Bluetooth-enabled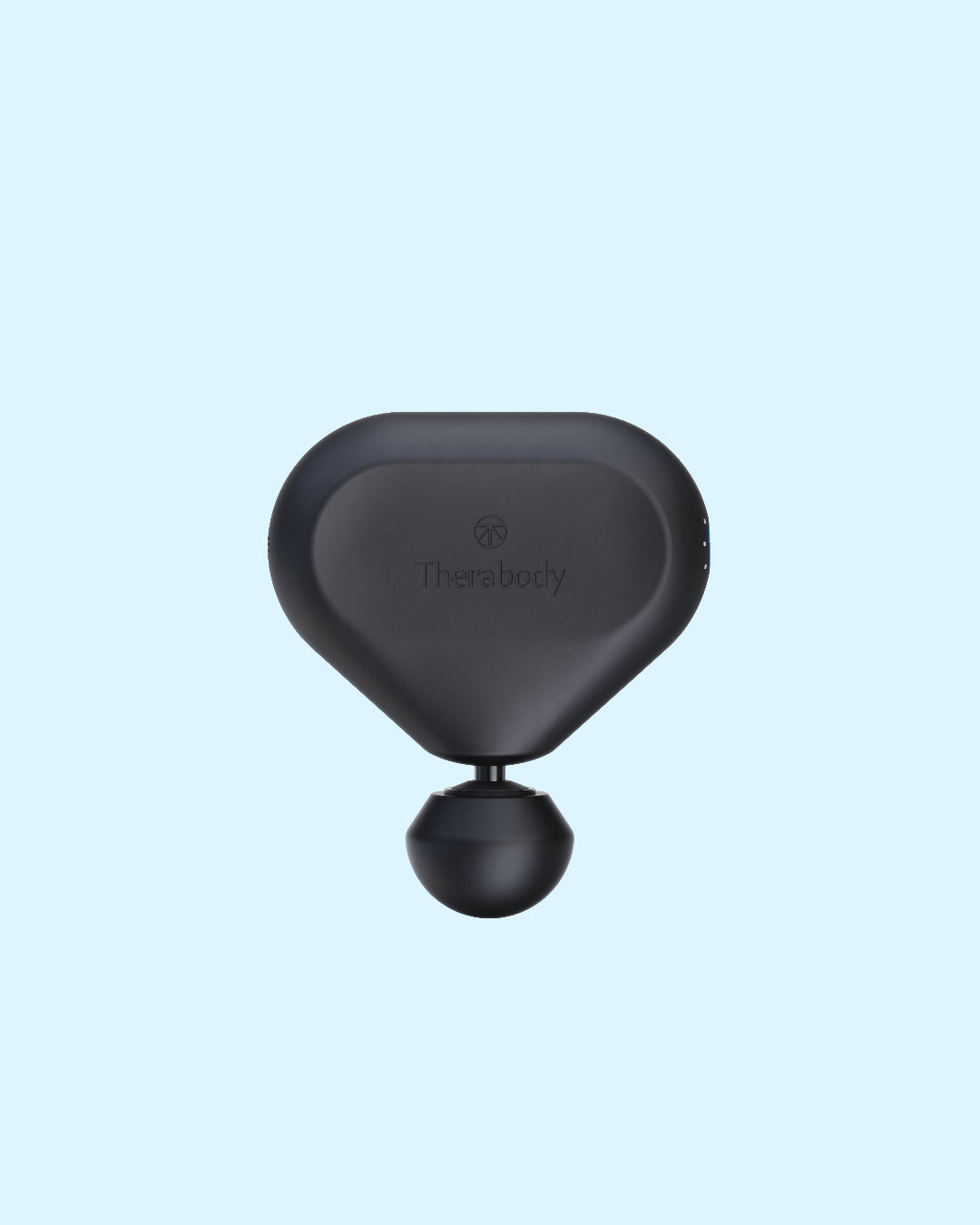 The smallest, lightest Theragun yet.
Theragun power, packed into an ultra-portable package to keep you moving wherever you go.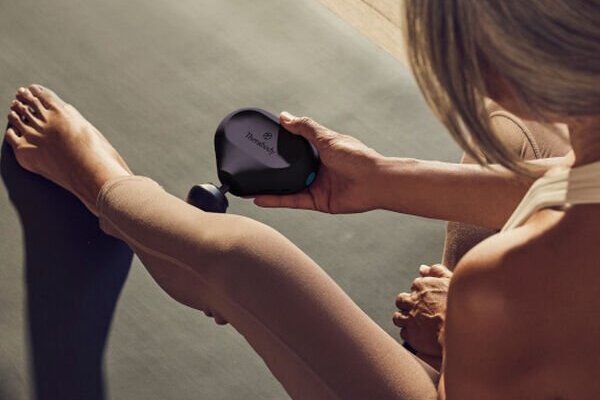 Designed for Travel
The mini fits conveniently in your purse, backpack, or gym bag so you can get the relief you need, wherever you go.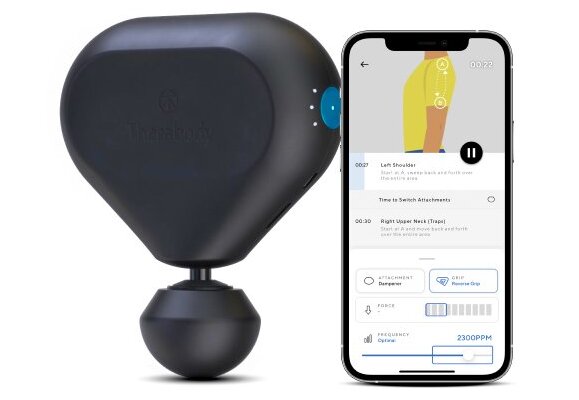 Personalised Routines Anytime, Anywhere.
The Therabody App helps you alleviate pain symptoms and treat specific ailments with personalised routines, providing better education than any other massage device app.

Now with more attachments for a more personalised treatment.
Dampener
Firm yet gentle, our most universal attachment for use on most of the body.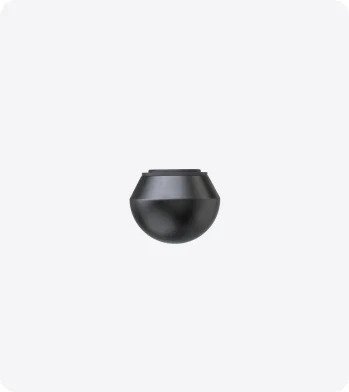 Standard Ball
A firmer option than the Dampener, perfect for overall use on both large and small muscle groups. 
Thumb
Designed to mimic the human thumb. Used mostly for trigger points and the lower back.
The Stories Behind The Science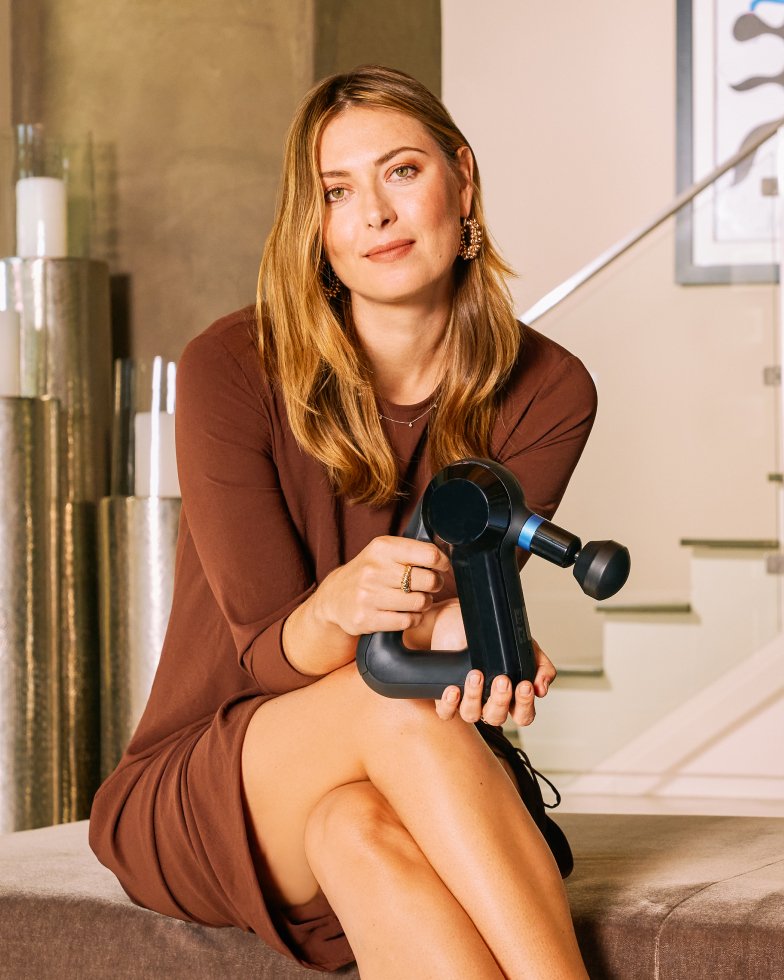 Maria Sharapova
"Theragun is an incredible tool for preparation and recovery. It makes your body feel agile, quick, and ready to go."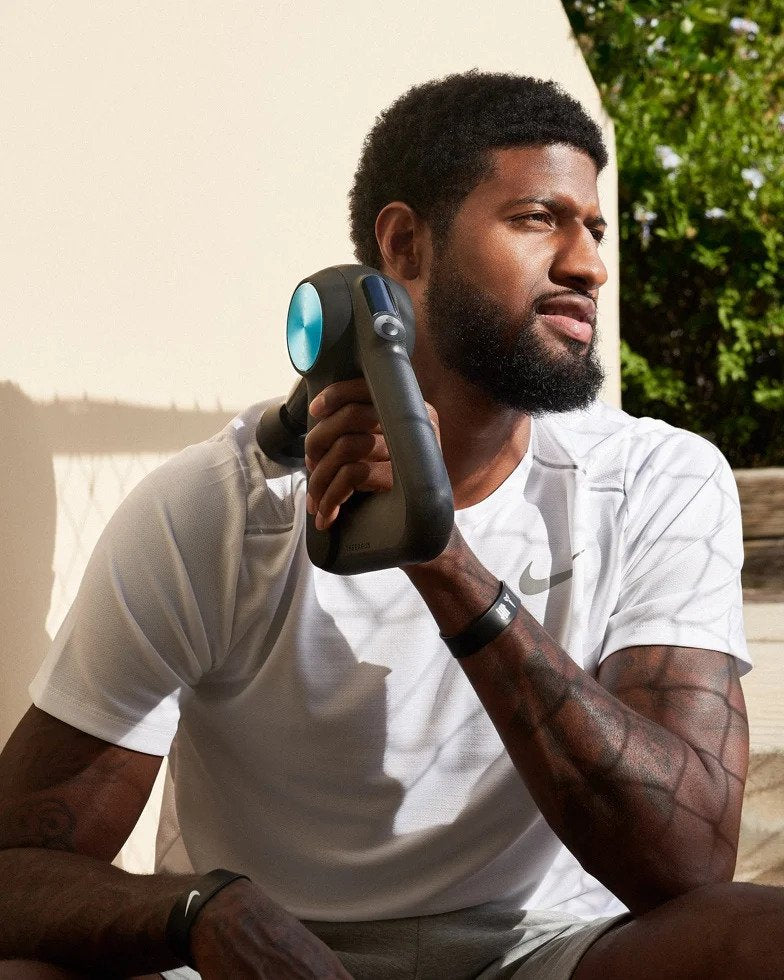 Paul George
"I use my Theragun everyday. It's powerful, quiet, and an essential part of my warm up and recovery. Deep muscle treatment never felt so good."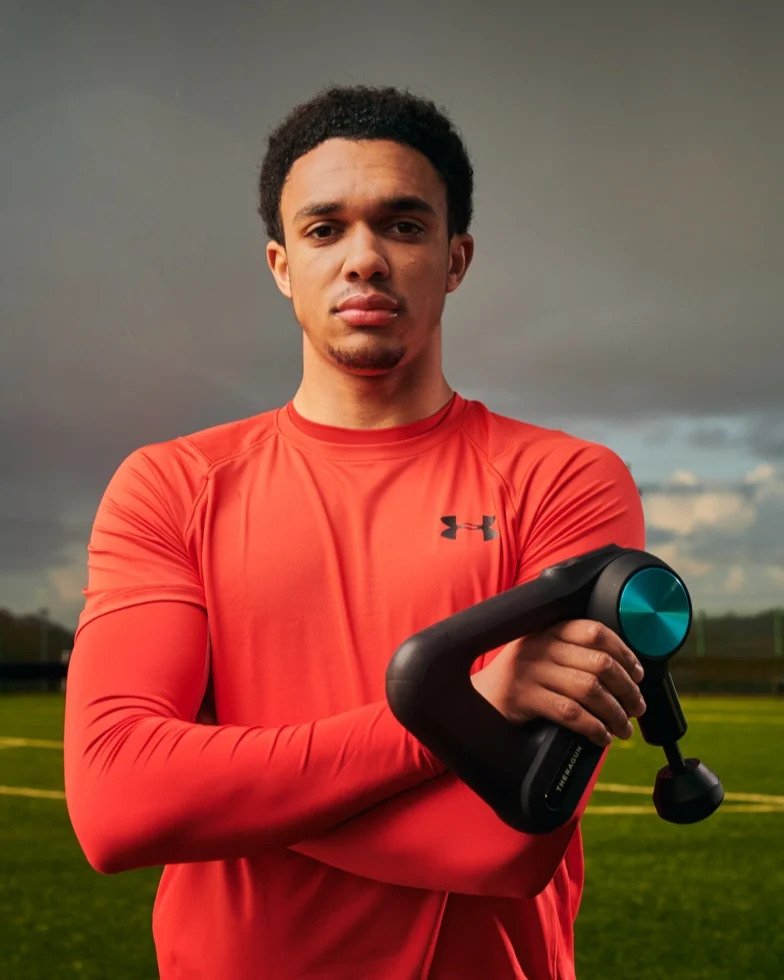 Trent Alexander-Arnold
"I'm constantly reinventing my body to stay ahead of the game. Theragun helps me play longer and get more out of my body."
Theragun mini (2nd Gen)
Technical Specifications
1x Theragun mini
1x Soft Case
3 x attachments: Standard Ball, Dampener, Thumb
1x USB-A to USB-C charging cable
1x Soft case
1-year limited device warranty
90-Day limited battery and attachments warranty
Battery Life: 120 minutes total
Type: 12V Internal Lithium-ion Battery
Weight: 450 g
Dimensions: 141L x 125H x 49W mm
All 4th and 5th generation attachments
What is percussive therapy?

Theragun Percussive Therapy is massage reinvented™. Dr. Jason created percussive therapy to increase blood flow and decrease tension deep within the muscle, using scientifically-calibrated combination of speed and depth to treat your muscles comfortably by overriding the pain signals sent to the brain. Theragun Percussive Therapy works because each device offers a unique combination of these three things: Amplitude (depth) Our 16 mm amplitude allows our Theragun devices to treat deep within the muscle to release tension. Frequency (speed) Our 2400 percussion per minute (40 per second) speed allows our devices to override the pain signals to your brain, making the treatment experience more comfortable than manual muscle therapy. Torque (no-stall force) Our devices can withstand up to an additional 60 pounds of applied pressure—without stalling—so you can most effectively treat the areas that need it.

What are the benefits of percussive therapy?

Every day we're discovering more benefits associated with Theragun Percussive Therapy. Dr. Jason works tirelessly to create and evolve new protocols that have tangible benefits in people's lives. Some of the most common benefits include:


Decreases muscle soreness & stiffness
Faster warmup & recovery
Increases blood flow
Decreases lactic acid
Improves range of motion
Hydrates tissue
Improves stretching ability
What is the Theragun mini?

The Theragun mini is portable treatment packed with power, providing Theragun quality, anytime, anywhere. Theragun mini is your pocket-sized partner, giving you Theragun quality muscle treatment with unparalleled portability. Compact but powerful, Theragun mini is the most agile massage device that goes wherever you do.
Got a question? Let us help.

Reach out to us via our Live Chat or Contact Form if you have any queries.
As Featured In...

This product is rated 5.0 of 5.0 stars.
It has received 1 review.