Theragun Prime
---
Smart and simple percussive therapy
✓ Trusted by pros and athletes worldwide
✓ Ease discomfort, soothe tightness and tension
✓ Powerful deep muscle treatment for fast recovery
✓ Backed by industry-leading 1-year warranty
The New Standard in Percussive Therapy
All the essential features you need for a powerful deep muscle treatment to relieve aches and sores for greater performance and flexibility.
Ergonomic Multi-Grip
Prime's patented Theragun triangle ergonomic handle design allows you to hold the device in a number of ways while actively reducing strain on your hands, wrists, and arms.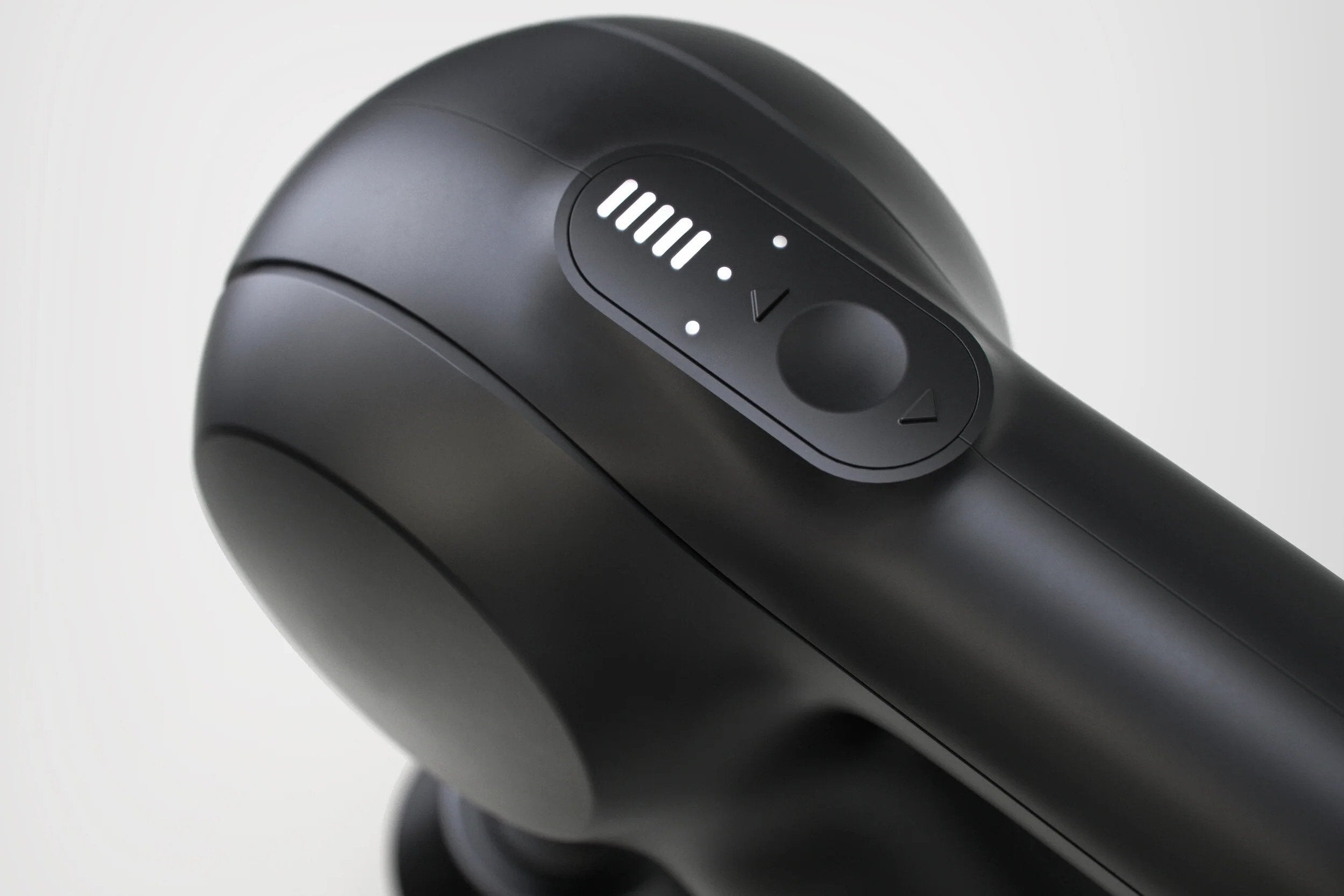 LED Indicators
Prime's 5 built-in speeds (1750, 1900, 2100, 2200, 2400 percussions per minute) are shown with individual LED indicators. The Therabody App also connects to the Prime via Bluetooth to activate guided treatment routines and show the device's current speed and force.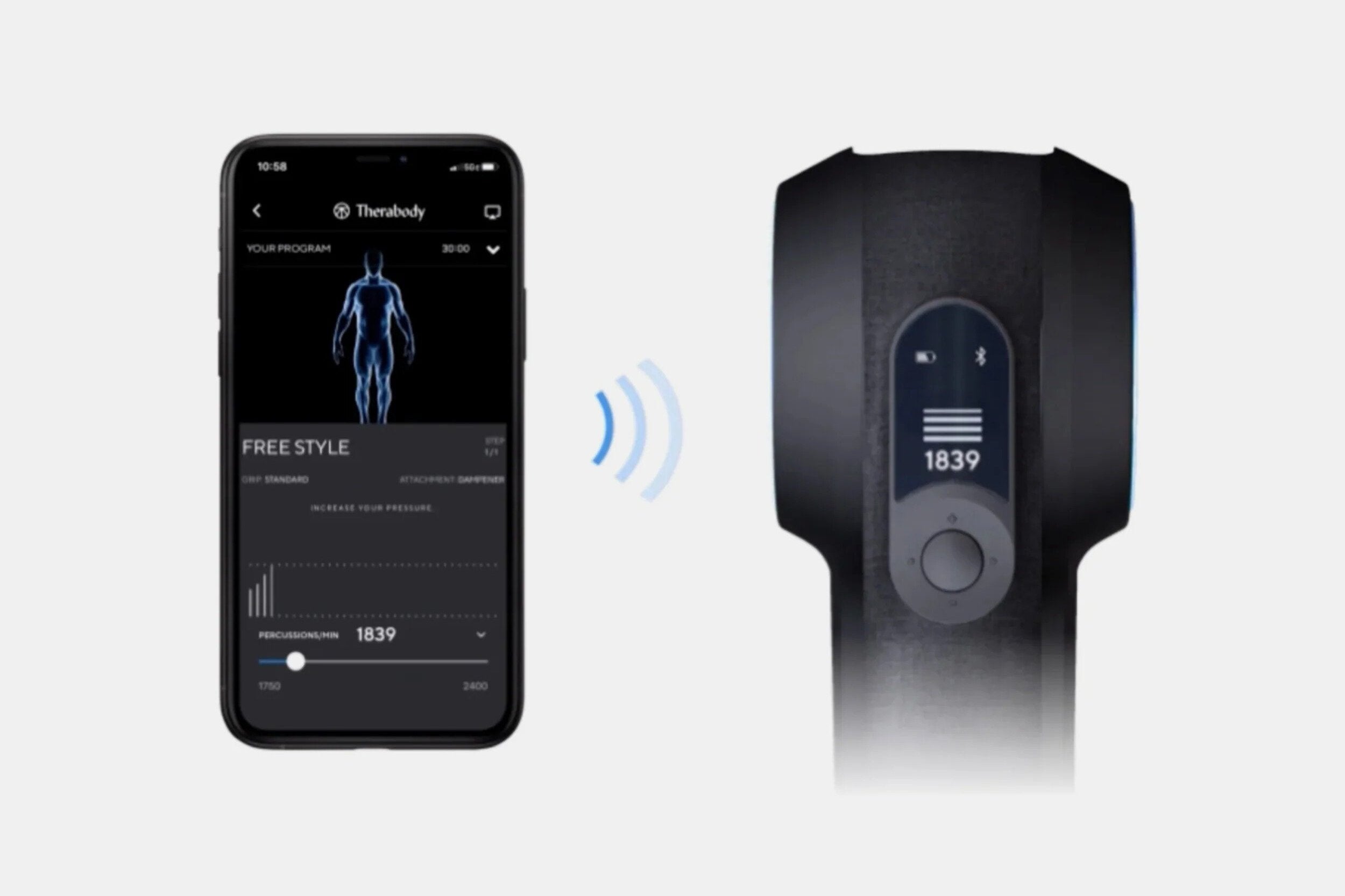 Customisable Speed Range
Whether you're treating sensitive areas or need the full power of the device, the Prime can be controlled in the app via Bluetooth® to select any speed between the scientifically calibrated 1750-2400 PPM range. It also comes with 5 built-in speeds (1750, 1900, 2100, 220, 2400 percussions per minute).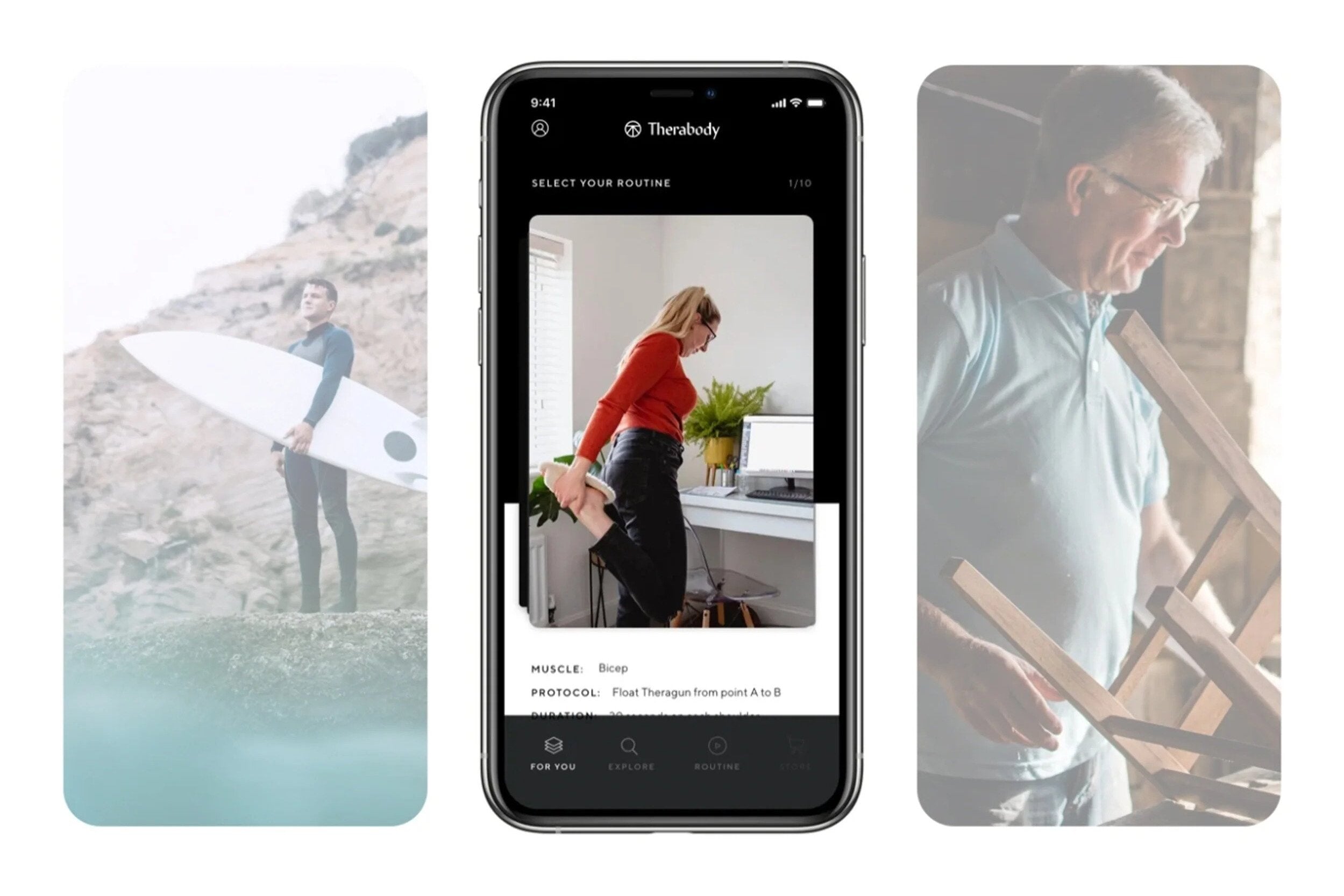 Smarter For You
Personalise your routine and guide yourself through your wellness journey. The Therabody app integrates with Apple Health, Google Fit, and Samsung Health and learns from your behaviours to suggest guided routines that can be sent to your device via Bluetooth. Say if you just sat for an hour in the car or on the subway during your daily commute; the app might suggest a glute and low back reactivation routine.
4 Closed-Cell Foam Attachments
What touches your body matters, and hard plastic can harm the body. So all attachments are made with non-porous closed-cell foam, which can be easily wiped clean for a more hygienic experience.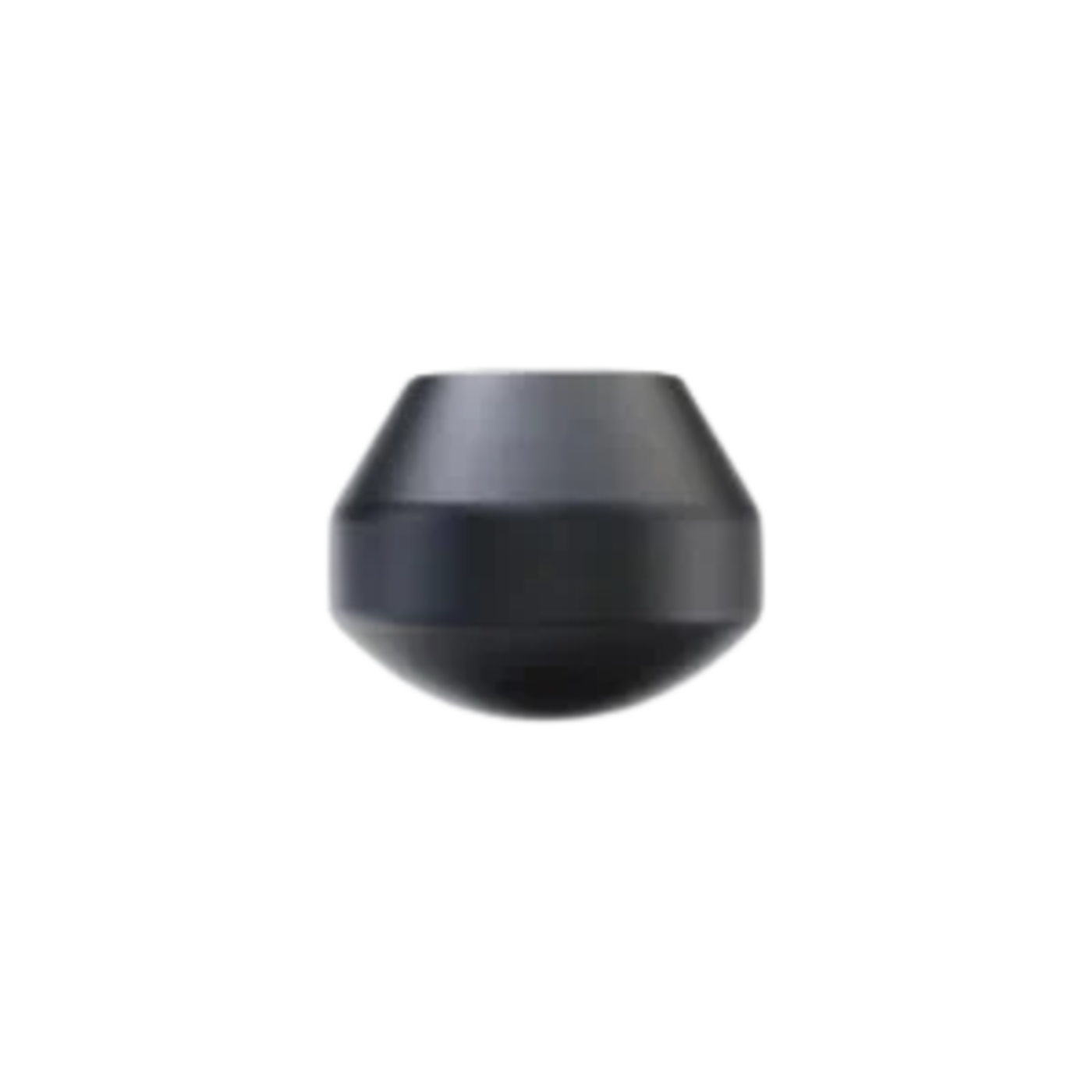 Dampener
Firm yet gentle, our most universal attachment for use on most of the body.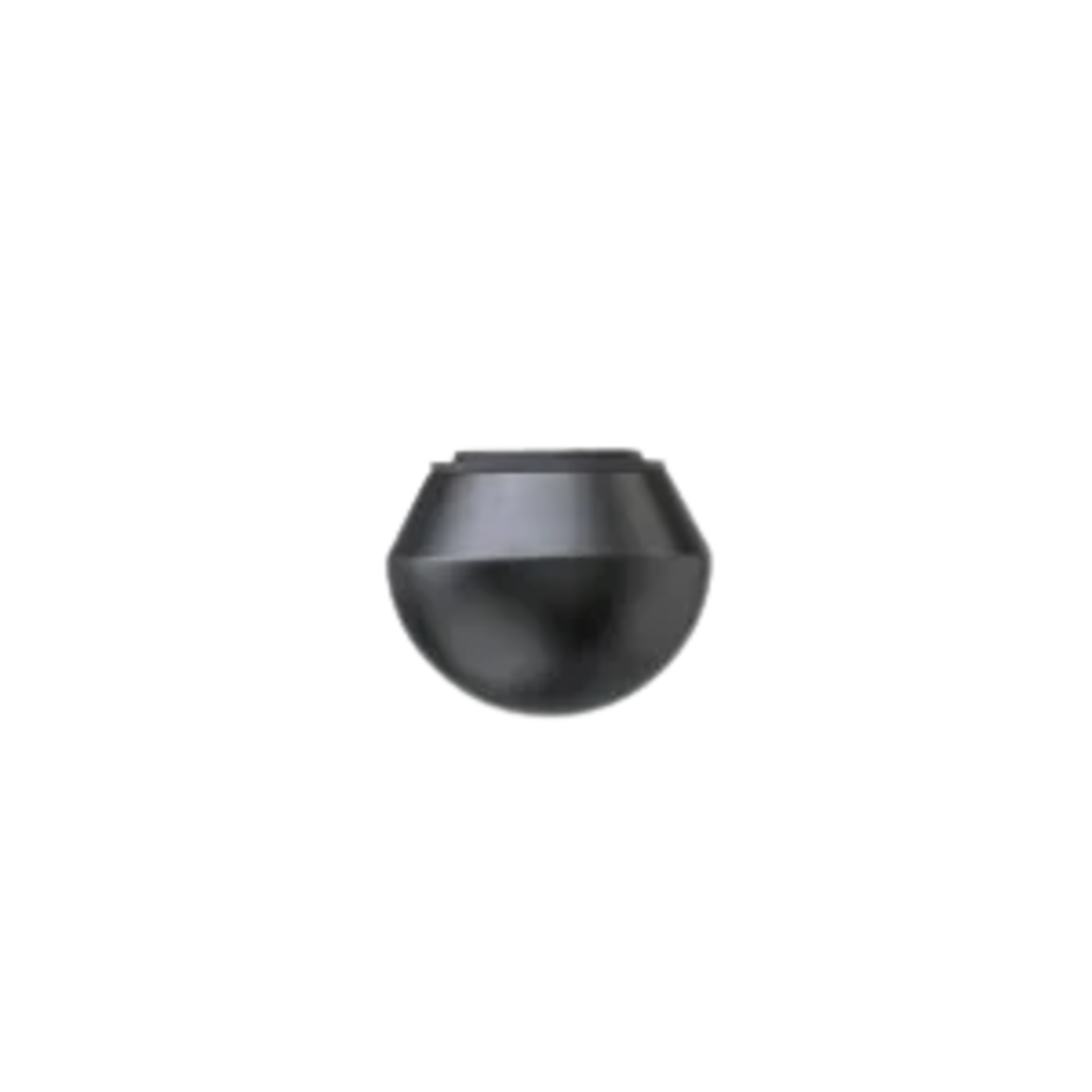 Standard Ball
A firmer option than the Dampener, perfect for overall use on both large and small muscle groups.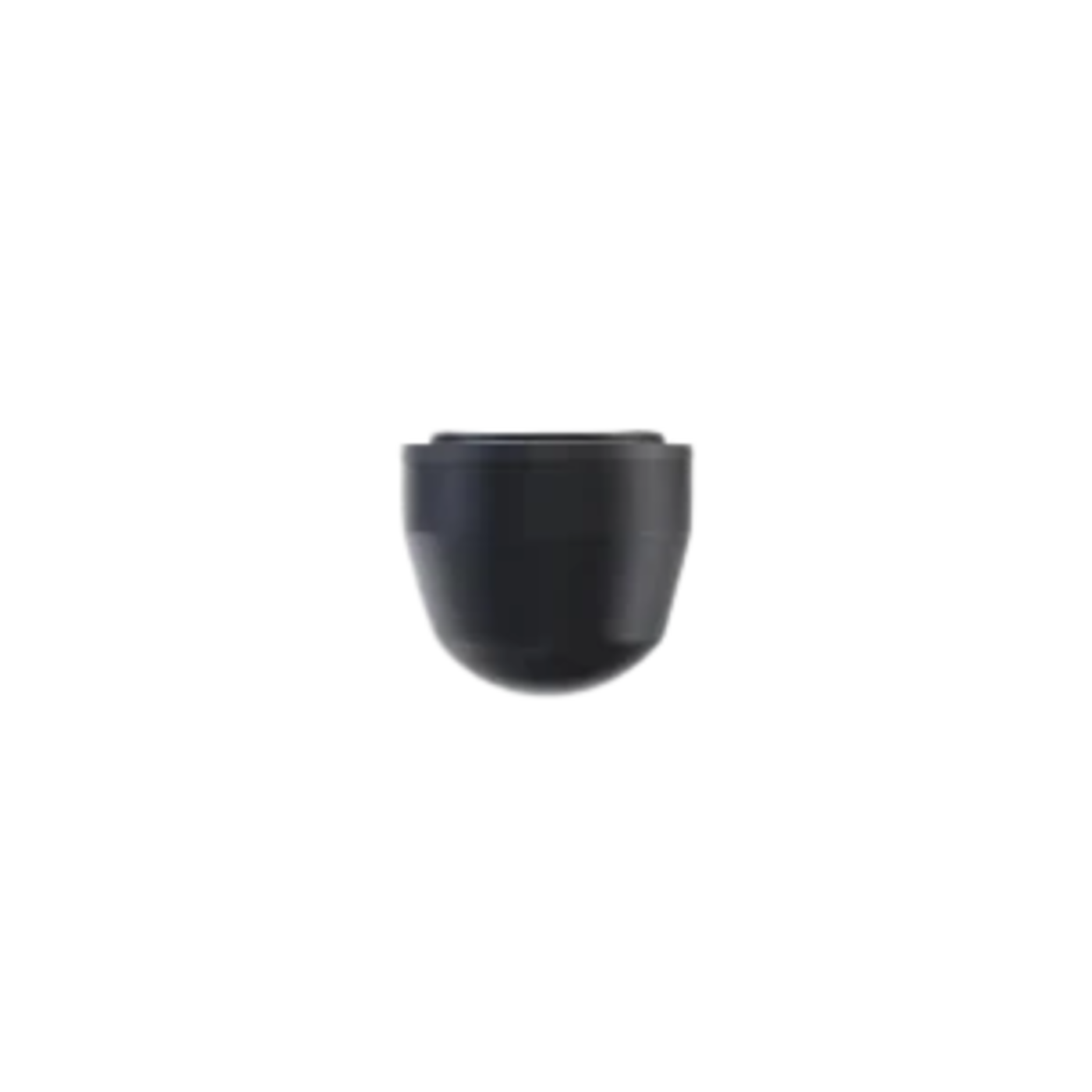 Thumb
Designed to mimic the human thumb. Used mostly for trigger points and the lower back.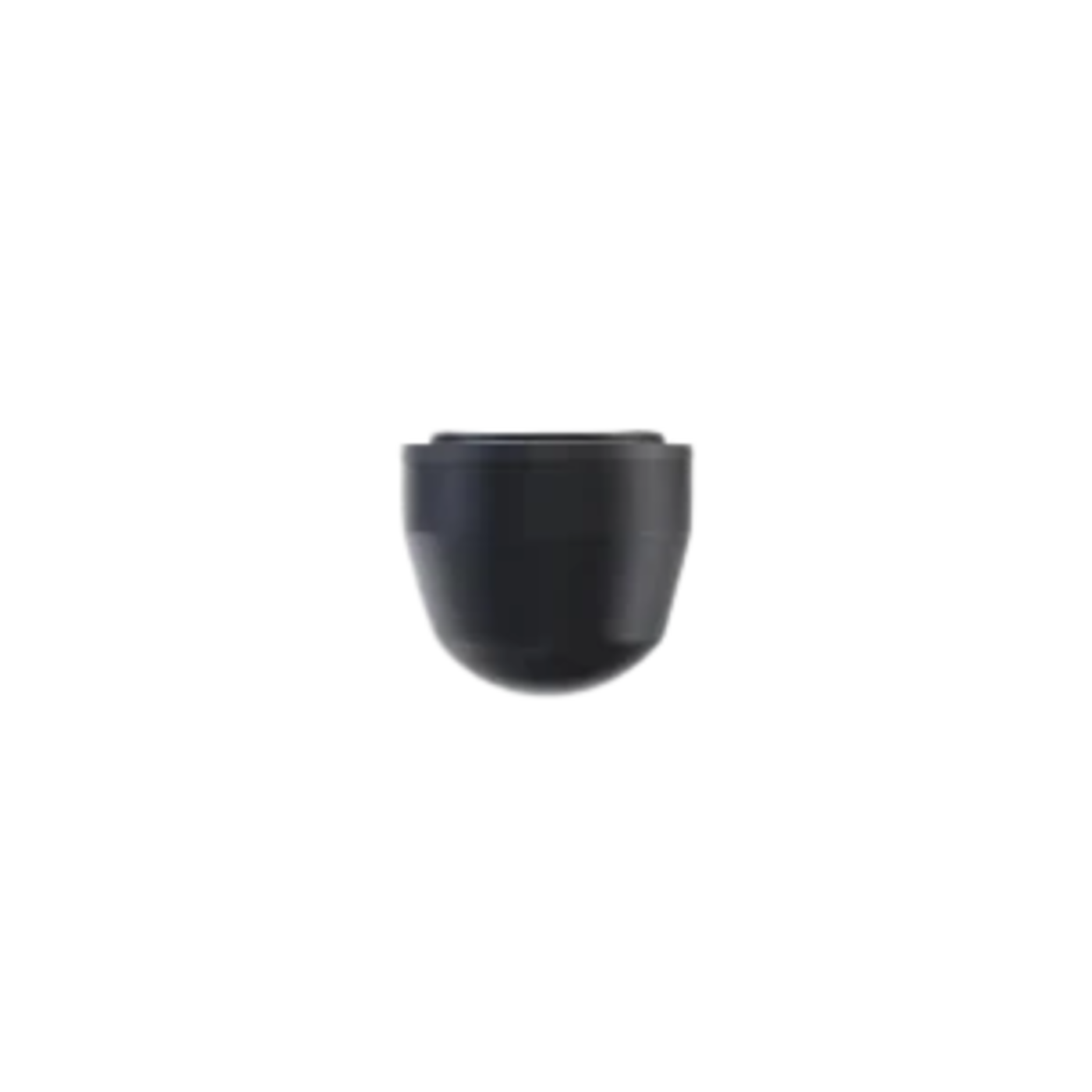 Cone
Used mostly for pinpoint muscle treatment, including the hands and feets.
The Stories Behind The Science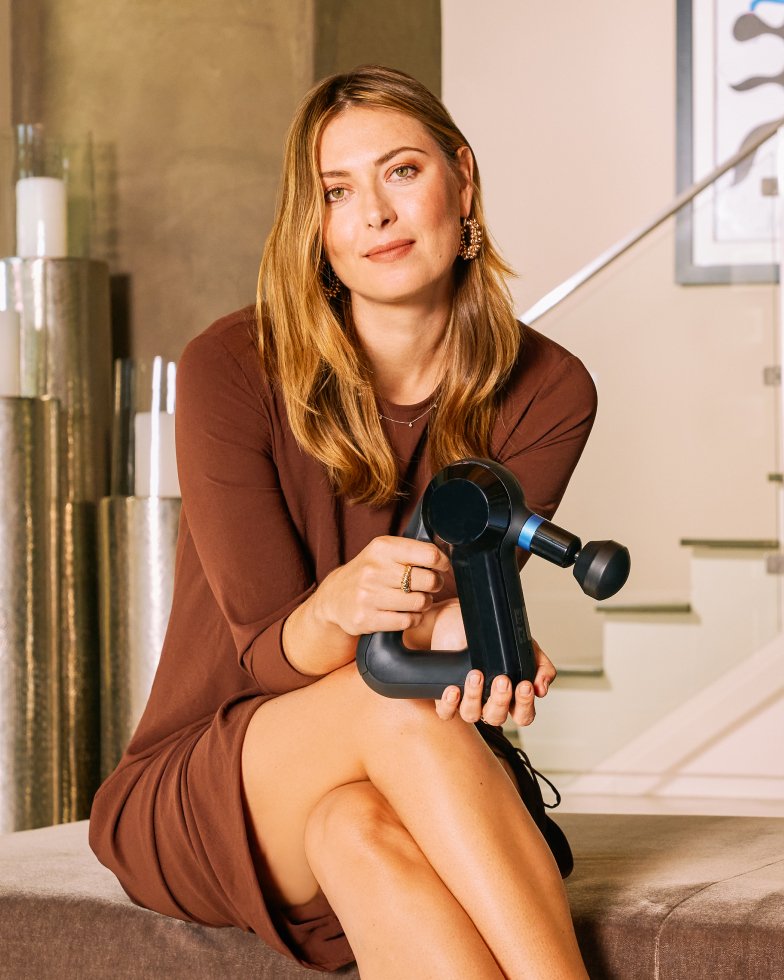 Maria Sharapova
"Theragun is an incredible tool for preparation and recovery. It makes your body feel agile, quick, and ready to go."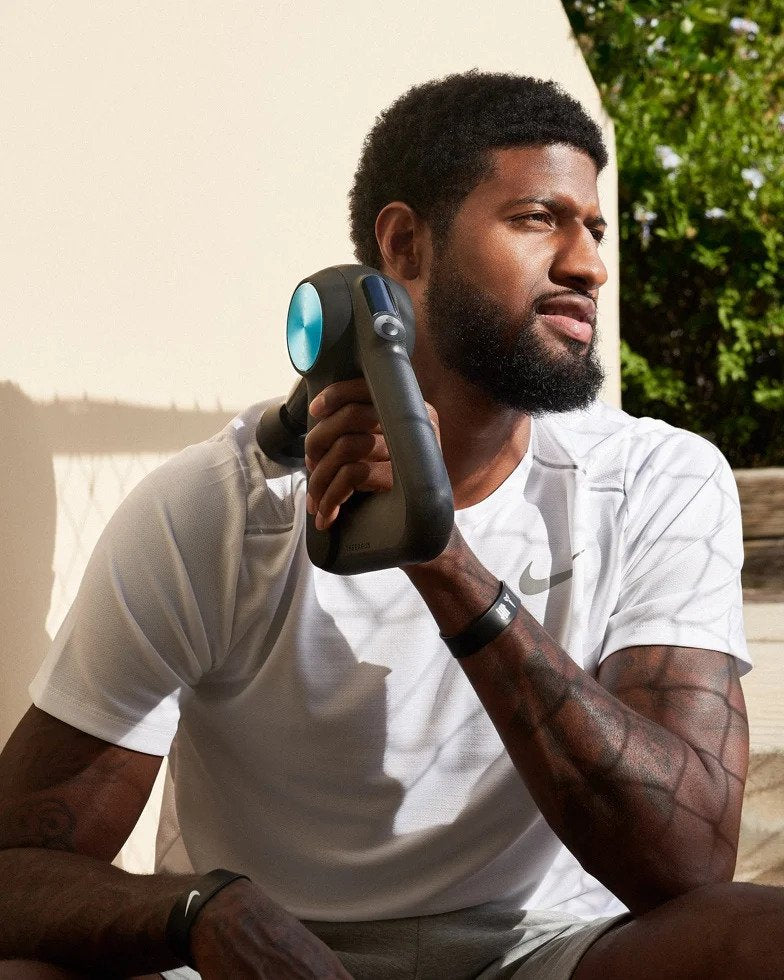 Paul George
"I use my Theragun everyday. It's powerful, quiet, and an essential part of my warm up and recovery. Deep muscle treatment never felt so good."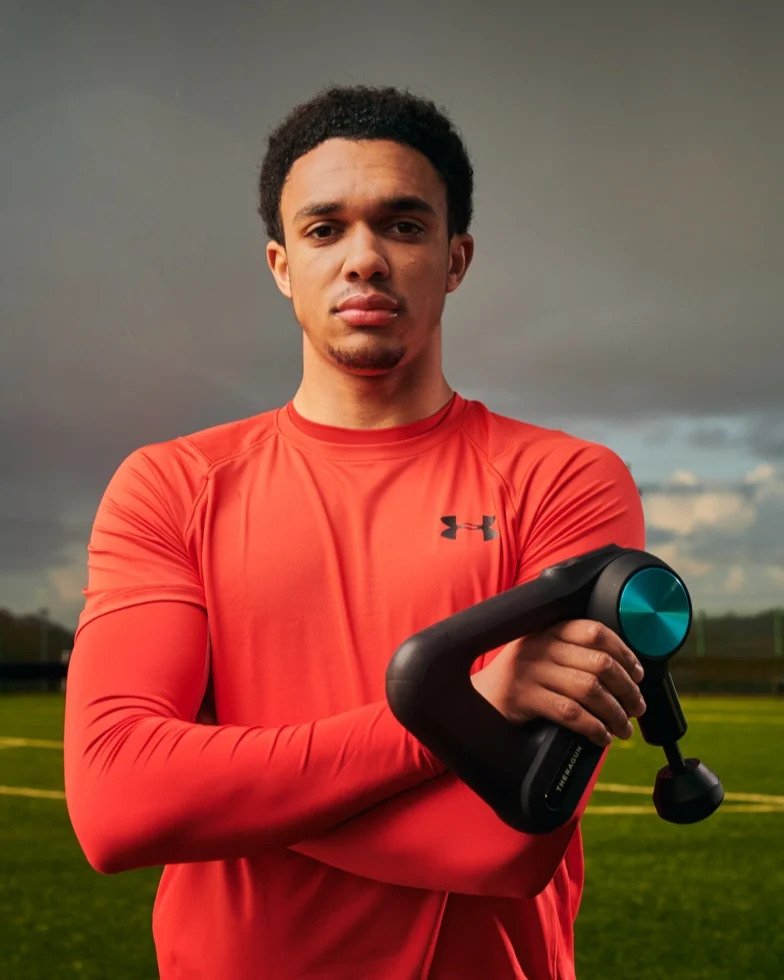 Trent Alexander-Arnold
"I'm constantly reinventing my body to stay ahead of the game. Theragun helps me play longer and get more out of my body."
Theragun Prime
Technical Specifications
1x Theragun Prime
1x Protective Carrying Case
1x Power Adapter
4x Attachments: Dampener, Standard Ball, Thumb, Cone
1-Year Limited Hardware Warranty
Smart App Integration via Bluetooth, OLED Screen,

Customisable Speed Range, 3 App-Guided Preset Routines Saved on Device

Accuracy: ± 0.9°F @ -4°F~302°F (± 0.5°C @ -20°C~150°C)

Range: -40°F~482°F (-40°C~250°C)

Amplitude: 16 mm

Force: Delivers up to 30 lbs

Frequency: 5 built-in speeds (1750, 1900, 2100, 2200, 2400 percussions per minute) and app-controlled customisable speed range (any speed between 1750-2400 percussions per minute).

Attachment Compatibility: All 4th Generation attachments

Accessory Compatibility: Prime Wireless Charging Stand

Battery Life: 120 minutes total
Charge Time: 80 minutes
Type: 16V Internal Lithium-ion Battery
Dimensions: 225L x 160H x 73W mm
Weight: 1.0 kg
What is percussive therapy?

Theragun Percussive Therapy is massage reinvented™. Dr. Jason created percussive therapy to increase blood flow and decrease tension deep within the muscle, using scientifically-calibrated combination of speed and depth to treat your muscles comfortably by overriding the pain signals sent to the brain. Theragun Percussive Therapy works because each device offers a unique combination of these three things: Amplitude (depth) Our 16 mm amplitude allows our Theragun devices to treat deep within the muscle to release tension. Frequency (speed) Our 2400 percussion per minute (40 per second) speed allows our devices to override the pain signals to your brain, making the treatment experience more comfortable than manual muscle therapy. Torque (no-stall force) Our devices can withstand up to an additional 60 pounds of applied pressure—without stalling—so you can most effectively treat the areas that need it.
What are the benefits of percussive therapy?

Every day we're discovering more benefits associated with Theragun Percussive Therapy. Dr. Jason works tirelessly to create and evolve new protocols that have tangible benefits in people's lives. Some of the most common benefits include:

- Decreases muscle soreness & stiffness
- Faster warmup & recovery
- Increases blood flow
- Decreases lactic acid
- Improves range of motion
- Hydrates tissue
- Improves stretching ability
What is the Theragun Prime?

The Theragun Prime is the perfect balance of strength and style. With our intuitive app as your guide, the Theragun Prime offers deep muscle treatment simplified for your needs with the essential percussive therapy features to release everyday stress and strain.
Got a question? Let us help.

Write content to answer to common questions your customers may have about your products, shipping policies..
As Featured In...

This product is rated 0 of stars.
It has received 77 reviews.