Anycover

Enjoy Peace of mind
Protect your Gadgets
Reliable protection in 3 simple steps
Enjoy added peace of mind with an Anycover Protection Plan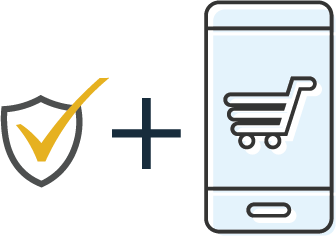 Add Anycover to your product. Get what you need with a protection plan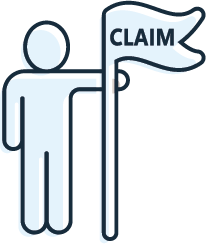 File a claim in minutes. A transparent and 24/7 easy-claim system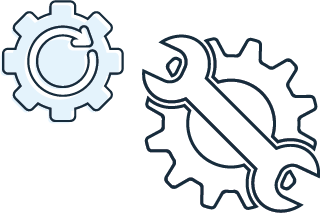 Product will be repaired or replaced
How does it work?
A step-by-step guide to reliable protection for the products you love.
01


Select a protection plan

Get the products you need, add on the protection plan, and add them to the cart as usual.
02


Checkout as per usual

Checkout your items as you would normally together with your Anycover Protection Plan.
Anycover Protection Plan - Home Appliances
1 Year
$38.99
03


Receive your contract details via email

Receive all your extended warranty details via email. This way, you have all your details ready whenever there is a claim.
Your Anycover Protection Plan Details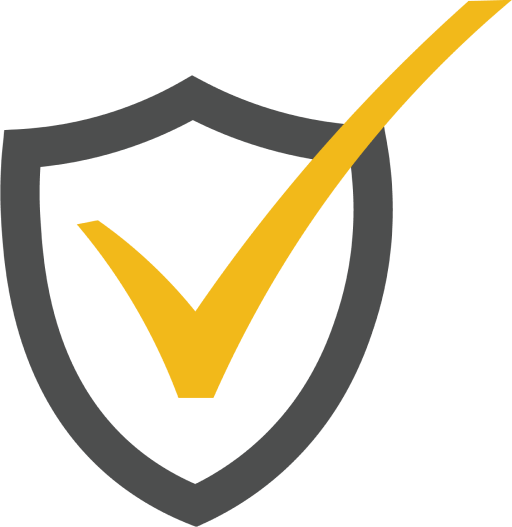 Contract ID
c38de00c-c5e1-4654-932c-6da3101d2f4e
Coverage Term
Feb 1 2023 - Feb 1 2024
04


File a claim

In the unfortunate event of a product issue, simply file a claim via our 24/7 fast, easy and transparent claim system within minutes.